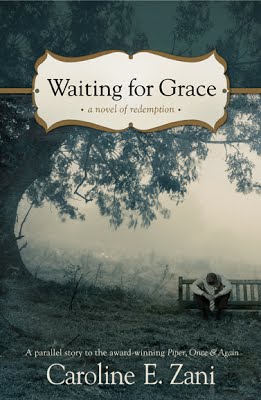 FICTION / Visionary & Metaphysical
Date Published: February 4, 2020
Publisher: Wyatt-MacKenzie Publishing
Eli Cranston, an attorney who himself suffered from the broken legal system and moreso from the loss of his wife and daughter, flees Los Angeles to a place that might hold – should he let it – forgiveness, redemption, and purpose: Bar Harbor, Maine. There, in a small white farm cottage by the sea, Eli launches a new career with Forward-Life Progression, a program that helps clients work past trauma and addiction to built a resilient new life. He finds Hope, cares for rescue horses and a pregnant cat. He is drawn to Rebecca, a farmer at the Farmer's Market, and forges a revelatory relationship with Dr. Otto Gunther, a Holocaust survivor. With unopened boxes and a pile of letters marked "Return to Sender," Eli can't hide his secrets much longer. Is this his second chance?
Review
Wow, Caroline Zani really managed to take me by surprise with this one.
When reading Psychological Thrillers, you never know what to expect and I can say that it completely knocked me off my feet.
Such vivid imagery and a great plot and flow to the storyline. The author managed to completely submerse me in the novel from the very beginning.
I really enjoyed the trials the characters went through and the different thinking that was used throughout. Lots of surprises and times that will make you second guess what you think will happen along the way.
About the Author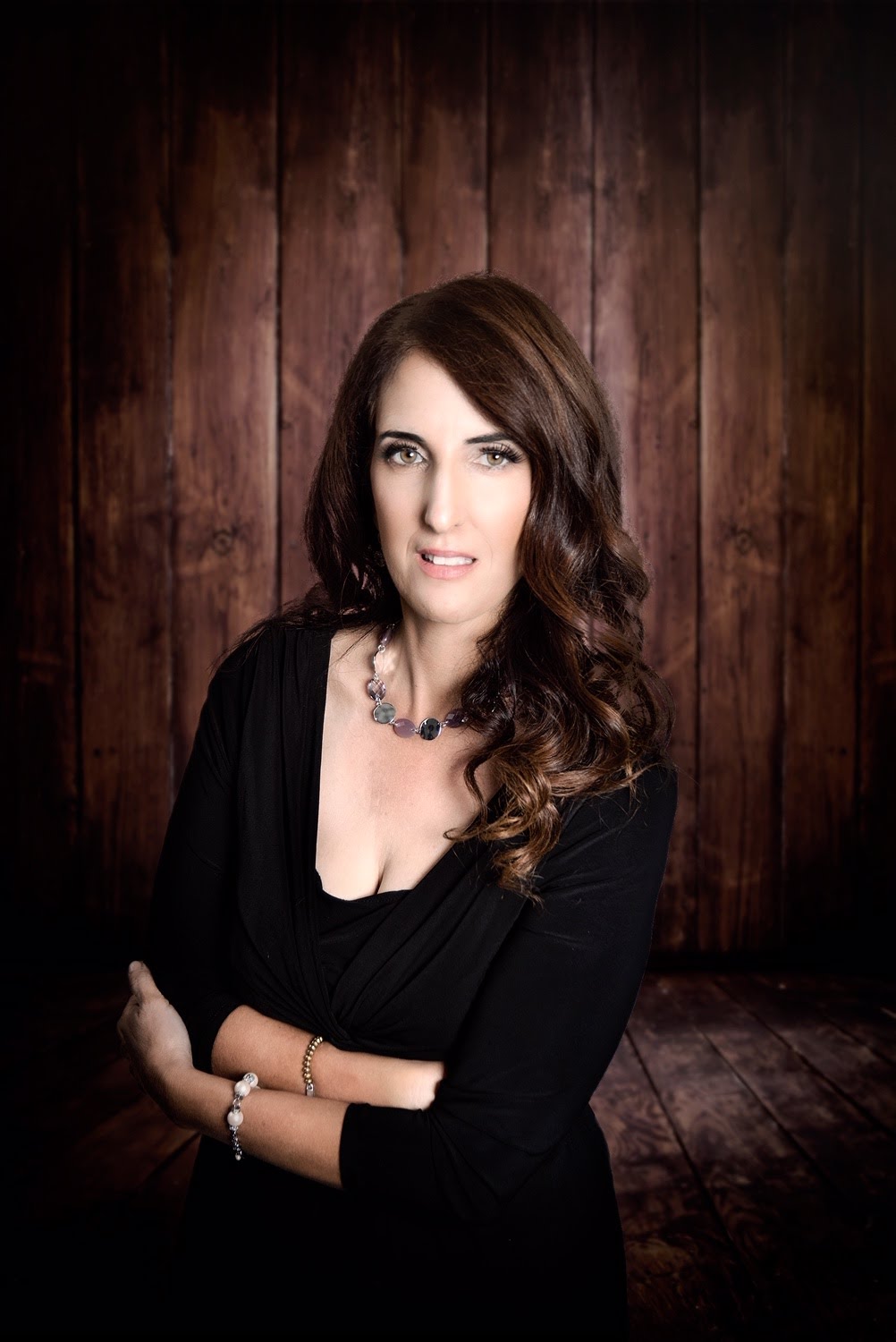 In addition to being a critically-acclaimed author, Caroline Zani is an intuitive medium and a teacher. Left-handed, Aquarius, middle-child, introvert, and empath, she absorbs everything around her which informs her storytelling and writing. Zani teaches others to develop their own intuition. Believing life is about balance and our bodies are where our souls live, she also teaches health, wellness, and stress management classes. She has contributed to articles on Bustle and Boston Voyager and has been a guest on many radio programs. She has one daughter, Amanda, and lives with husband Brian, puppy Tulip, and her soulmate Hermés the Siamese cat, on the hill, under the willows.
Preorder open now: Amazon and Barnes and Noble