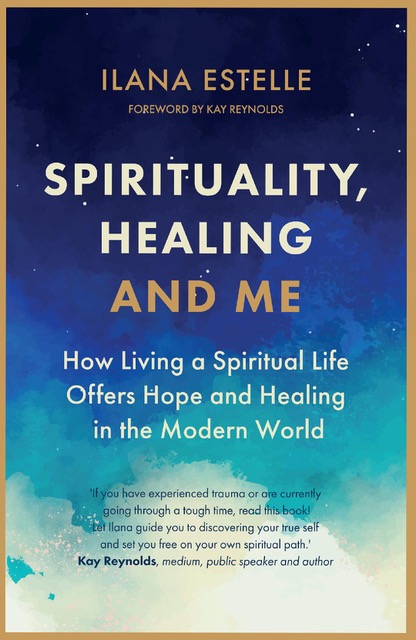 Mind/Body/Spirit
Date Published: May 1, 2022
Publisher: RedDoor Press
Everyday life has never been more challenging and it's easy to lose sight of who we are and who we want to be.
In Spirituality, Healing and Me, Ilana Estelle draws on her experiences of emotional, mental, and physical disability, to show how tuning into our spiritual side can improve wellbeing, heal our minds, and set us firmly back on track.
Ilana shows how focusing on values such as understanding, empathy, compassion, tolerance, kindness, creativity, and acceptance can help us find our inner calm.
Packed with inspiring messages and real-life vignettes, Ilana's book shows how spirituality can help us navigate even the roughest waters.
Ilana's book can help to:
•Improve emotional balance and wellness
•Boost confidence and self-esteem
•Stay self-aware, grounded and patient
•Appreciate life and each other
•Accept changing circumstances
•Enhance positive emotions and personal healing
•Change the way you perceive and think about your life
About the Author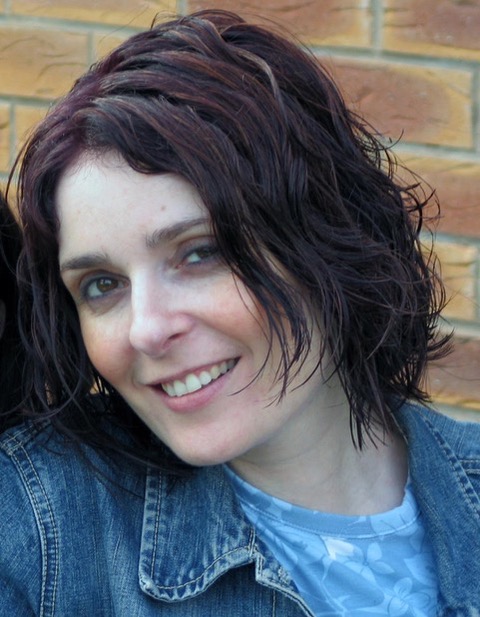 Ilana was born with a disability she didn't know she had until the age of 46, when through her medical notes she discovered she had been diagnosed with cerebral palsy at the age of 2.
That discovery turned out to be a unique and life-changing experienced that has forced her to stand back and look at her life experiences differently. On her late diagnosis, she set up her website The CP Diary and now uses her experiences to explore her emotional and physical health, with inspiring messages advocating resilience and change.
Ilana likes to spend her days writing and blogging about anything that contributes to her health and wellbeing. Ilana is an animal advocate and is passionate about environmental issues. When she is not writing, or tending to her blog, she enjoys days out exploring the Yorkshire countryside.
Ilana lives with her husband, in Yorkshire. Her grown-up son and daughter both live in London.
Contact Links
Purchase Link