Autobiography/Memoir
Date Published: April 5, 2022
Publisher: Acorn Publishing
In 1970, at the age of 17 and with only twenty-eight dollars in his pocket, Tony Assali flew to America to escape war in his homeland, Beirut, Lebanon. With the intention of establishing a foothold so that he can bring the rest of his family to safety, Tony must find work quickly. Luckily, Tony possesses a special skill: the ability to perceive white tigers, rare and valuable opportunities other people either do not see or are too afraid to pursue. From humble beginnings working in a doughnut factory, to parlaying his charm into a position selling men's suits by the thousands, Tony fulfills his promise to his family. Then Tony dares to dream bigger, creating a thriving business that makes him a millionaire. But even with these victories, Tony still hasn't found the white tiger he's really looking for—the right partner to make his life complete…until a woman he can't stop thinking about walks into his life. Complications arise, but she might just be the one, and Tony is never the type of person to let an obstacle stop him.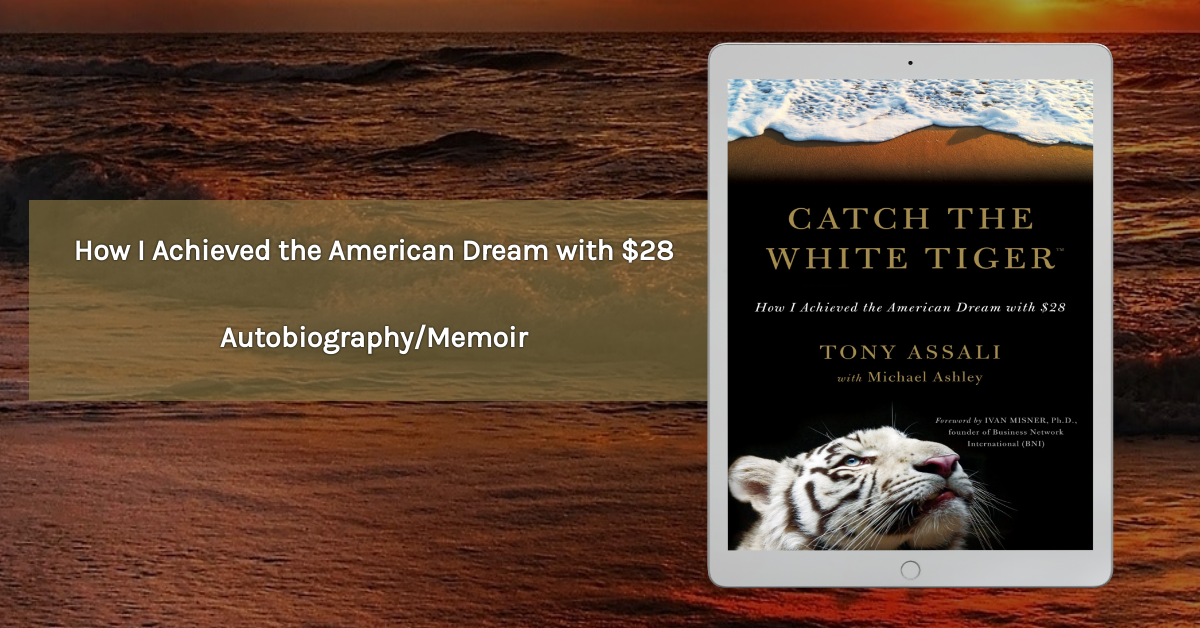 Review
A timely dose of truth, wrapped in hope!
Very well written, it's informative while giving the reader an inside look.
About the Author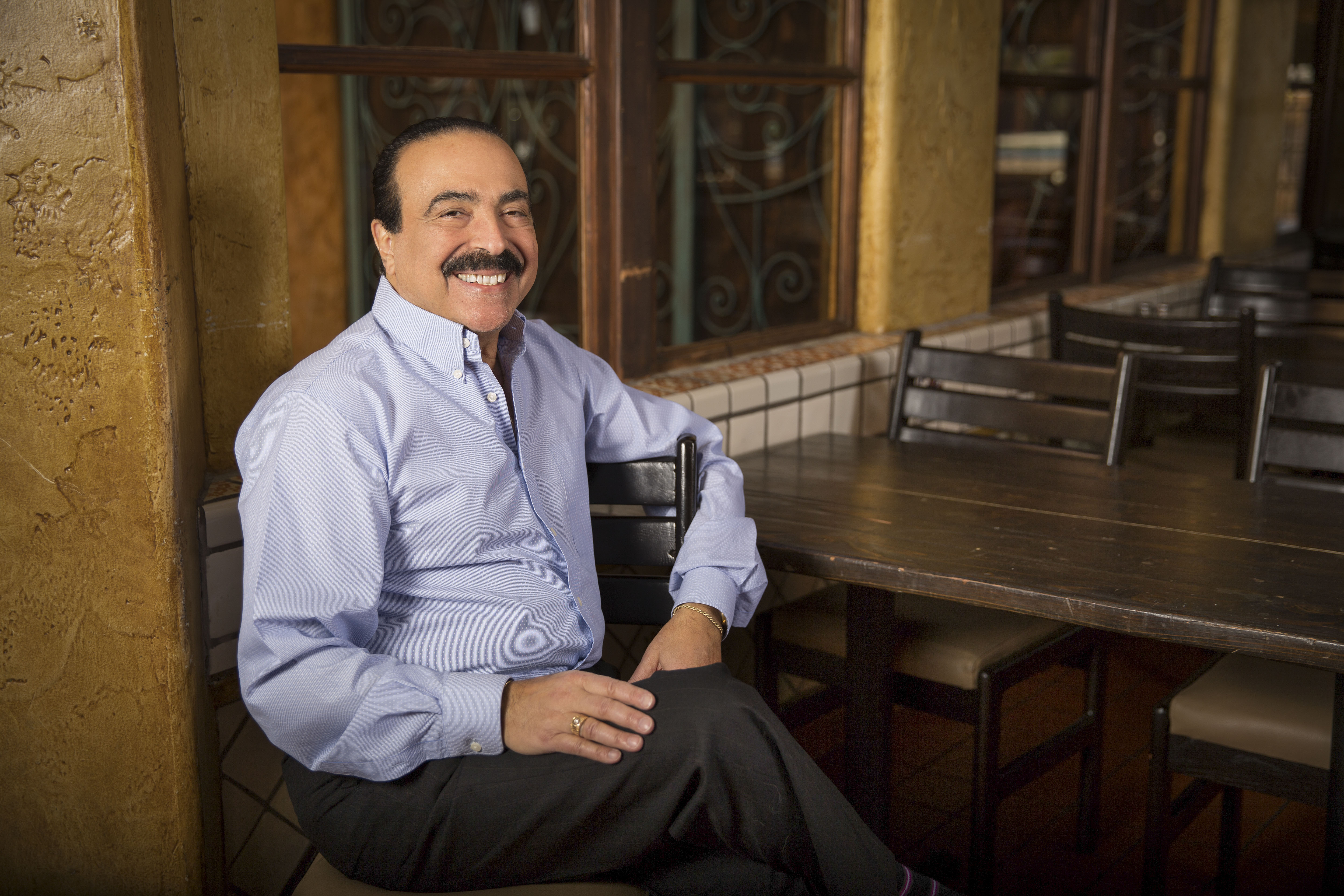 Tony Assali is the president of a well-established escrow company in California and new author of his autobiography, Catch the White Tiger, where he tells his story about growing up in Beirut, establishing life in America, and discovering the keys to success. The debut author has been married for 25 years. He has 4 children, 11 grandchildren, and one great-grandchild. On his time off, he enjoys drinking wine, dirt bike riding, board games, and he is a coffee connoisseur. He is blessed to have the Lord in his life, and he thanks Him daily and pays it forward as a born again Christian.
Contact Link
Purchase Links
a Rafflecopter giveaway