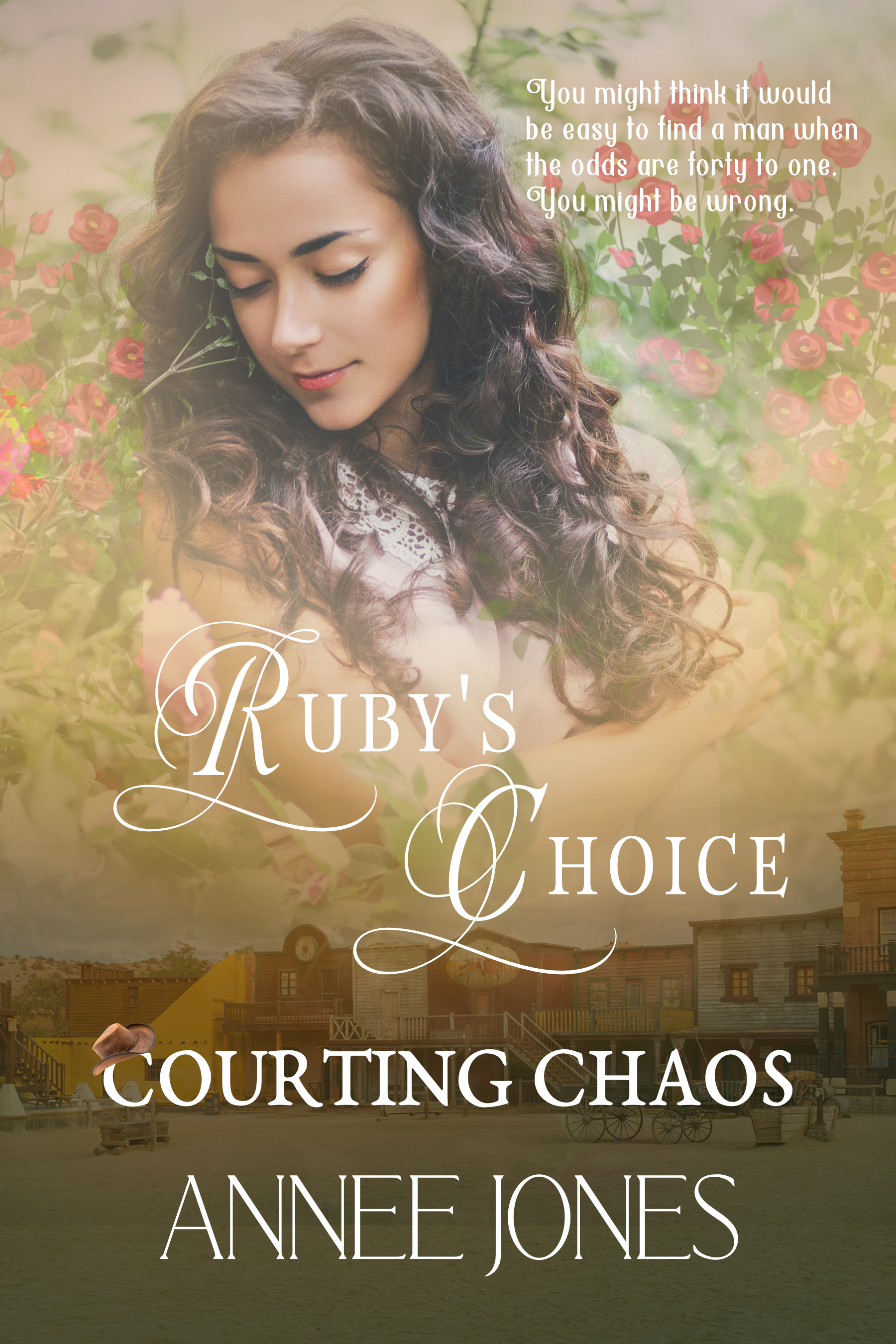 Christian Romance
Date Published: 02-22-2022
20-year-old Ruby Gale has a secret. After all, unmarried women in 1895 can't be too careful. Especially when it comes to matters of business - not to mention the human heart.
After the untimely deaths of their parents at a young age, Ruby is grateful for her older brother Simon, a prominent attorney in the small town of Divine, CO, for caring for her during her formative years. However, now that she's reached 20 years of age and is looking towards marriage, Ruby wishes he could see her as the woman she's become instead of the child she once was. Eager to take on the responsibilities of adulthood, Ruby agrees to invest in a greeting card business with several of the other ladies she knows in town.
Valentine' Day is just around the corner, so the timing couldn't be better. However, because some of the married ladies suspect their husbands may not welcome the idea of their wives working, it's decided that the card-marking activity will take place under the guise of tea parties to avoid suspicion.
The talk amongst the unwed members of the group - including Ruby - soon turns to prospective beaus and secret crushes and suddenly unsigned valentines begin showing up in the hands of the most eligible bachelors all over town. Rumors and speculations abound, and everyone thinks they know who's sweet on who. Suddenly, Ruby not only has to sort out the identities of the secret admirers, but also answer the question of which man to give her own heart - and why.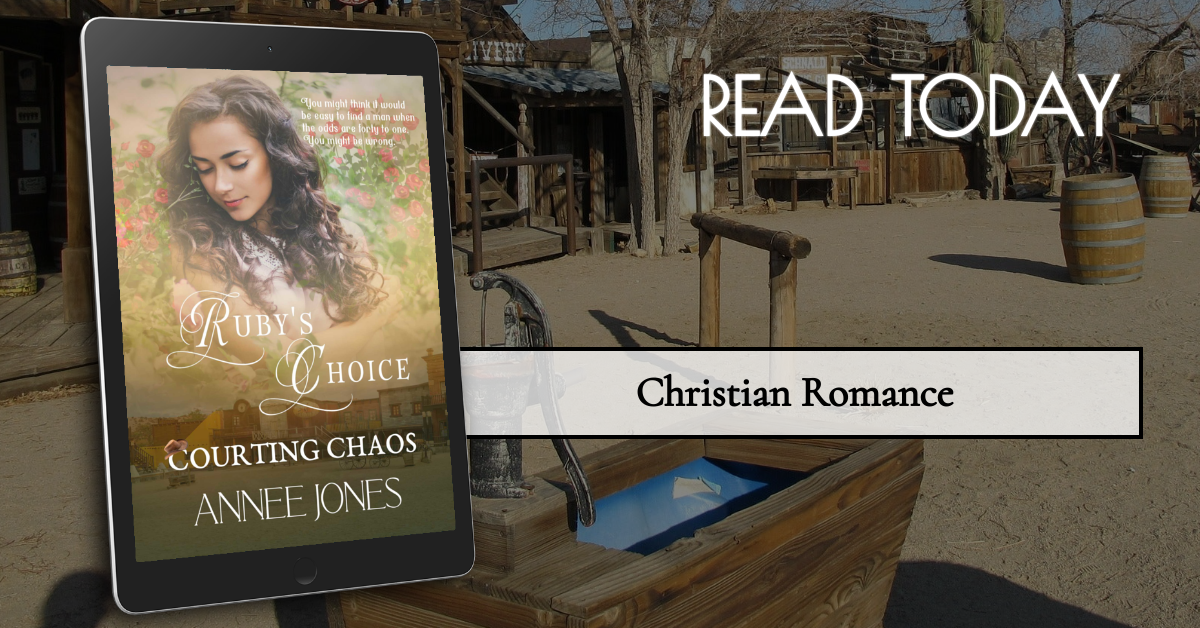 Review
A charming tale of the West.
The people who are in it were very interesting and remarkable.
I loved that while there are issues along the way, some ups and downs, it's not too down in the dumps, it's more inspirational and beautiful to read.
Thank you Annee for the enjoyable time while reading this, I look forward to reading more.
About the Author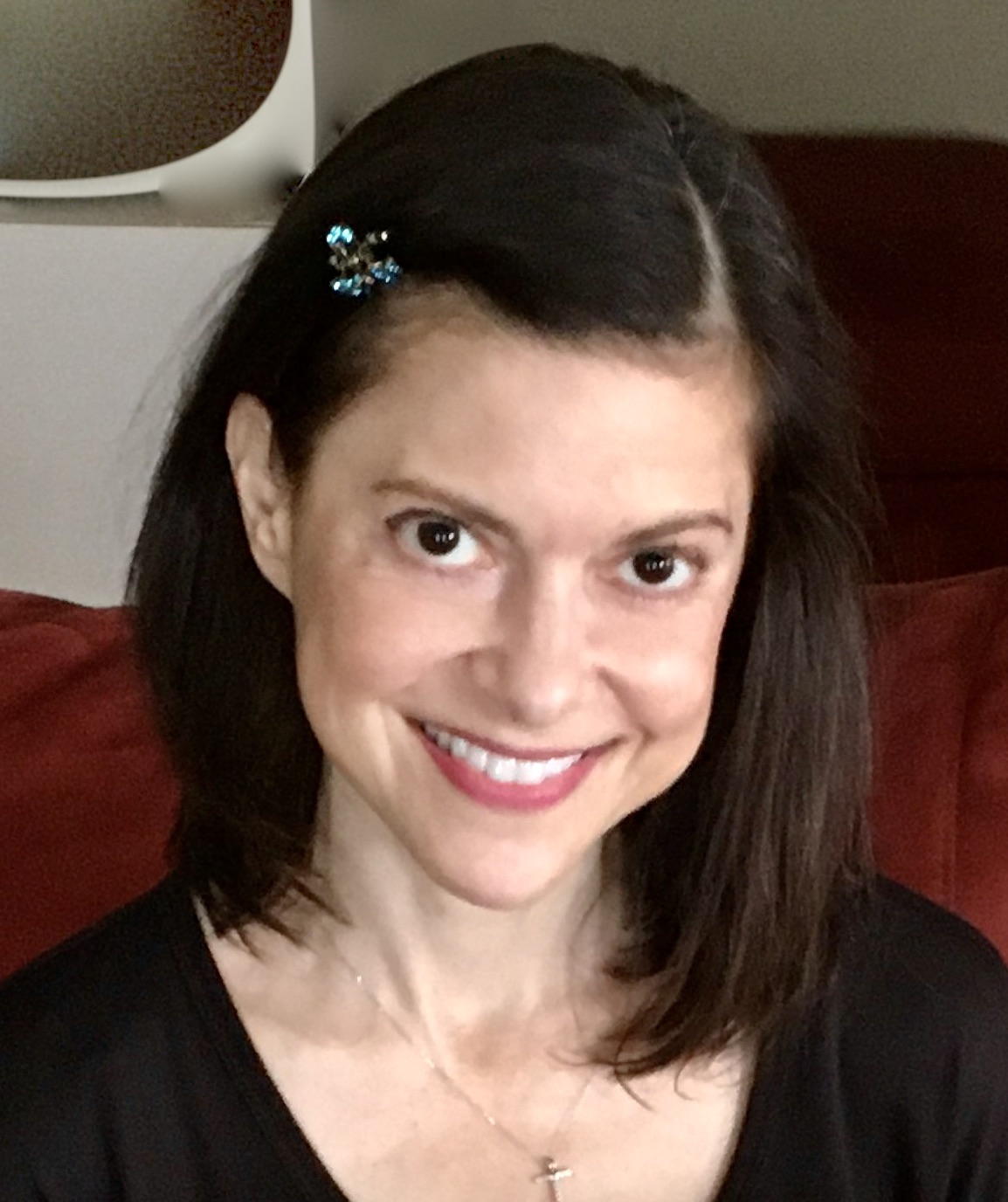 Annee Jones is a heartwarming romance and soon-to-be cozy mystery author who enjoys sharing her heart and imagination with others. She is passionate about writing stories that offer readers a place where dreams come true!
Professionally, Annee works as a disability counselor where she helps her clients navigate through complex medical and legal systems while rediscovering their wholeness in Spirit.
Annee also enjoys freelance writing for Publishers Weekly and multiple publishing companies.
Subscribe to Annee's newsletter on her website: www.anneejones.com
Want to join Annee's private Facebook reader group, Annee's Angels? Request your spot now: https://www.facebook.com/groups/anneesangelgroup
Contact Links
Purchase Link