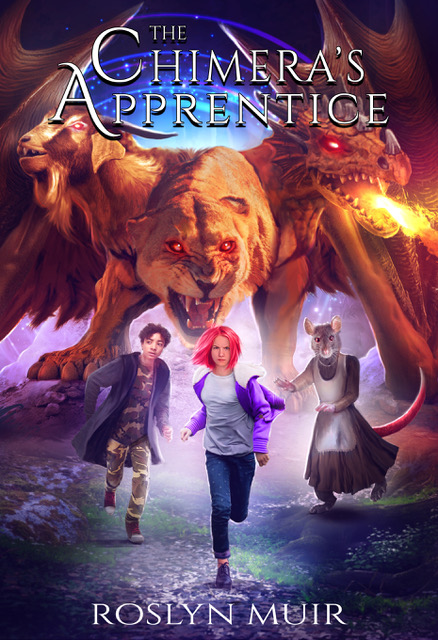 Book One of a trilogy
(Upper) Middle Grade fantasy adventure
Date Published: October 15, 2020
Publisher: Rainscape Media Inc.
Walking talking rats aren't real, right? After Kyra, 13, is transported from Earth to another world, Antiica, she's thrust into her father's war with the rat people, the Raturro, and must save her kidnapped mother. Kyra sets out on a dangerous journey to rescue her and is aided by Coyne, a teen who deserted the army and Mercy, a teen rat girl who was once Kyra's childhood friend. But it's Kyra's new bond with the Chimera, a magical creature that travels through stone, which changes her life completely. The Chimera's Apprentice is the story of a girl and her monster—and a desperate search for her family.

Review
Wow! I just finished this action packed fantasy! I was on the edge of my seat as Kyra and Coyne and the Chimera navigated their journey and the war with the rat people.
It was filled with adventures and magical creatures. I loved getting to know all of the characters and watching them develop as they learned to use their superpowers to battle together.
This is a great story of friendship, teamwork and good vs. evil. I loved every minute of it
Can't wait to see what she has in store for the gang in her next novel!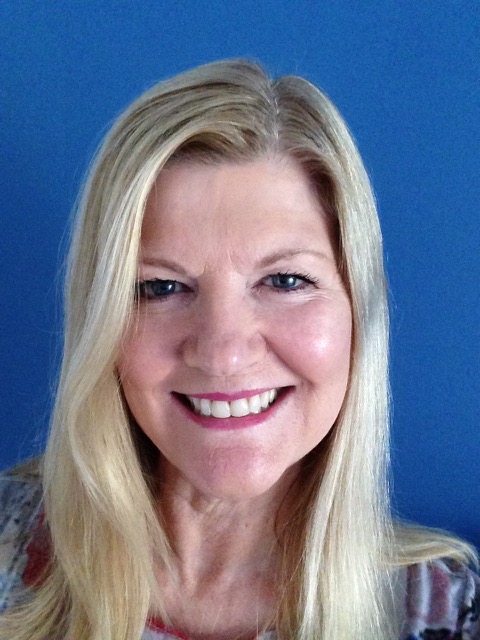 Roslyn Muir is new to middle grade fiction fantasy but feels she comes by it honestly—"I still feel like a ten year old making up elaborate adventure stories in my head." Born in Scotland and now living in Vancouver, Canada, she often uses the similar landscapes of both countries in her stories. Roslyn has another life as an award winning screenwriter who writes YA stories, family drama and thrillers. She was a writer on the Global/CBS one-hour drama, Ransom, created by Frank Spotnitz (Man in the High Castle). Roslyn has also written several movies that have aired on TV around the world: Washed Away, Stranger in the House, and Reluctant Witness to name a few. Roslyn also wrote and produced the dramatic feature film, The Birdwatcher, directed by Siobhan Devine. Her half-hour YA comedy, The Tutors, is in development with the CBC.
Contact Links
Purchase Link