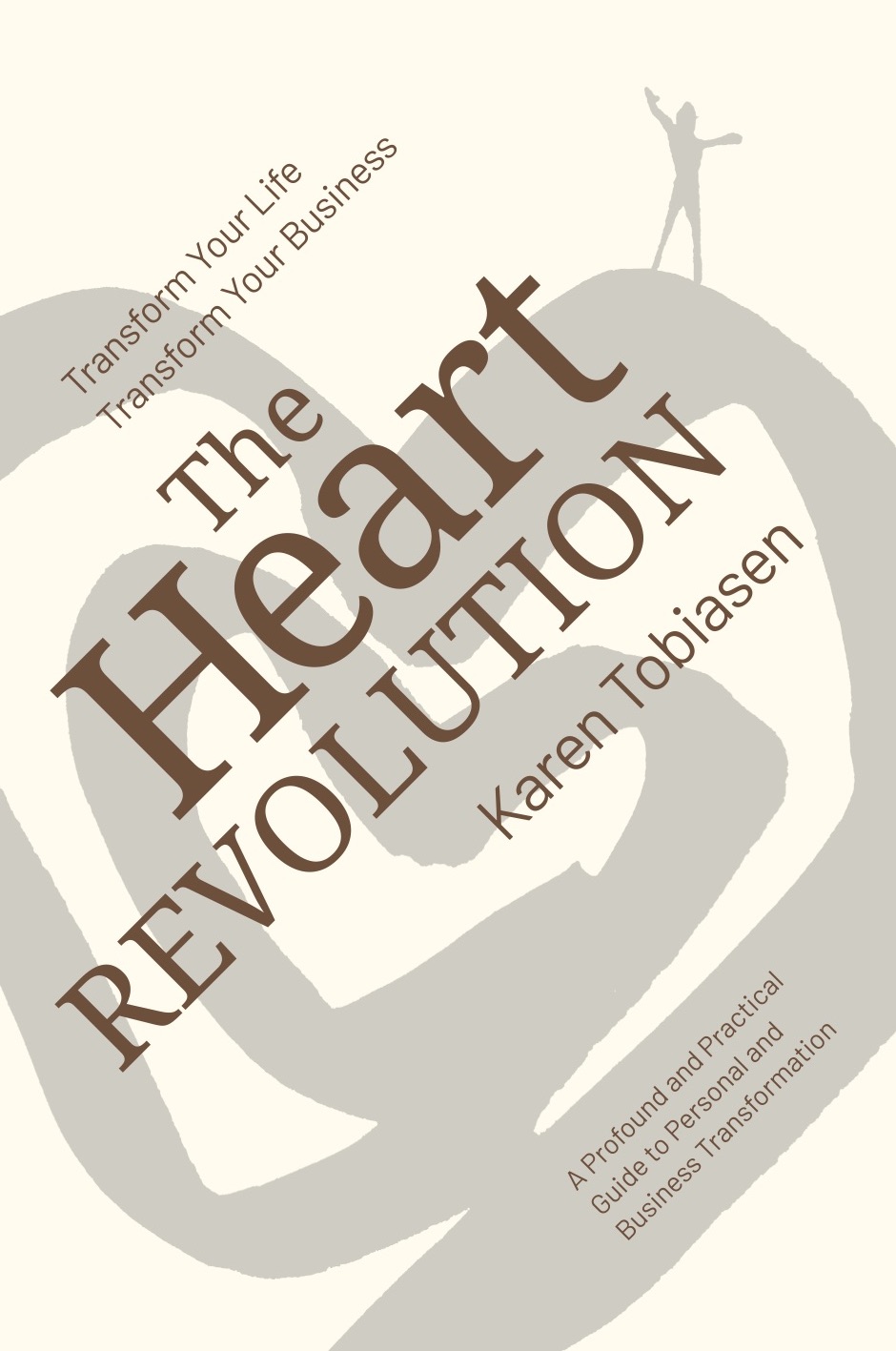 Non-fiction, Business, Management, Leadership, Personal development
Date Published: 9-29-20
Change happens in business and in life. Today's success is achieved by learning how to thrive and come alive – manifesting our deeper purpose and true potential – through transformation.
For that to happen we have to shift our mindsets to build and sustain our own capacity to transform. By replacing fear with love. Waste with value. By enriching our personal and professional lives with deeper meaning and expanded capacity.
This book invites you to step out of your comfort zone, tear down your internal blockers, and follow the Ten Steps of Transformation, for a greater impact in your life, organization and society.
Join The Heart Revolution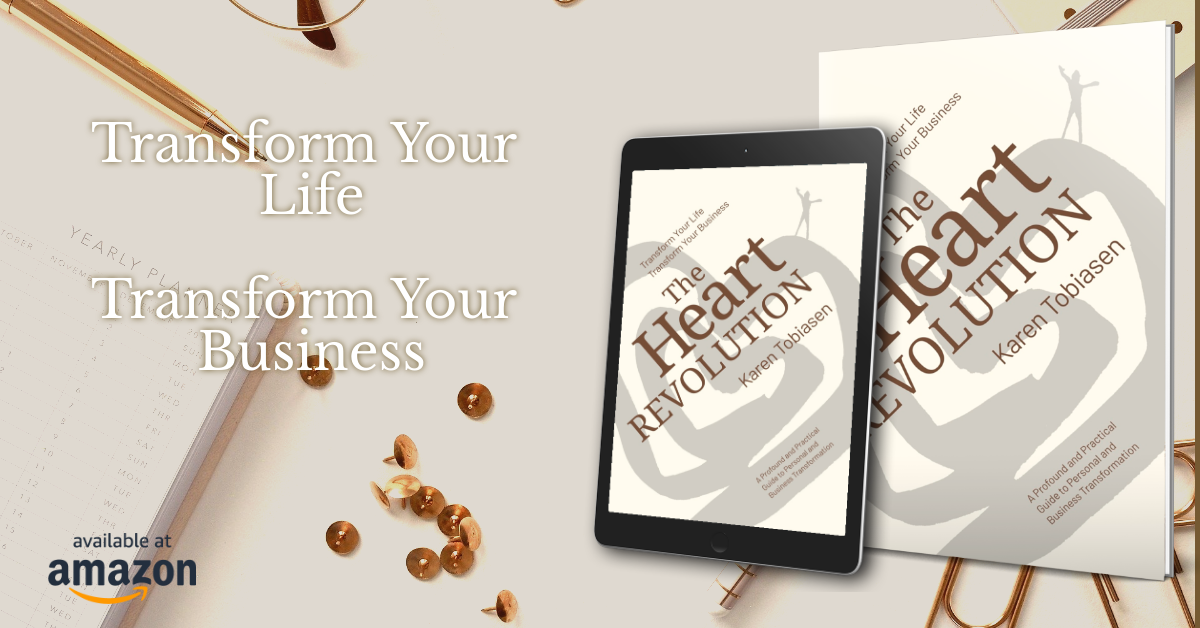 Review
I thought this was a very well thought out and well put together book. I liked that it was separated into different parts. Each one was layered with many great examples and lots of insight.
The first part was Gain Your Transformational Foundation and it speaks more to the past and where we came from.
In the second part, Transform Your Life the author lays out steps to help transform your life. It's eye-opening and well thought-out.
Then after you've understood the foundation of you and you've transformed your life, you can work on Transforming your Business. It's steps that come after Transforming your Life and Part 2 is very important to this Part.
Once you've understood the first 3 parts, you need the Act on them.
I think the fact that there are a lot of examples is extremely important. The author doesn't just rely on telling us what to do, she shows us great examples of why it works.
About the Author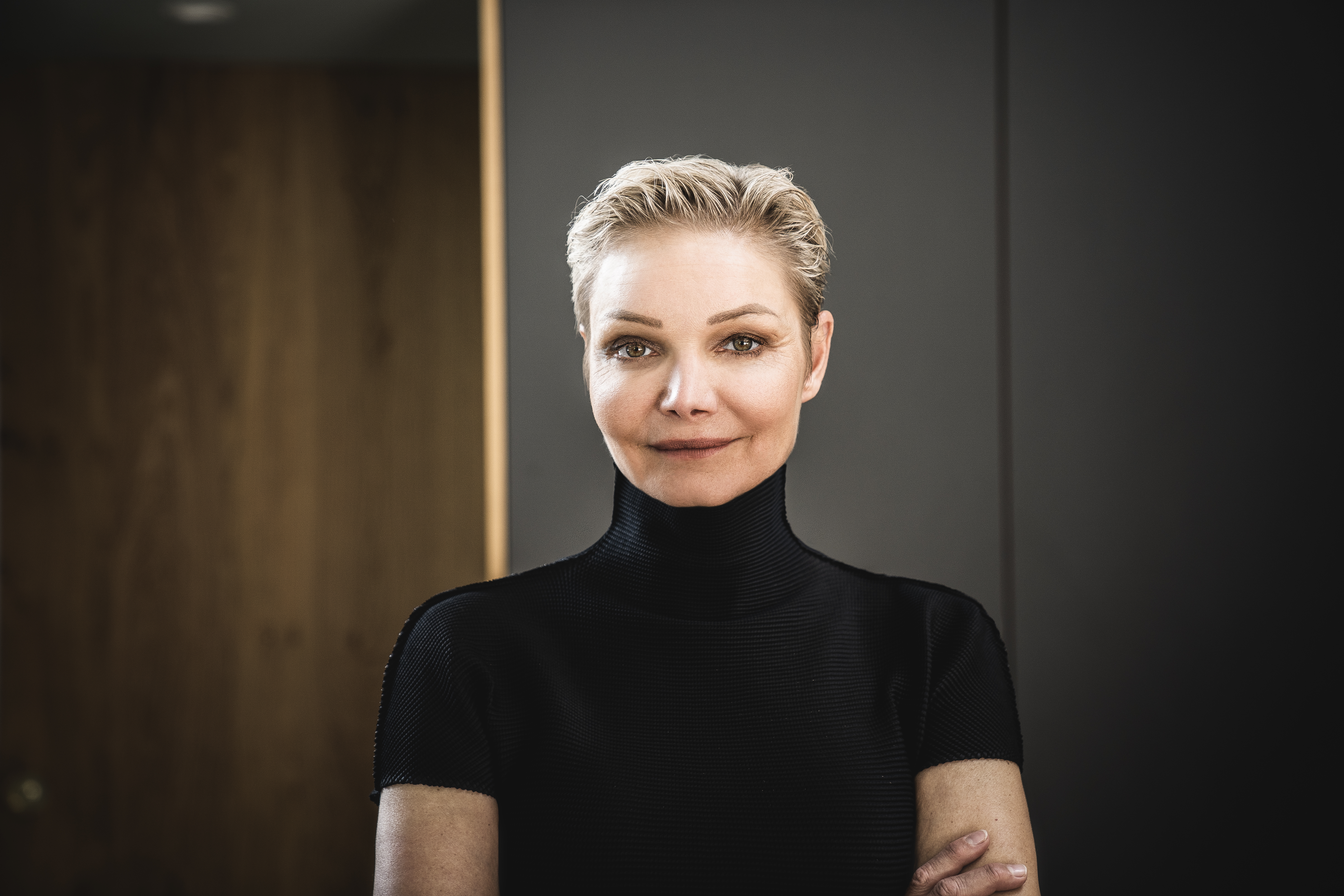 Karen is a business executive, transformer and facilitator with 20+ years of experience in People, Culture and Transformation Leadership roles from several multinationals across industries.
She hates waste in all forms and shapes – and loves impact. That's why she has a burning desire to help individuals and organizations to transform, disrupting their lives as a way to enrichment.
Karen is a self-proclaimed collector of the lightbulb moments, where people do things they never imagined they could. And she says she comes fully alive when deeply engaged in asking, listening to and sensing people – both what they're saying and not saying.
She is lifelong student and learner, holding a bachelor's in Economics – specialized in Organizational Development, an Executive MBA and a Masters in Gestalt Psychotherapy. But originally started her career as a nurse, caring for terminally ill AIDS patients. Seeing how differently people would meet death – whether embracing it having truly lived or facing it begrudgingly with regret – gave Karen existential insight into the importance of living fully, both personally and professionally.
Whatever the label though, working with people, their well-being and transformation has been the red thread throughout Karen's life. And she is here to help everyone who wants to disrupt and enrich their lives – transforming through love and laughter – whether as individuals or whole organizations.
Contact Links
Purchase Link