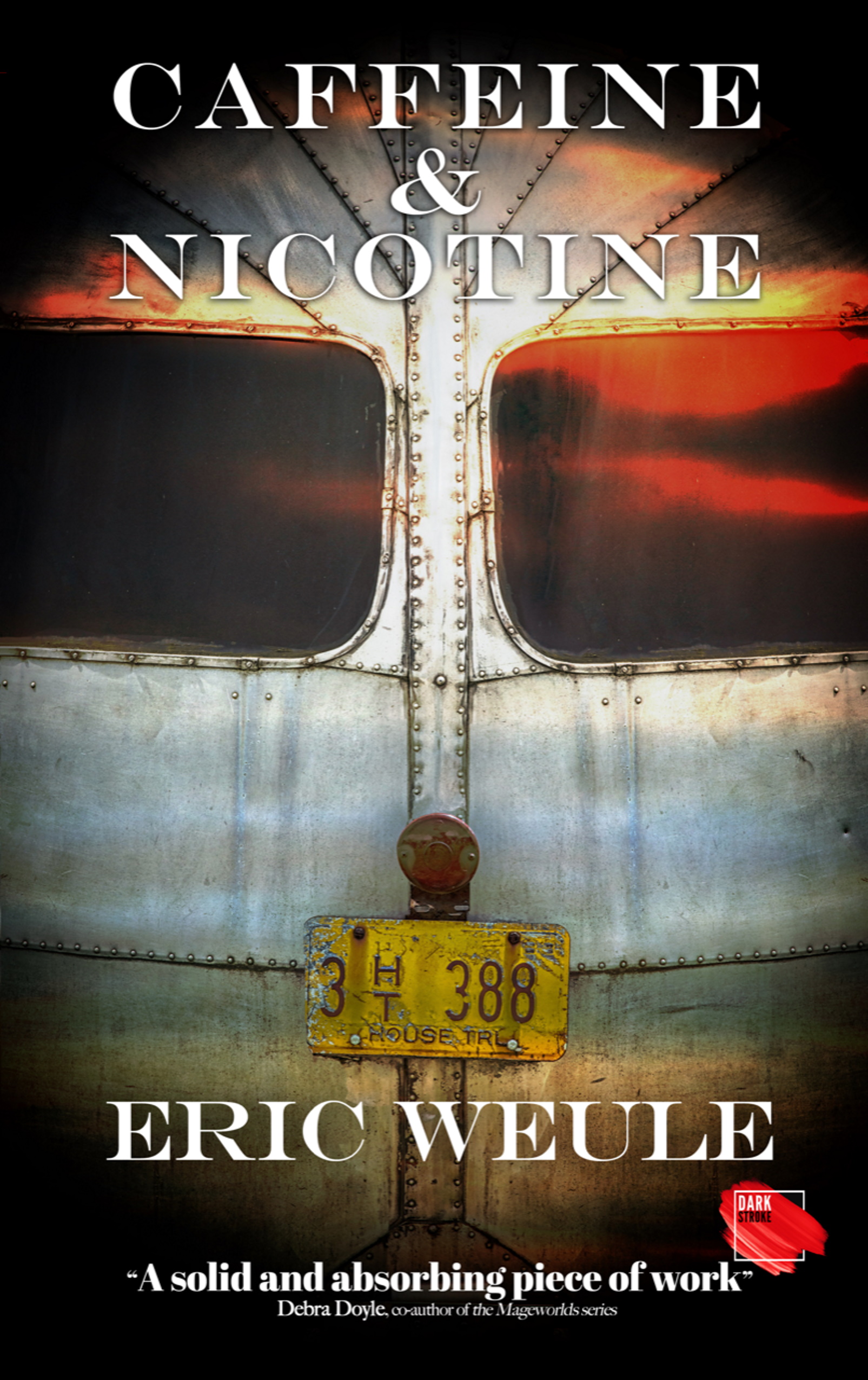 Mystery/Supernatural
Date Published: 11/10/2020
Publisher: Darkstroke
Kelly Jenks knows the dead boy is going to show him something awful. Jonathan is seven. He never wears shoes, and his feet are always clean. He cruises between this world and the next in a 1967 Cougar XR7. Jonathan has a message for Kelly: There is a faceless man preying on the city's homeless.
Jackie Carmichael hires Kelly to find an employee who has vanished. The case appears simple at first, but Kelly soon discovers that the missing girl is not who she seems. As Kelly attempts to separate the facts from the lies, Jonathan brings him another message: Jackie Carmichael is hiding something.
With the beaches, mansions, and dive bars of Orange County, CA as the backdrop, Caffeine & Nicotine is a dark and brutal look at what happens when the dead pass sentence.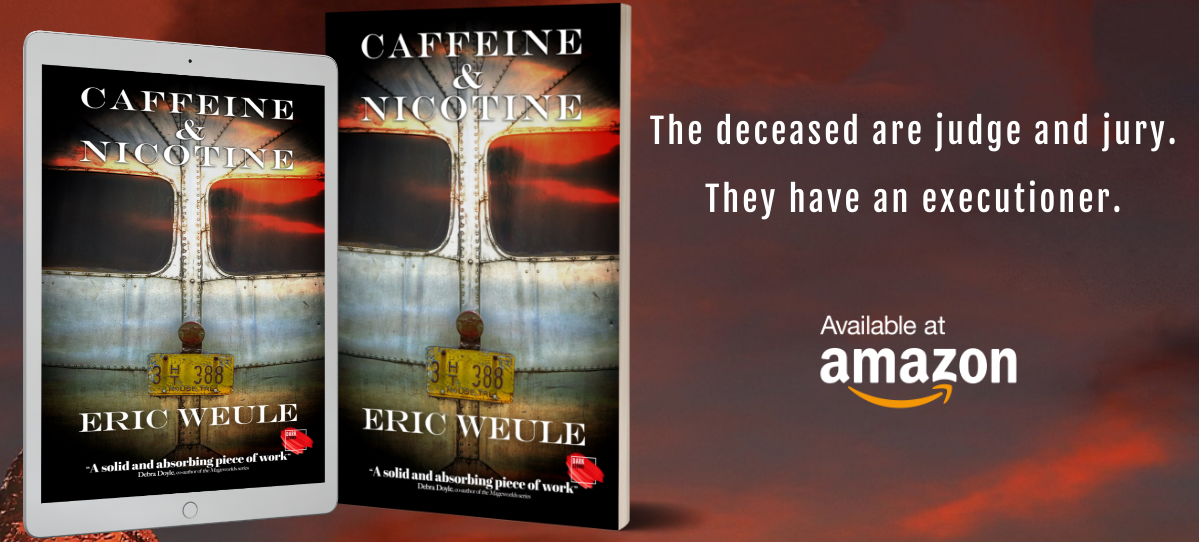 Review
Wow, I was not expecting this. The story is not light and fluffy, it is gritty in the best possible way. Eric Weule does not shy away from dark topics and he really makes the reader think with the story he has crafted. You will be completely immersed in his story from beginning to end and it will be hard to put it down to come up for air. Weule is very honest in his writing, he doesn't pull his punches. Great word building and the story really builds from chapter to chapter. It was wonderful!
About The Author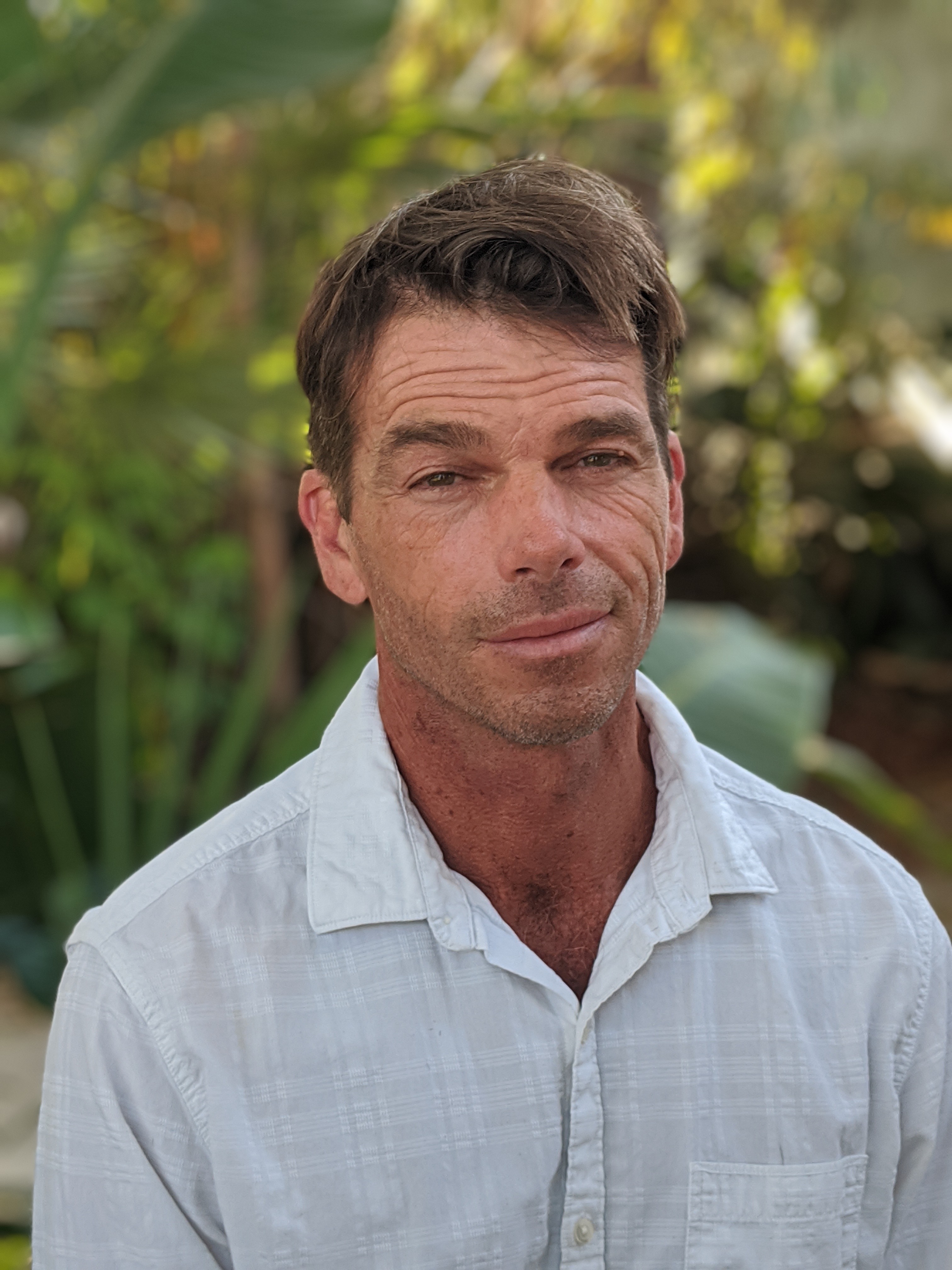 Eric Weule is the author of several novels. He lives in Southern California.
Caffeine & Nicotine
is a stand-alone novel, which features Kelly Jenks from
The Interview.
Contact Links
Purchase Link
a Rafflecopter giveaway