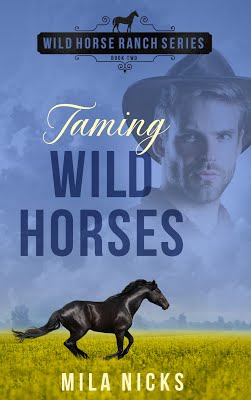 Book 2 of Wild Horse Ranch Series
Contemporary Romance
Date Published: January 29th, 2021
He's ready to be a better man…
Chase Collins started the summer a brooding, broken man. He was content keeping to Wild Horse Ranch, where he could tend to horses and stew in peace. When Samara Grant reentered his life, she changed everything, and now he wants to prove to her—and himself—he can be the good guy he always hoped to be. What he doesn't know is that it's darkest before the dawn…
She's done running from the past…
Only a summer in Lutton, Texas. That's what Samara Grant told herself when she arrived. Now months into living in the small town, she's carved out a life for herself managing her grandma's B&B, riding horses and falling in love for the first real time in her life. After so many years spent running, she wants happiness, but unfortunately her tragic past is back to haunt her…
He's not letting things go that easily…
Reed Ward is supposed to be the guy who has it all. He comes from the most prestigious family in Lutton. He's handsome. He's charming. He always gets the girl—so why is it that he's on the sidelines watching his life go up in smoke? His family's torn apart, his ranch is no longer his, and the woman that's supposed to be his wants his best friend. One things for sure: he's not going down without a fight…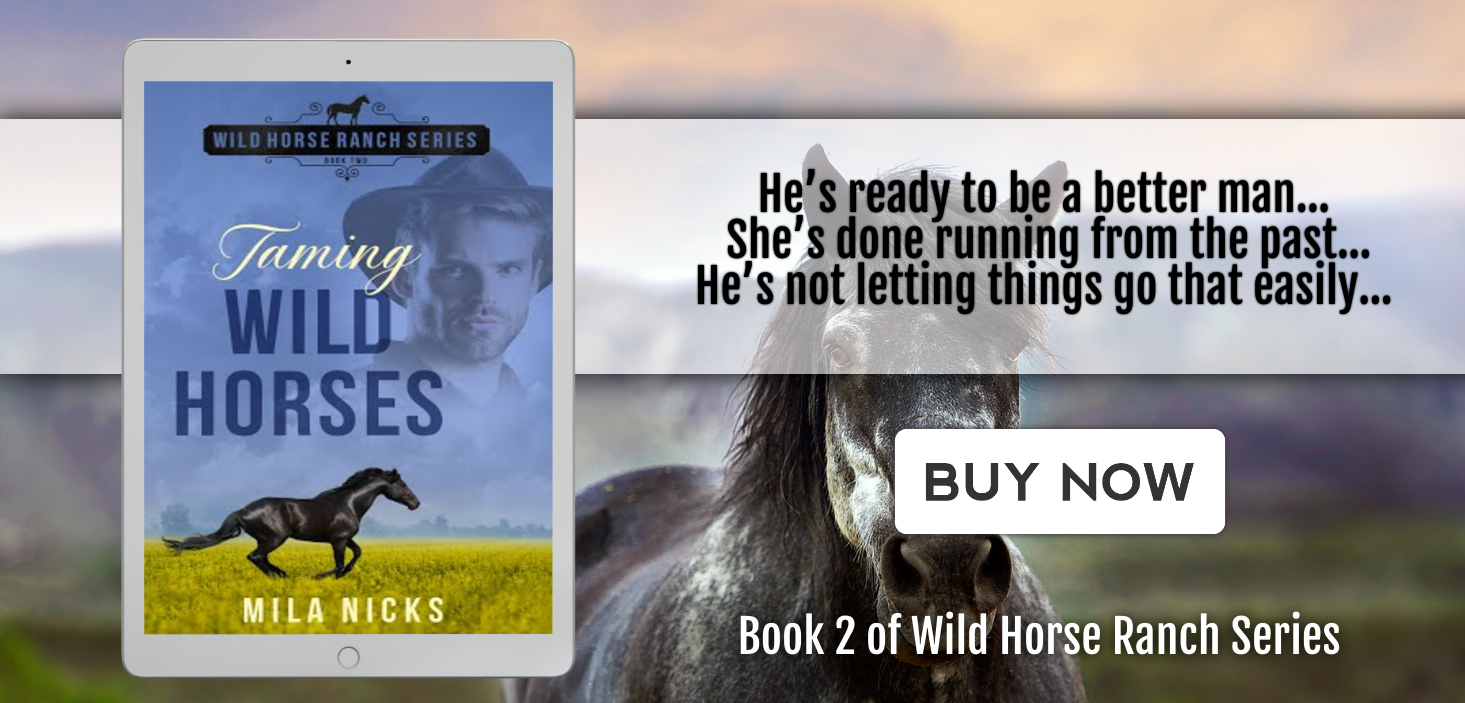 Review
This is a book 2, and you do need to read the first. Pick up Chasing Wild Horses now. Looks like book 3 will be out in August.
I have loved this romance between Samara and Chase and how Mila slowly builds up their relationship. It's constantly changing with so many ups and downs, drama, and love. This one had a sad ending, but I am looking forward to reading the next book in this trilogy to see Samara and Chase's love grow and hopefully evolve into a HEA.
About the Author
Mila Nicks is on a mission to pen heartfelt and entertaining love stories featuring women of color.
When she isn't writing diverse love stories, you can find her globetrotting, sampling new cuisines, and spending quality time with her spunky pet Chihuahua, Zayden.
For more on Mila, including news on upcoming releases and story freebies, check out her website and subscribe to her newsletter: https://www.milanickswrites.com/
Contact Links
Purchase Link
a Rafflecopter giveaway