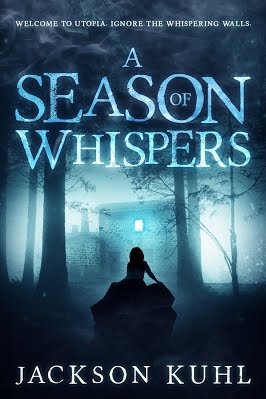 Gothic Mystery/Horror
Publisher: Aurelia Leo
Date Published: 08-10-2020 /
Audibook Launch April/May 2021
In the summer of 1844, Tom Lyman flees to Bonaventure, a transcendentalist farming cooperative tucked away in eastern Connecticut, to hide from his past. There Lyman must adjust to a new life among idealists, under the fatherly eye of the group's founder, David Grosvenor. When he isn't ducking work or the questions of the eccentric residents, Lyman occupies himself by courting Grosvenor's daughter Minerva.
But Bonaventure isn't as utopian as it seems. One by one, Lyman's secrets begin to catch up with him, and Bonaventure has a few secrets of its own. Why did the farm have an ominous reputation long before Grosvenor bought it? What caused the previous tenants to vanish? And who is playing the violin in the basement? Time is running out, and Lyman must discover the truth before he's driven mad by the whispering through the walls.
A Season of Whispers is Jackson Kuhl's debut novel of Gothic mystery, transcendentalist utopianism, and antediluvian hunger.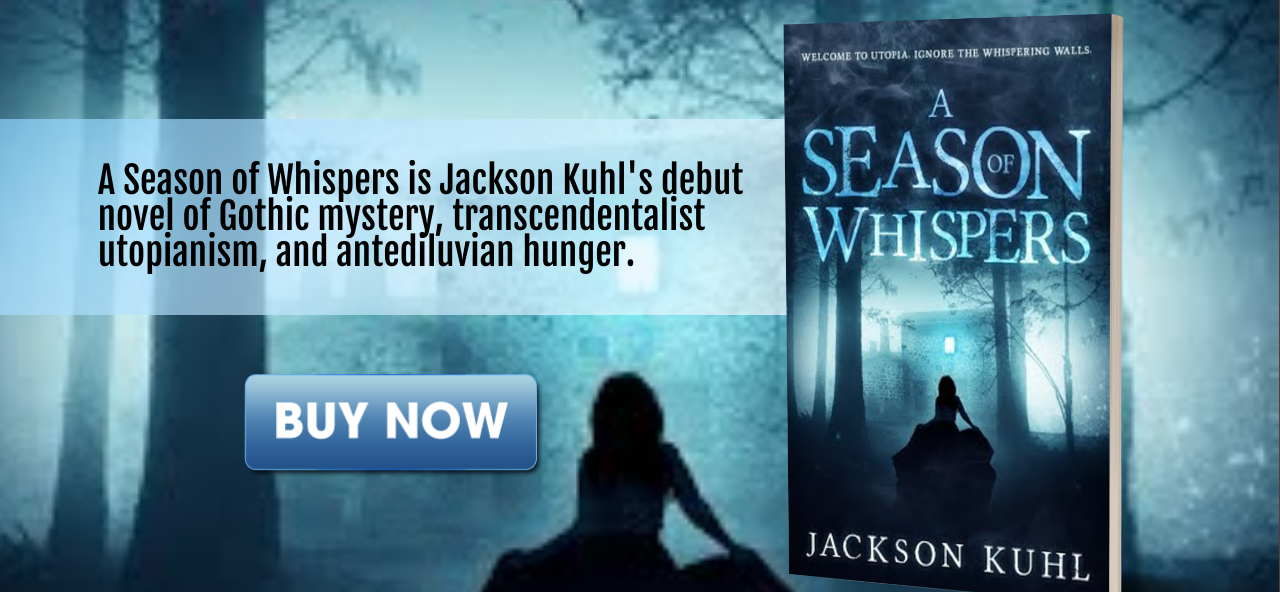 Review
I think my main takeaway from this novel is that you get a lot more than you are expecting.
Dark and Gloomy but Exciting and Fresh. Mysterious and Edgy in the best way.
Jackson Kuhl really does a superb job of weaving together a story that is very versatile. Everything from characterization to the storyline was anything but one-note.
About the Author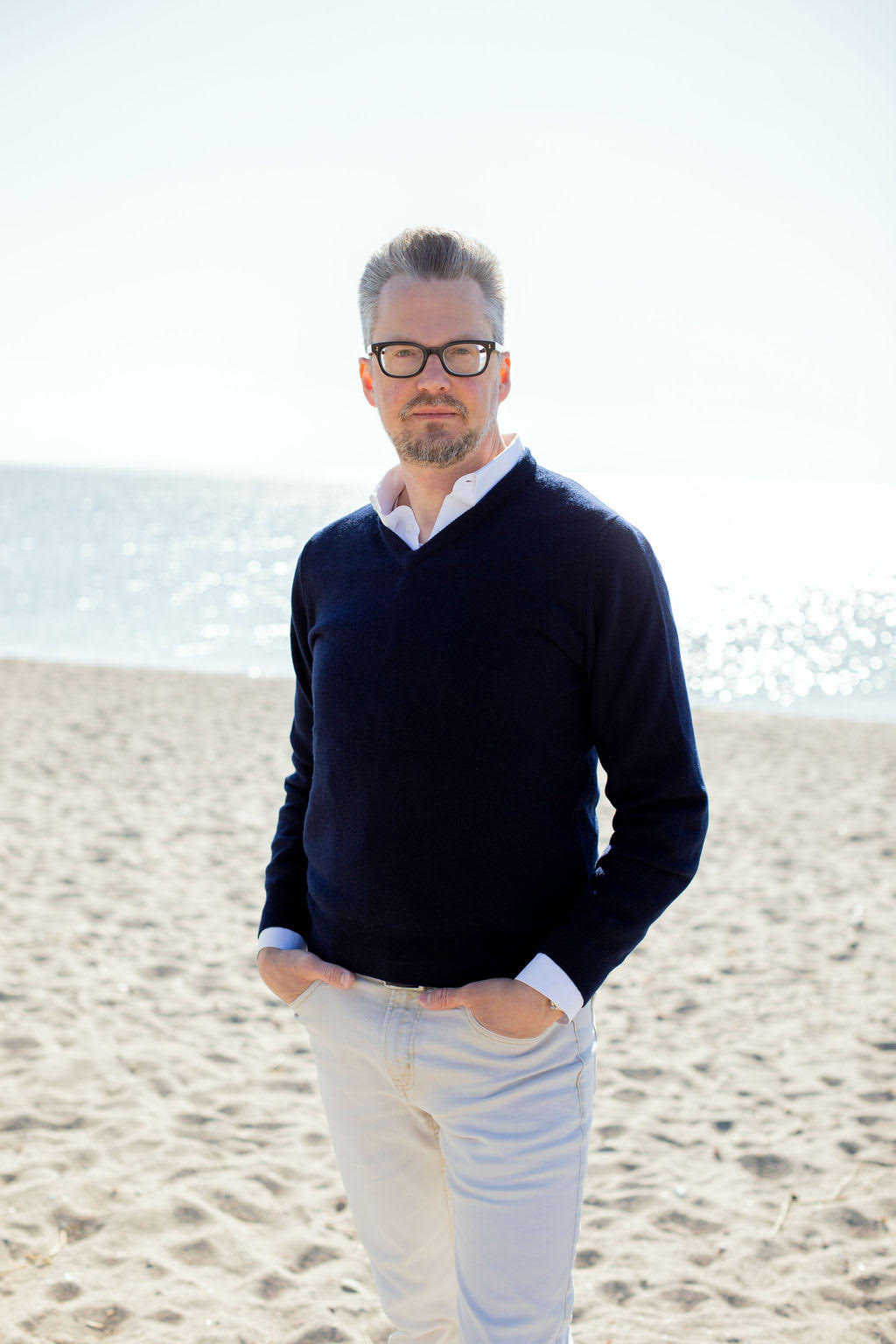 Jackson Kuhl is the author of the Gothic novel A Season of Whispers and the Revolutionary War biography Samuel Smedley, Connecticut Privateer. Kuhl has written for Atlas Obscura, Connecticut Magazine, the Hartford Courant, National Geographic News, and other publications. He lives in coastal Connecticut.
Contact Links
Purchase Links