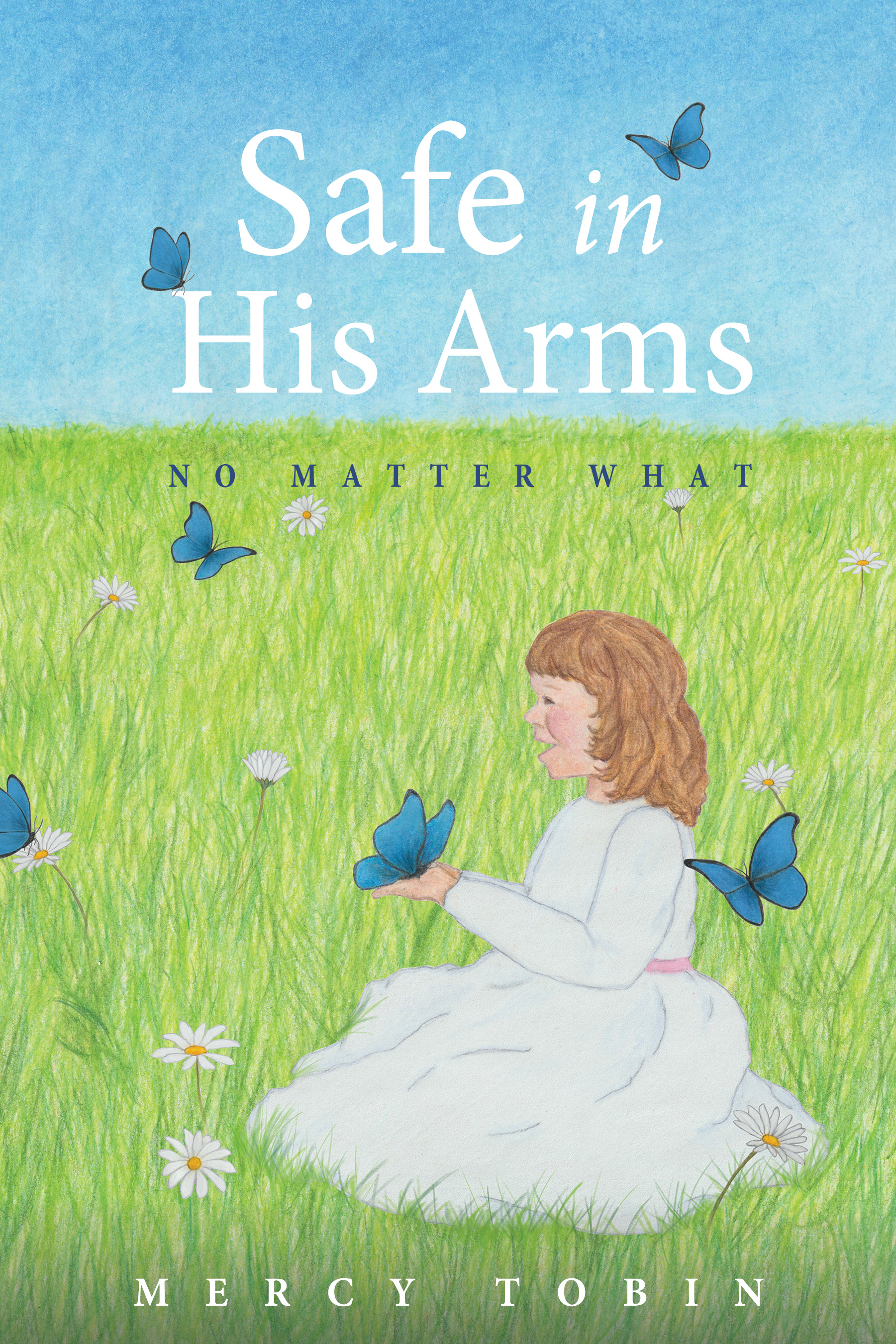 Personal Growth, Christian Living, Poetry
Date Published: June 22, 2021
Publisher: Lucid Books Publishing
"It's broken," our Healer says. "This world is broken.
It is not how I wanted it to be.
But I am bigger than all the brokenness.
I am bigger than all the evil.
And I am bigger even than death.
Come, take my hand and I will show you.
I will show you a beauty
you have never seen,
a peace you have never felt,
and a safe
You can't even imagine."
Review
I loved the combination of Christian and self-help with beautifully written poetry.
It's so very well done and cohesive. Everything melds together perfectly. It's a book that has great points and leads the reader through the words.
About the Author
Mercy Tobin is someone her Healer is touching deeply in her journey of healing. Still in the middle of her journey, writing poems has become her journal. She is surrounded and encouraged on her journey by her children and their families, and special friends who are walking alongside her.
Contact Link
Purchase Links