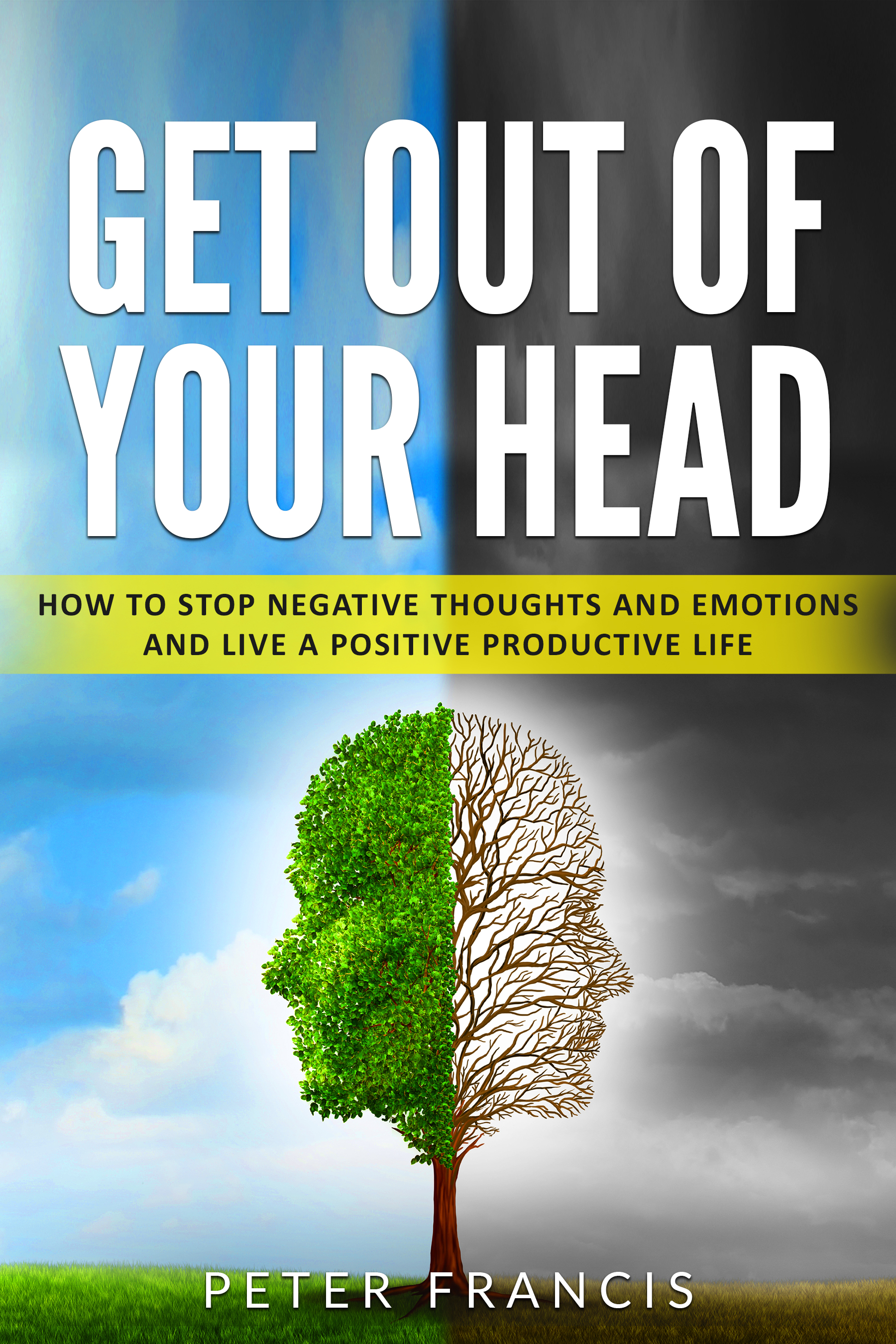 How to Stop Negative Thoughts and Emotions and Live a Positive Productive Life.
Self-Help
Date Published: 6/15/21
Publisher: Blue Sails Publishing
We live in uncertain times and due to this anxiety rules over manys daily lives. The spiral of toxic thoughts can leave you paralyzed, In this book you will find many ways to overcome your negative self defeating thoughts and behaviours. From meditation, daily routine improvement , C.B.T therapy skills, healthy habits and much more. This is a tool kit designed to help you stop negative thoughts and emotions as well as tips on how to live your best life with no regrets. I personally have struggled with my own self defeating thoughts and emotions and through these steps I was able to take control of my life.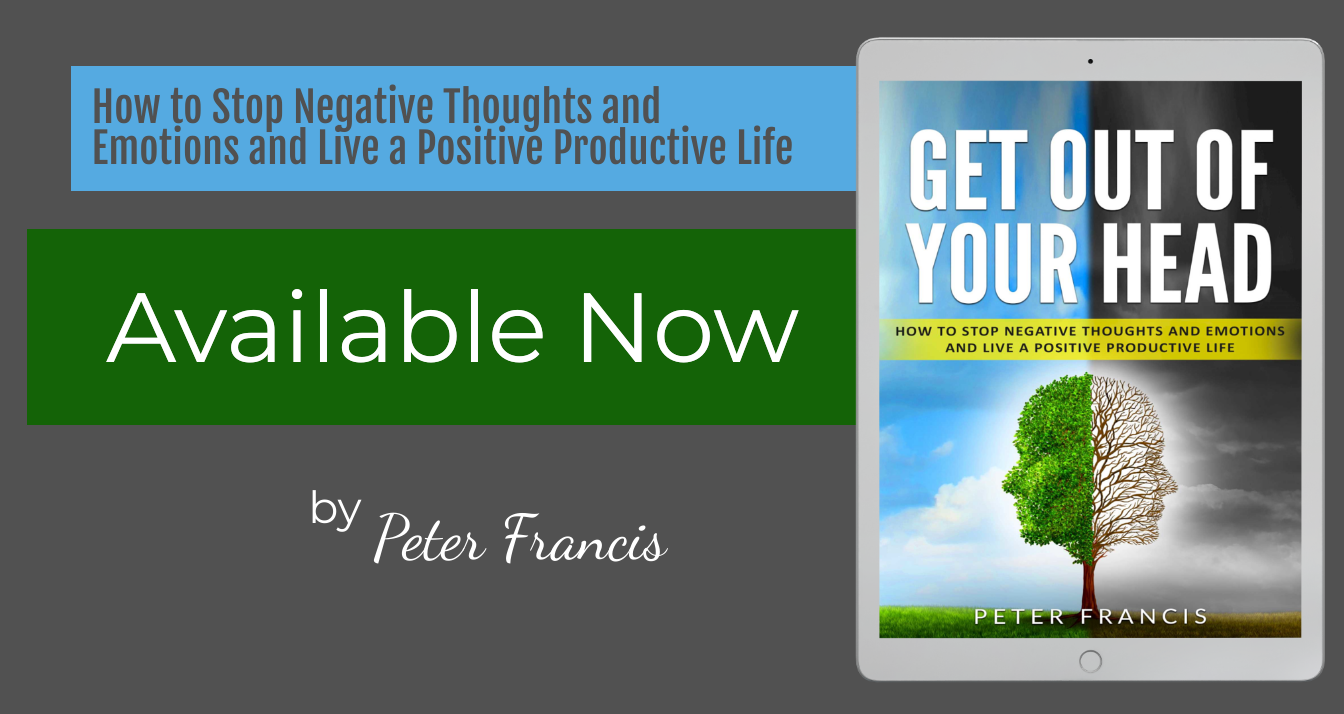 Review
Unfortunately, it's very easy to sabotage yourself and often times without even realizing it. I think that is what this book is really good at, making you take a look in the mirror and in your mind and ensure you aren't letting negativity rule your life.
Great examples, smart writing, well put together and easy to follow. This is a great self-help book, that delivers on what it promises.
About the Author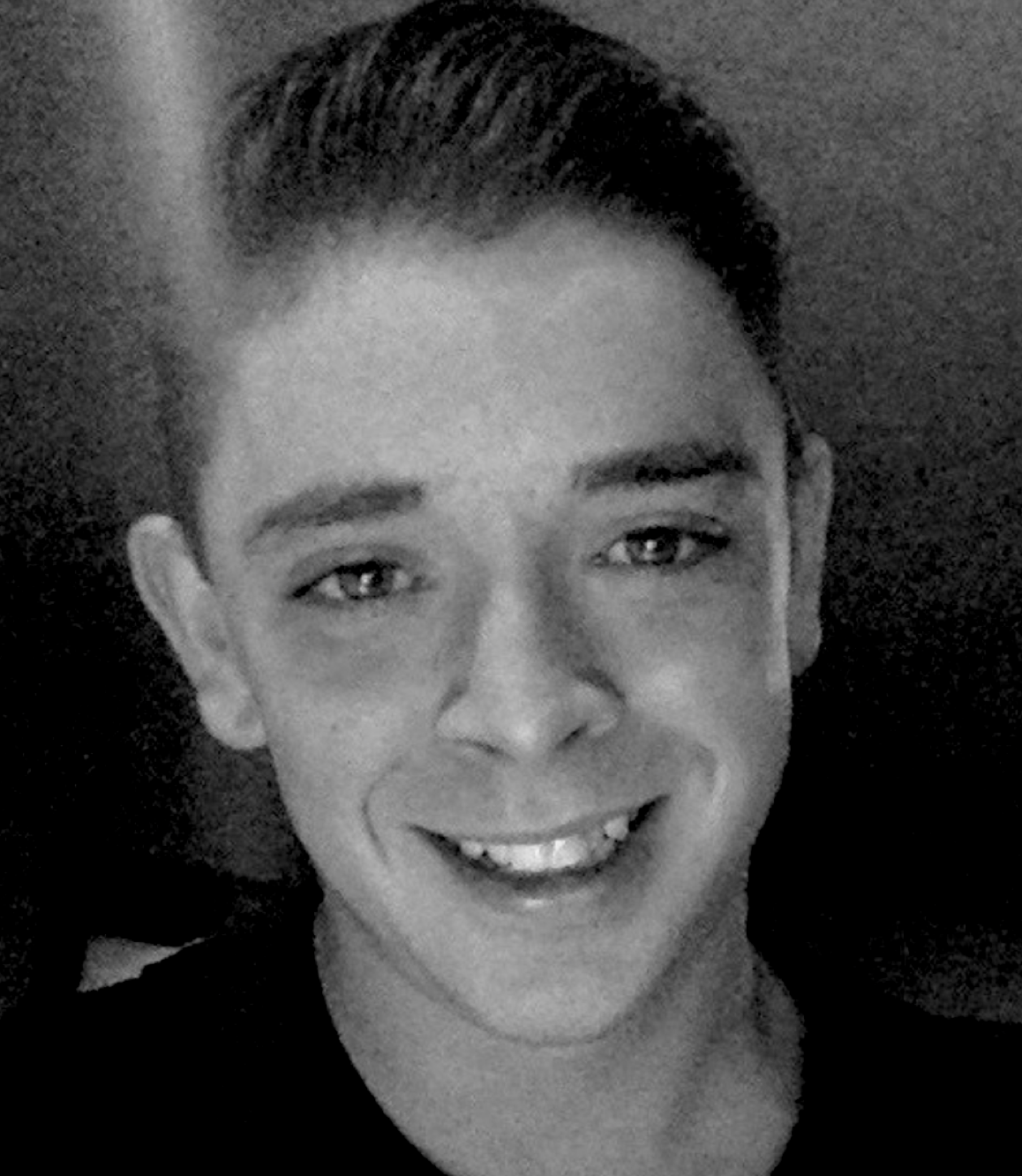 Born and raised in Calgary alberta I am 28 years old.I enjoy writing, walking my dog watching movies and being out in nature. when im not working on a new book Im out with my dog enjoying nature and the fresh air.
Contact Links
Purchase Link
a Rafflecopter giveaway