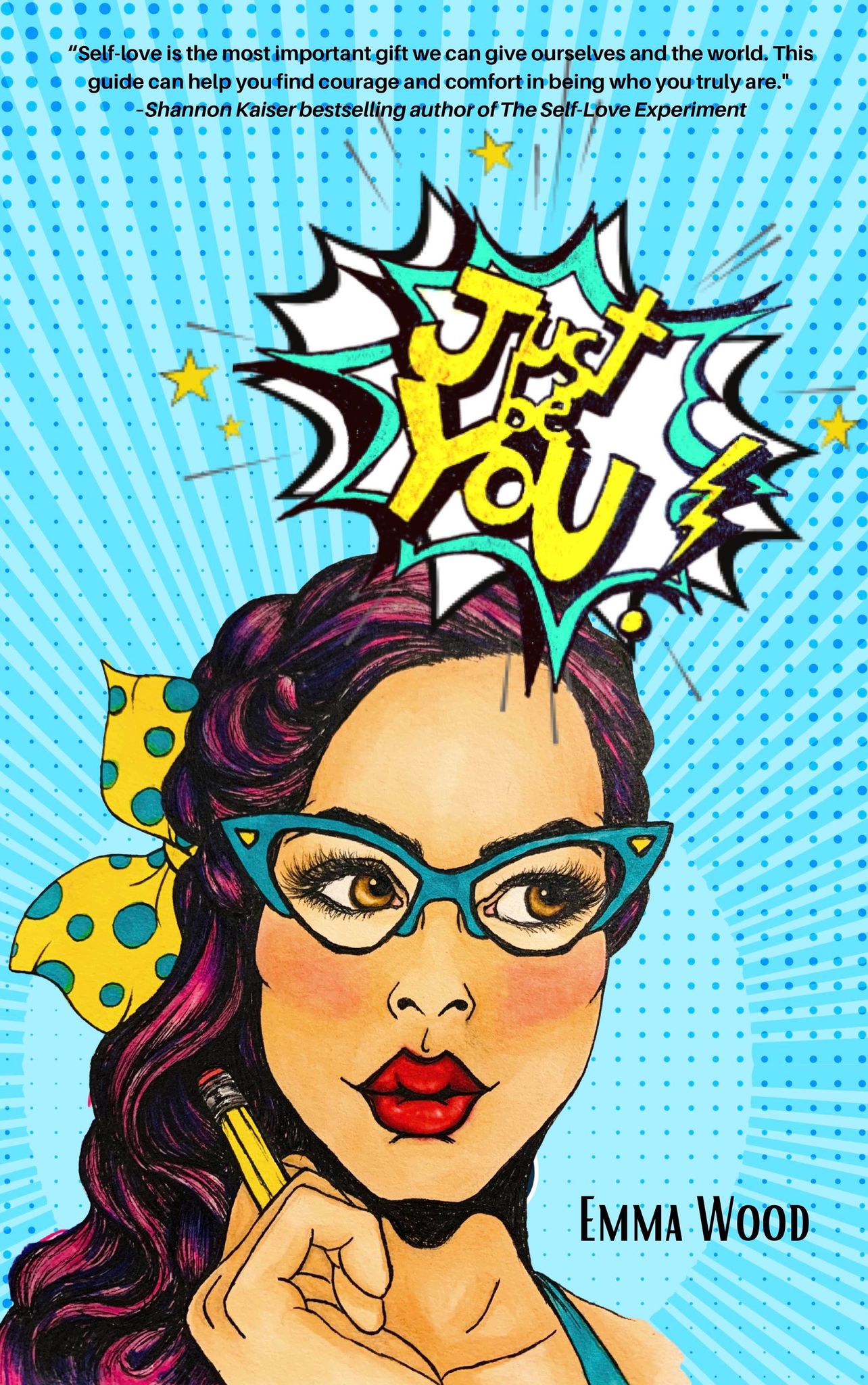 Self-Help / Journal
Date Published: 01-07-2022
366 daily journaling prompts to help you find the courage, confidence and comfort to be exactly who you are.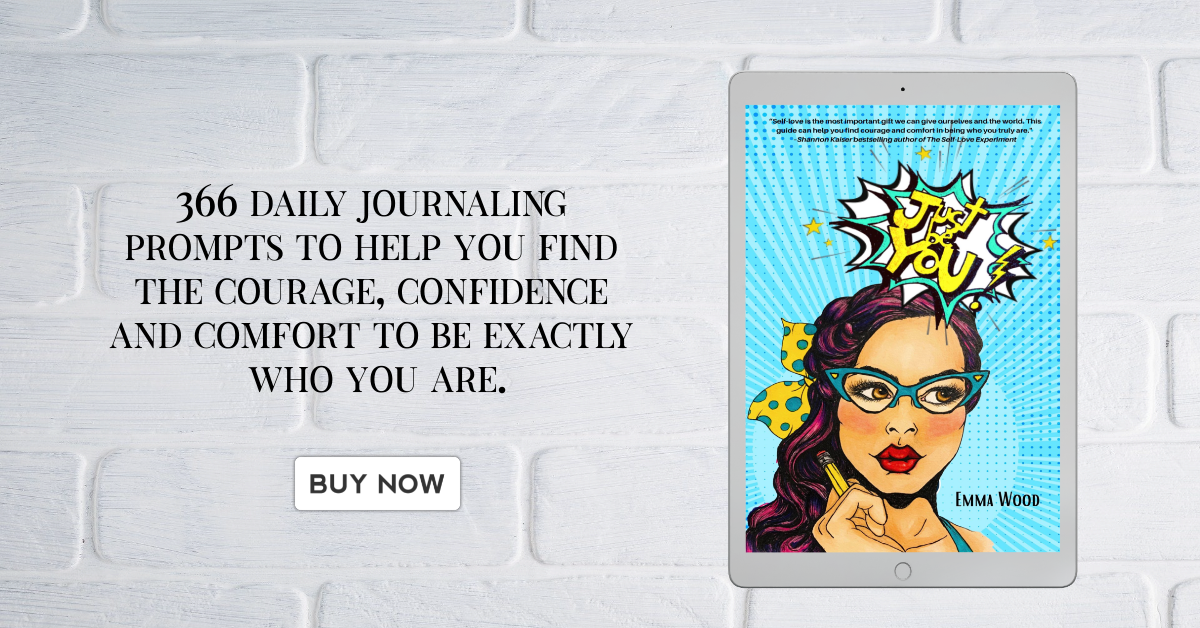 Review
This journal is awesome! It has great writing prompts, all of which are different and engaging.
Are you ready to dive deep into authentic self-care? The kind of personal care that gives you stamina to get through the tough times and expands your joy in the sweet moments?
This is a gorgeous, colorful, fun, and thoughtful journal. Be ready to be guided through in-depth prompts in a way that will leave you empowered, even when it's hard.
About the Author
Emma Wood is a self-taught boudoir photographer, certified makeup artist and two-time award-winning entrepreneur with one mission; to help women find the confidence and comfort to be who they are.
This book was written because only so much can be achieved in one day. It is the continued self-love support that women need beyond Emma's boudoir studio.
Emma not only works hard at empowering other women, but she is also constantly working on empowering herself through journaling, reading, kickboxing, pole dancing and finding joy in her life every day.
She is a Yorkshire lass living in Alberta, Canada. She is a wifey and a mommy to two adorable and cheeky bunnies.
Contact Links
Purchase Link
a Rafflecopter giveaway