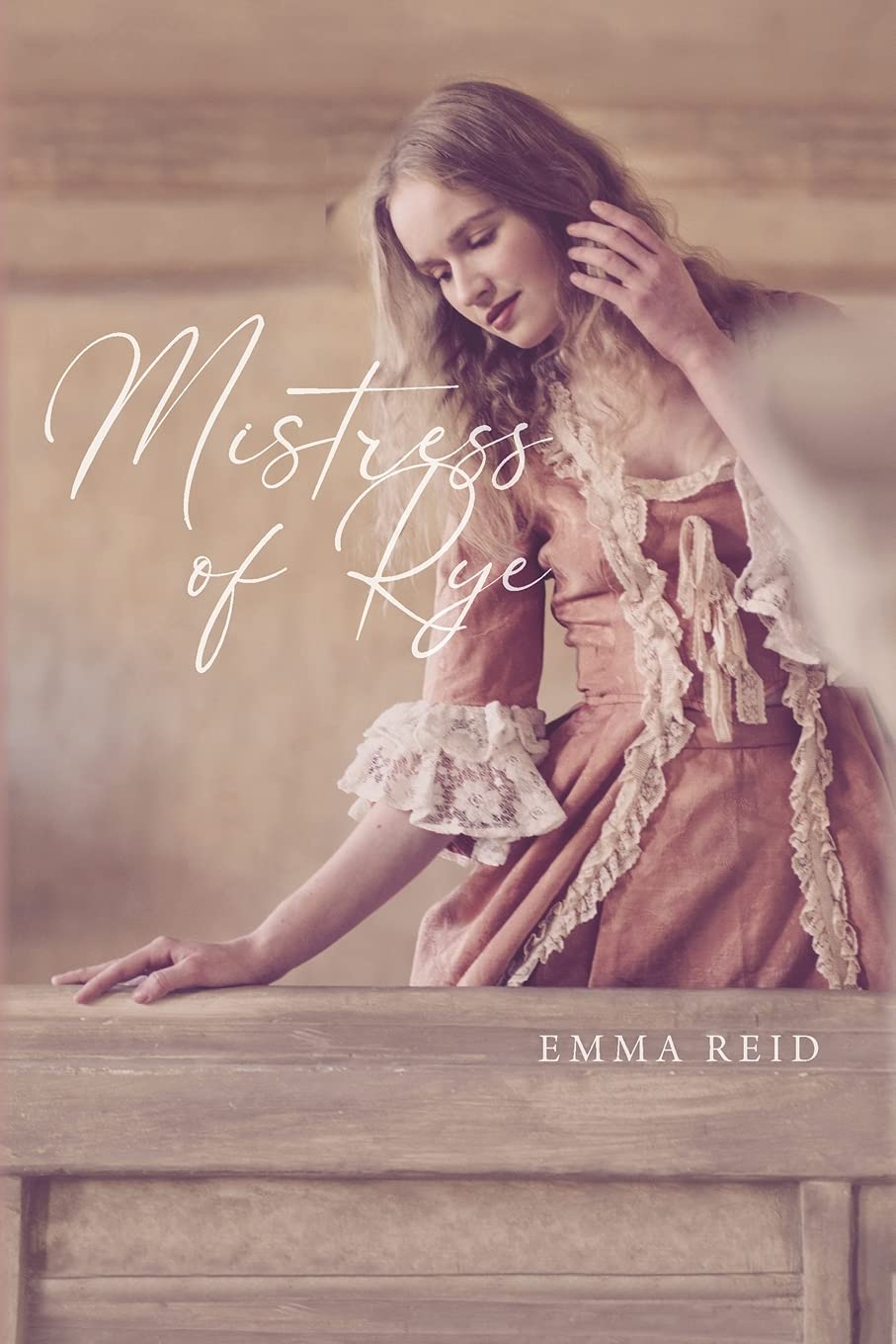 Regency Romance
Publication Date: July 21, 2021
Publisher: Palmetto Publishing
In this intriguing Regency romance, Lady Katherine's stepbrother has tried to assault her in order to force a marriage and obtain her inheritance. She mistakenly believes she has killed him in self-defense, and so, she has to run away to escape the gallows. She must avoid scandal at all costs. She must protect the family name so her brother, who is missing in the Napoleonic wars, can return home to claim his rightful inheritance. Seeking shelter from the law, Lady Katherine offers herself as mistress to the enigmatic Duke of Rye, a national hero. She plans to leave the country the moment her brother is back on English soil. The duke, himself traumatized by the war, takes her as his mistress, thinking she is an imposter or an actress. But, as he comes to appreciate her noble qualities and her courage, he cannot help falling in love with her in spite of the difference in their station. Meanwhile, unbeknownst to her, both her brother and the duke belong to a secret group within the War Office. The group is currently focused on rescuing her brother, while also searching for his missing sister who has suddenly disappeared. No one in the group suspects that the missing sister is the duke's new, mysterious mistress. But what will happen when they do? What will happen when the duke finds out he is harboring a murderess?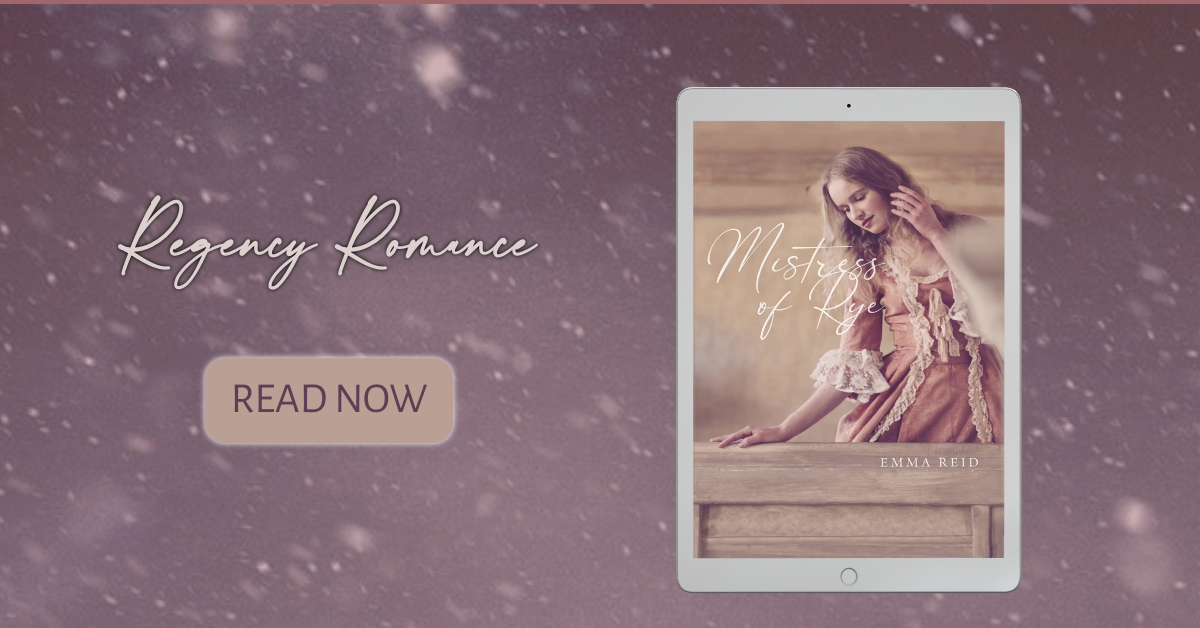 Review
What a great book! I enjoyed this one without a doubt.
The writing is concise and the the point. The author doesn't skirt around things and really shines the light on her characters and setting, while keeping the pace steady and keeping the reader on their toes.
I loved that it had great characters who I cared about, as well as an overall captivating story
Purchase Link