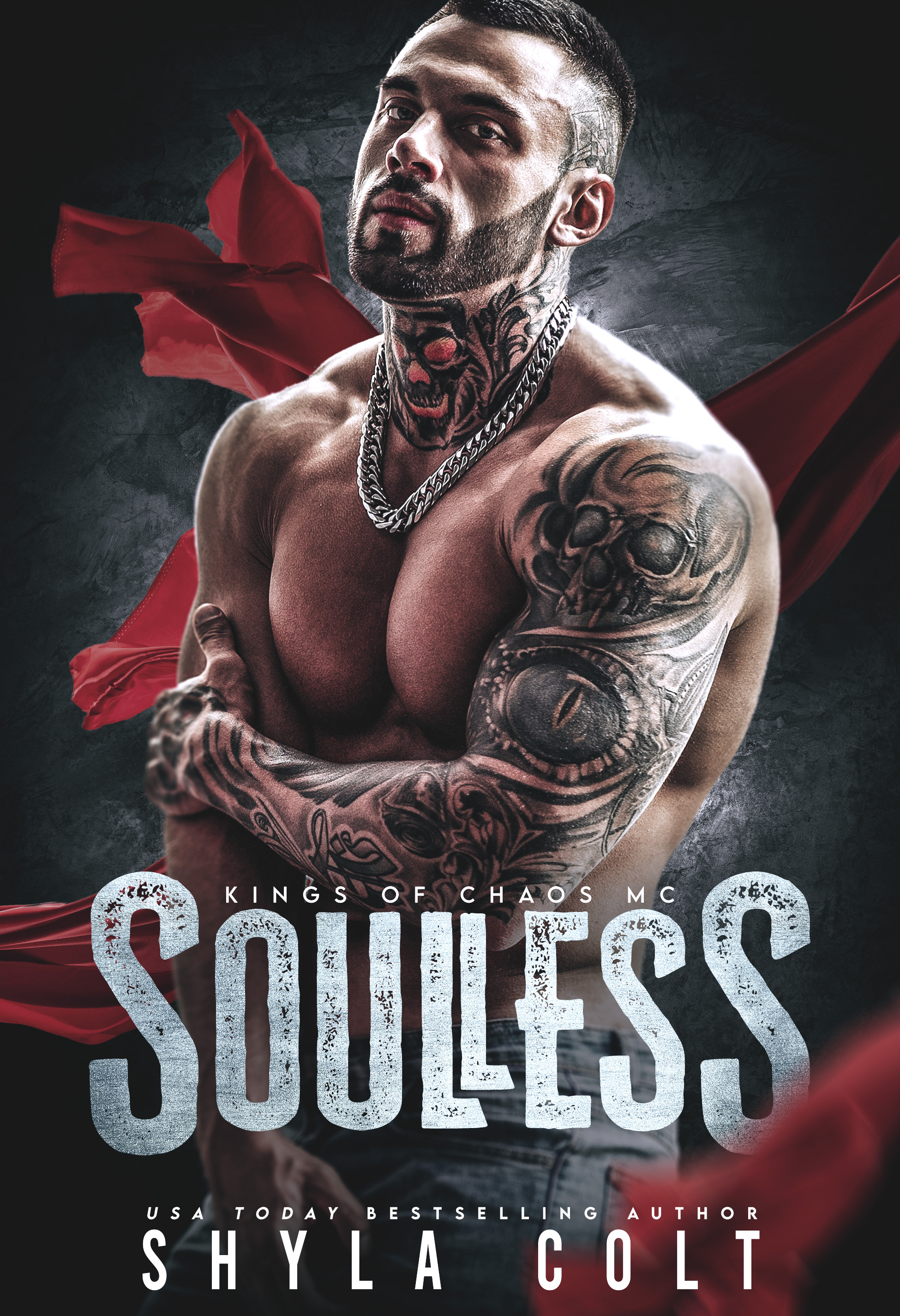 Kings of Chaos MC, Book 9
Contemporary Romance
Date Published: 01-21-2002
Warp
Life taught me not to trust. Family betrayal cuts the deepest of all, and my kin's given me plenty of reasons to go by my road name "Warped." A Nomad, I make a point of not getting too attached. Then I become a godfather, and my wall begins to crumble. Against all odds, their godmother, Jess, would infiltrate my defenses with a fiery kiss that shows me I can have everything I'm not worthy of. A better man would let her go, but she's become a light in the impending darkness encircling me as my past rises from its grave and refuses to let go.
Jess
I spent my life chasing after my dreams and defying the small-minded views of my tiny southern town. When I saw a chance at a life in California, I took it. I never imagined a tattooed biker with dark eyes full of malice would play a starring role in my fantasies. I knew he was off-limits, but too much to drink has me crossing lines and set things into motion I never thought possible. The connection we share is something I'll risk everything for.
Is this a new beginning or the breaking point?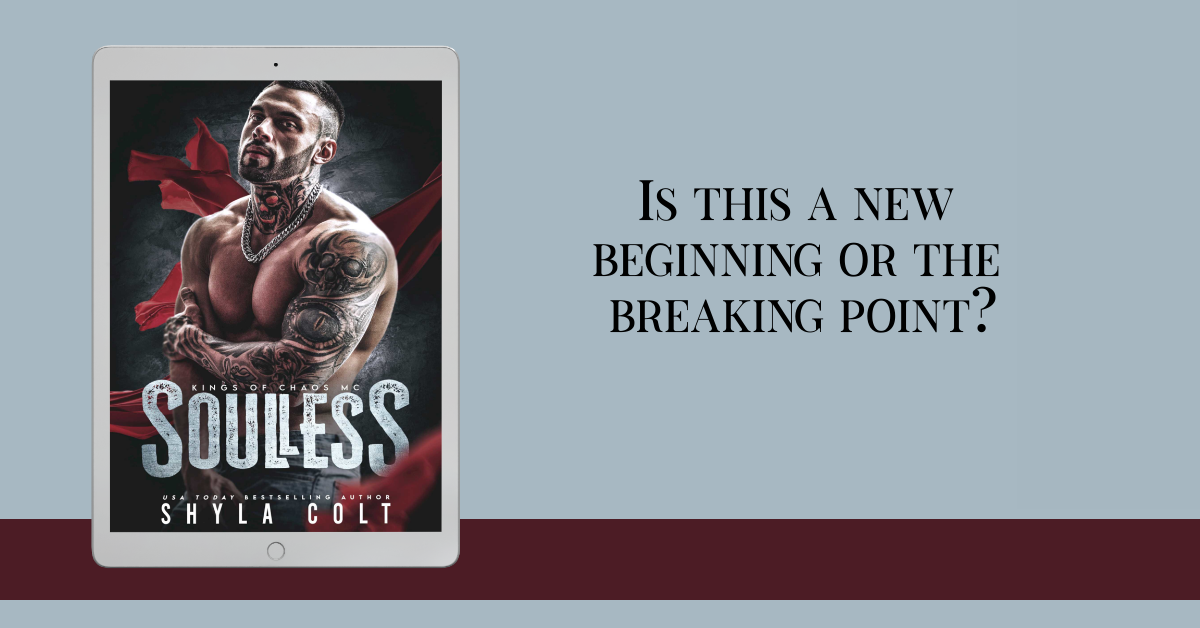 Review
The attraction between these two is off the meter!
This had a lovely storyline with plenty of spice and characters with REAL ISSUES. I liked that it's full of strong alpha men who will do anything for their family, but also gives us a strong female lead.
In the end, it was a quick read for me that I was engrossed in. We get snippets of past main characters, which is always great in a series.
About the Author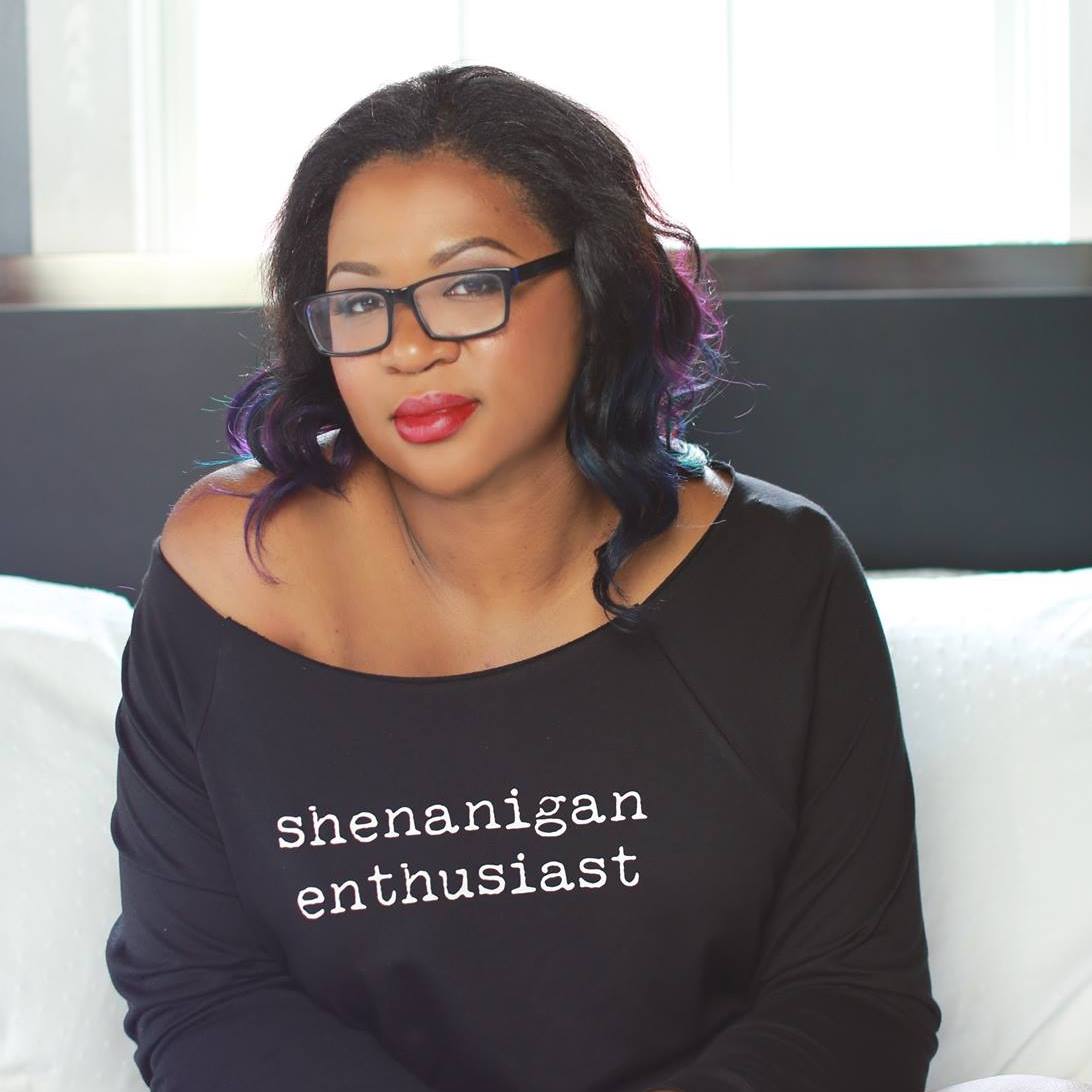 USA Today Bestselling author Shyla Colt is a chaos wrangler, chronic crafter, and imaginary friend collector. The mom of two and a wife road trips with her weird brood when she's not taking on a new hobby or bingeing on spooky podcasts and documentaries. She writes strong women with sass, plenty of nerdy tendencies, and the intriguing intense males who love them. She can be reached at www.shylacolt.net
Contact Links
Twitter: @shylacolt
Purchase Links
a Rafflecopter giveaway