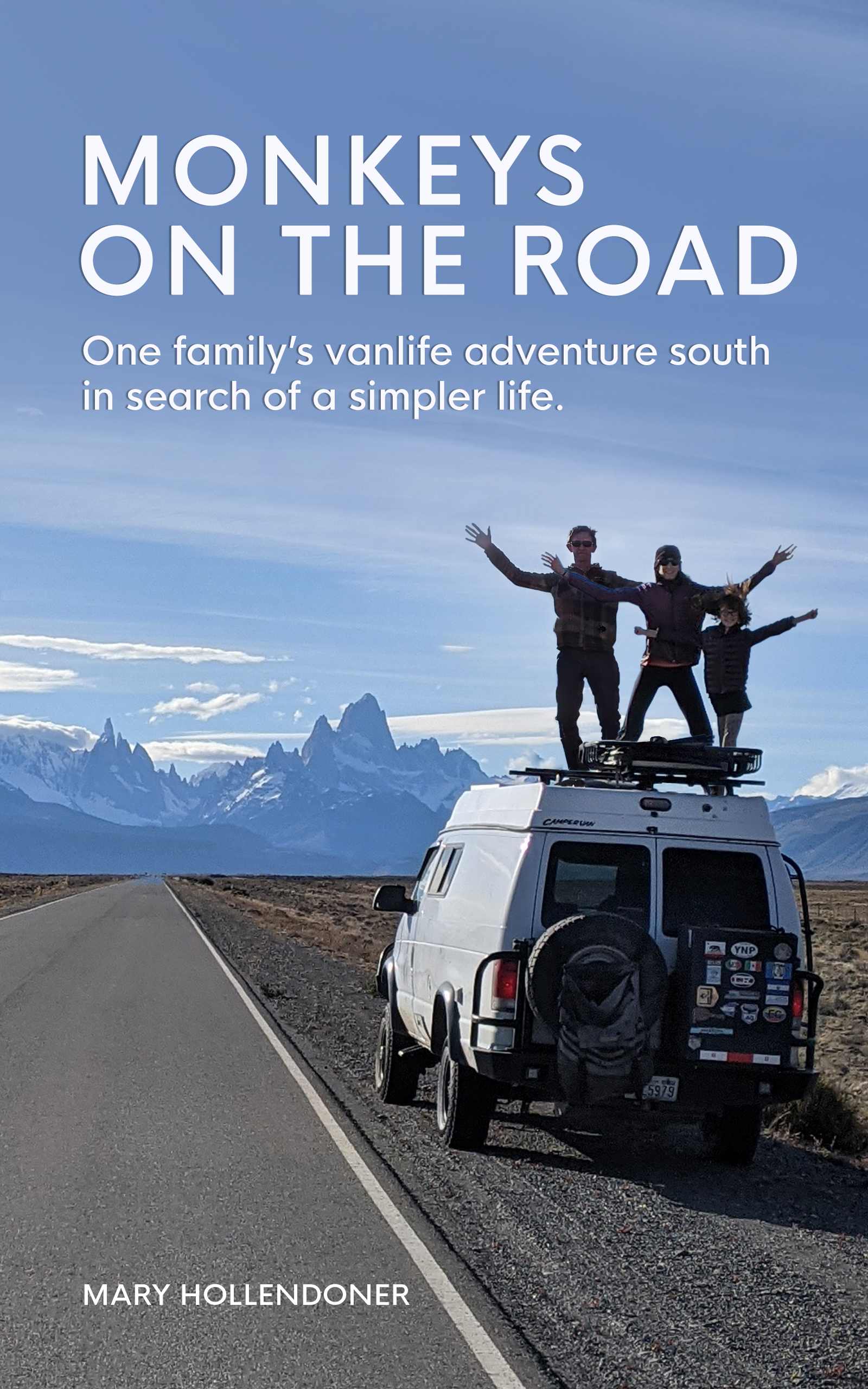 One family's vanlife adventure south in search of a simpler life
Narrative Nonfiction Travel Memoir
Date Published: November 28th, 2021
Thirty thousand miles driving from the USA to South America with a 6-year-old kid in a camper van. Will they make it?
After a decade in the corporate rat race, Mary was ready for a change. Too much stress and not enough time with her family left her feeling that her priorities were all wrong.
So she and her husband hatched a crazy plan to change their lives...
They quit their jobs.
They pulled their six-year-old daughter out of school.
And they moved into an old camper van to attempt a drive to the southernmost tip of the world!
What followed were three-and-a-half years of heartwarming personal encounters, breathtaking wilderness campsites, and occasionally terrifying situations...
Surrounded by an angry mob in Mexico, threatened by exploding batteries in Colombia, caught up in a political revolution in Bolivia - they grew closer as a family as they navigated through adversity. But what stuck with them the most was the endless generosity of the local people, from whom they learned invaluable lessons about happiness and priorities.
Will they survive whale sharks, police searches, and volunteering in local schools? What happens when COVID hits?
Find out in this heartwarming read about a family trying to find their place in the world.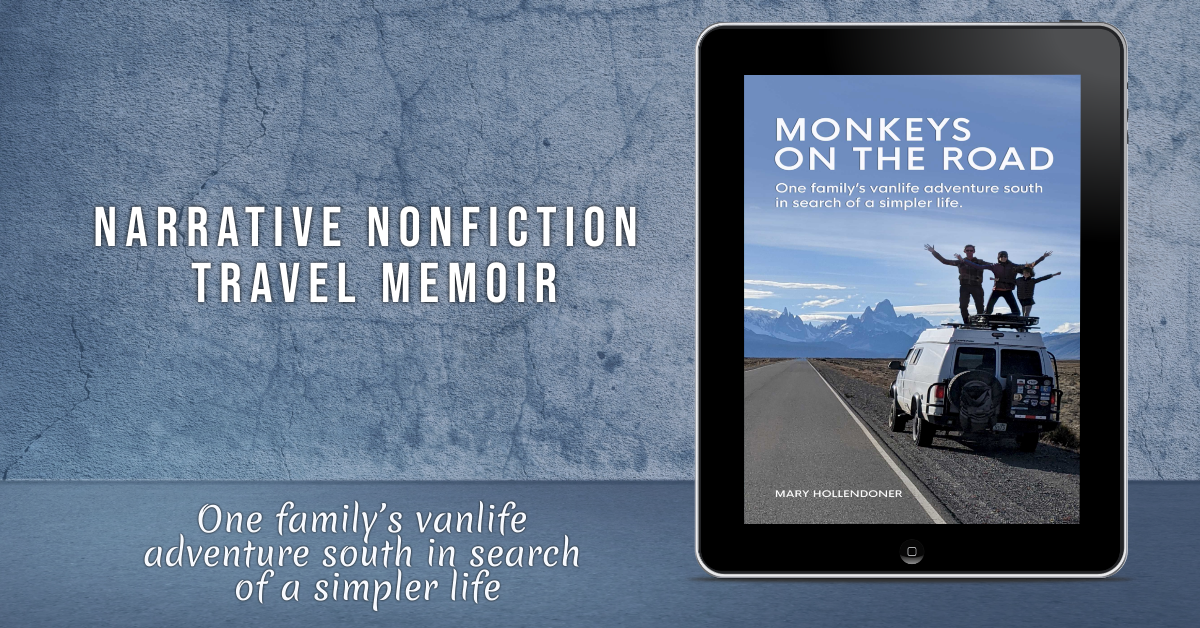 Review
Oh, how the world has changed in the last few years. This to me was the perfect representation of not only choosing a big change to create your own happy, but then rolling with the punches.
It's honest and full of so many ups and downs. The adventures are fascinating and great to read about. It really pulled me in more than I was expecting.
Then on top of everything you have COVID and a whole entire wrench is thrown in. Something about this family was so compelling, they appealed to me in a multitude of ways. I was invested in their life and their adventures and boy did they have an abundance of those.
About the Author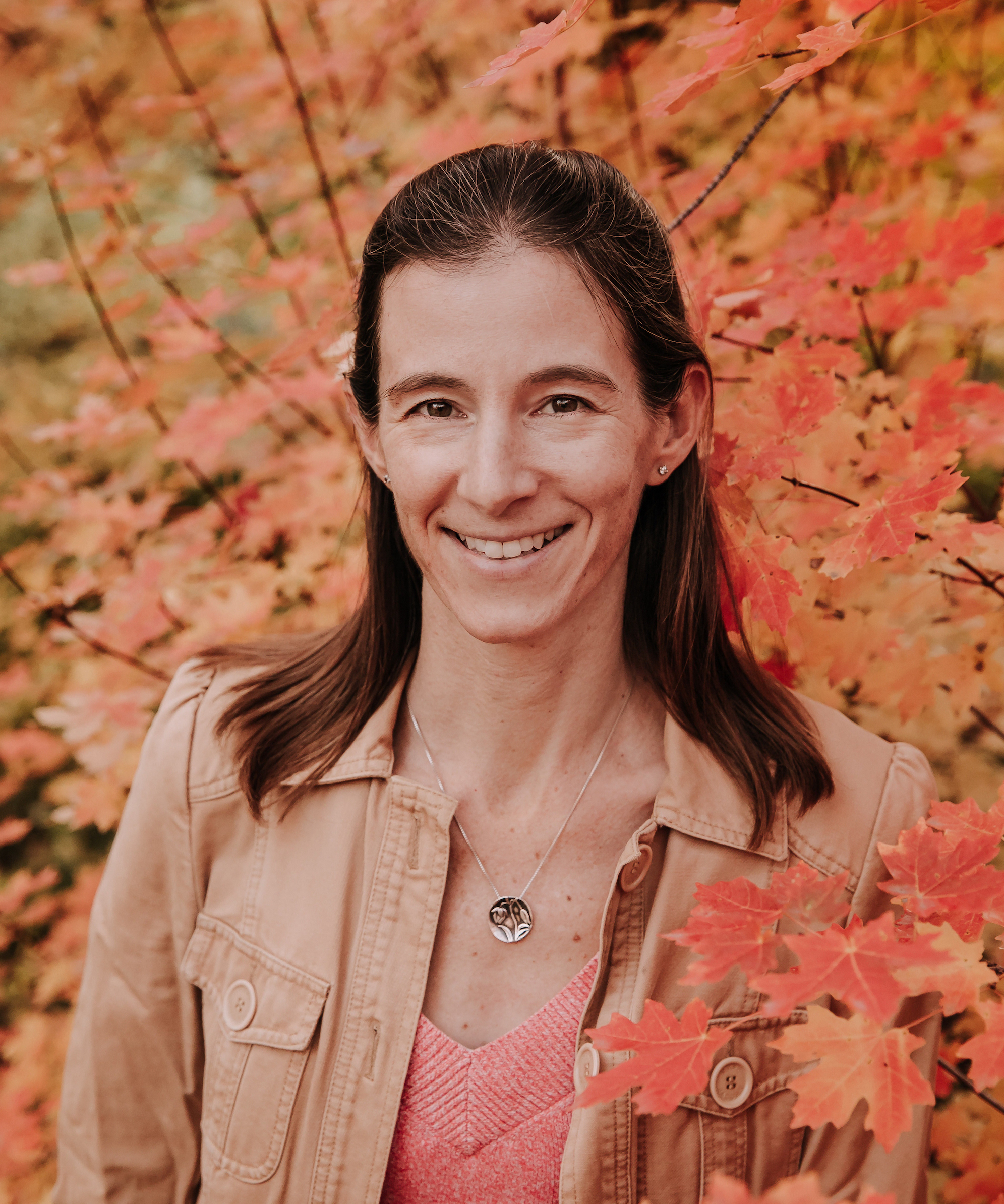 Mary is passionate about travel and the outdoors. Originally from England, she moved to California for its rock climbing and sunshine, worked a season on the Yosemite Search and Rescue team, but then ended up climbing the corporate ladder at Google for a decade to fund her travel obsession.
She has bicycled across Central America, motorcycled across Mexico, driven the length of Australia, and backpacked around Europe, S.E. Asia, and Africa – all as a prelude to the epic drive through the Americas that is the subject of this book.
She's written for travel, climbing, and retirement magazines, and this is her first foray into a full-length book.
Contact Links
Purchase Link