Fiction, Romance, Contemporary, Coming of Age
Release date: January 11th, 2022
Classic preacher's kid, Roxanne felt like the oddball in her environment.
By age 22, she found herself compromising and settling in various avenues of her life- including love.
Will Roxanne be brave enough to end her relationship with a man who ails her? Will she take the path towards her purpose no matter how sloppy it looks? Or will she allow the world and her family to dictate right and wrong?

Review
This is not a cookie cutter romance. This is a story about finding yourself and finding your power to do what is best for you.
Roxanne was a great strong female lead that really had her ups and downs and her story will draw in the reader and have them feeling for her along the way.
Well written with a great pace that has ups and downs and drama along the way. Ultimately a beautiful read.
About the Author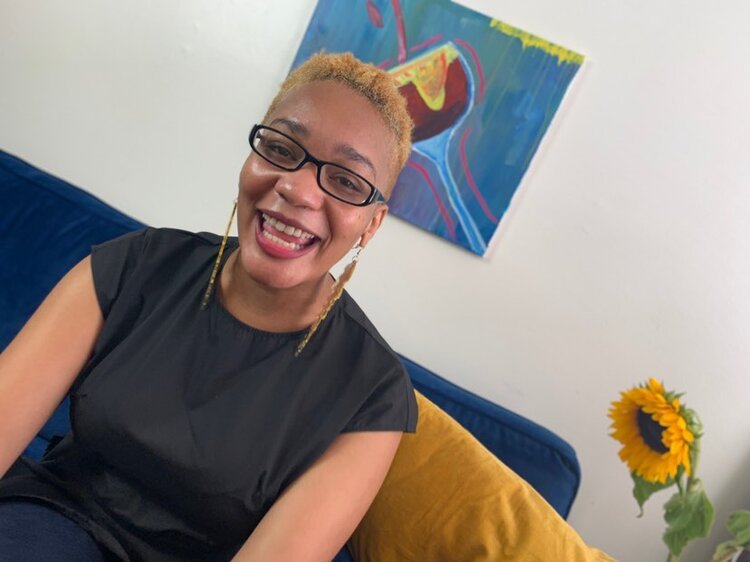 Jasmine Farrell, from Brooklyn, NY is a freelance writer and author. With poetry being her first love, she has published three full-length poetry collections:
My Quintessence
(2014),
Phoenixes Groomed as Genesis Doves
(2016),
Long Live Phoenixes
(2018). She released a poetry series that included three micro collections titled, The Release Series (2020). She recently published her debut novel,
Sloppy
(2022).
Contact Links
Purchase Links