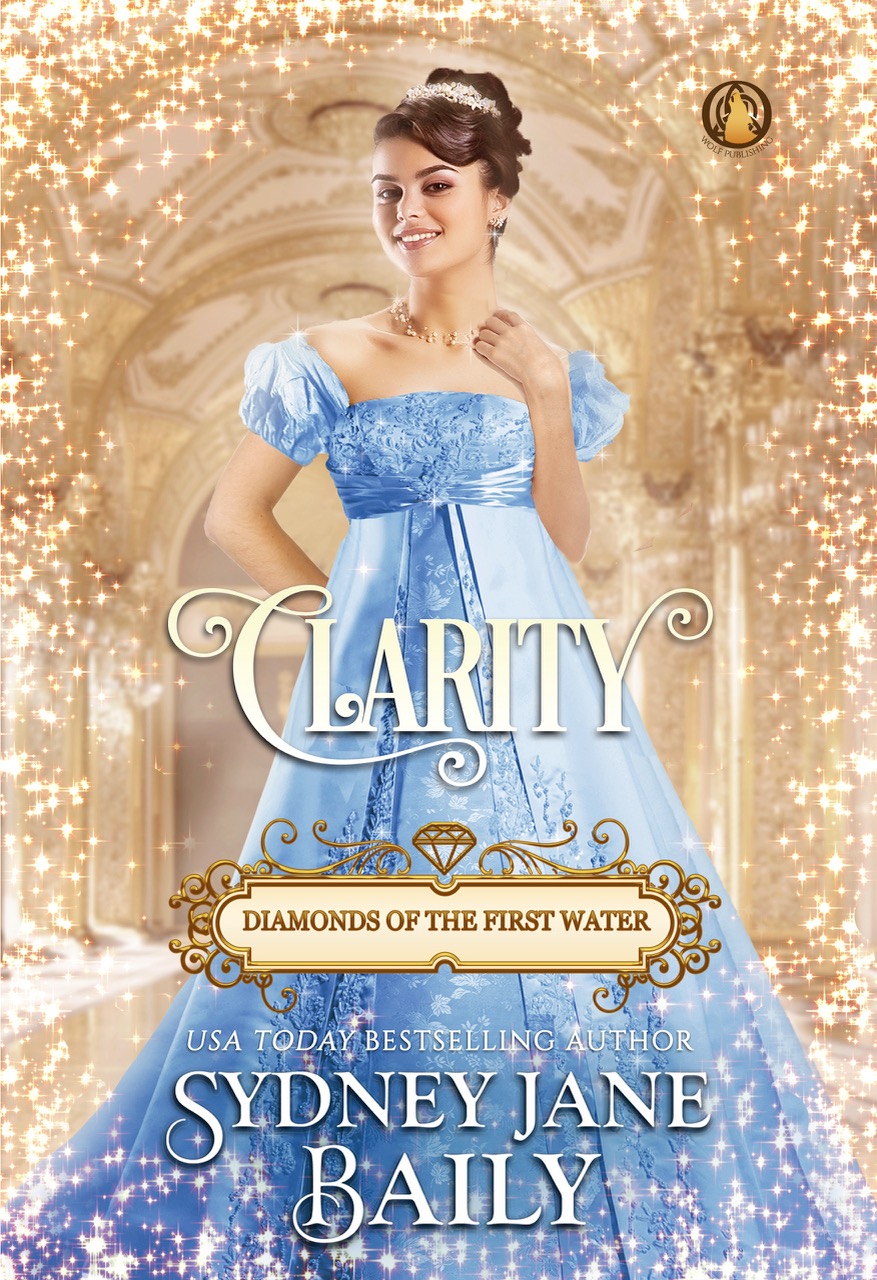 Diamonds of the First Water Series, Book One
Historical Romance, Victorian Romance, Regency Romance, Steamy Romance
Date Published: April 7, 2022
Publisher: WOLF Publishing
In this Victorian romance by USA Today bestselling author Sydney Jane Baily, an earl's daughter is caught between the man who wishes to wed her and the one who desires her.
She's a fun-loving earl's daughter and he's a titled stick in the mud!
Firstborn daughter of a prominent family, Lady Clarity Diamond came into the world smiling and has always brightened the lives of everyone around her. This social season, she's decided to find a husband amongst her flock of suitors. And then her childhood friend appears, tall, handsome, and … as amusing as a box of rocks.
Lord Alex Hollidge's heart turned to stone, and the laughter died in his eyes the moment he was orphaned. Taking up the mantle of a viscount at a young age, he has known nothing but responsibility and the tragedy of life. Now, it's time to take a wife. Pity the lovely Lady Clarity is too frivolous to be his viscountess.
With everything—and everyone—telling Alex and Clarity to stay apart, and both of them promised to others, will their smouldering desire be snuffed out before it can blaze into love?

About the Author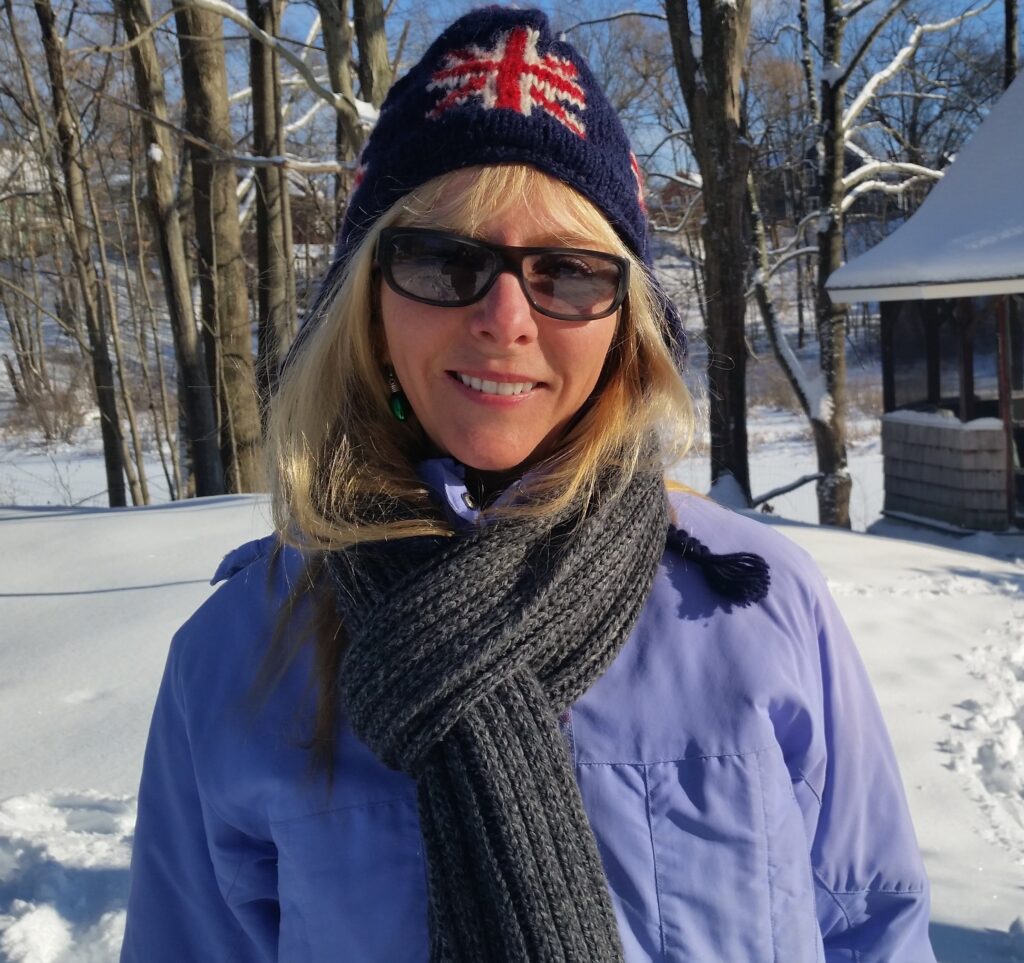 USA Today bestselling author Sydney Jane Baily writes happily-ever-after historical romance set in Regency and Victorian England, late 19th-century America, the Middle Ages, and the Georgian era.
Born and raised in California, she earned degrees in English and history on the East Coast and has traveled the world, spending a lot of exceedingly happy time in the U.K. where her extended family resides, eating fish and chips, drinking shandies, and snacking on Maltesers and Cadbury bars. Sydney currently lives in New England with her family — human, canine, and feline.
At her website, SydneyJaneBaily.com, you can learn more about her books, read her blog, sign up for her newsletter (& get a free book), and contact her. She loves to hear from her readers. To be notified of her new releases, please follow Sydney on BookBub or Amazon. Or you can connect with her on Facebook.
Author's Contact Links
Publisher's Contact Links
Purchase Link