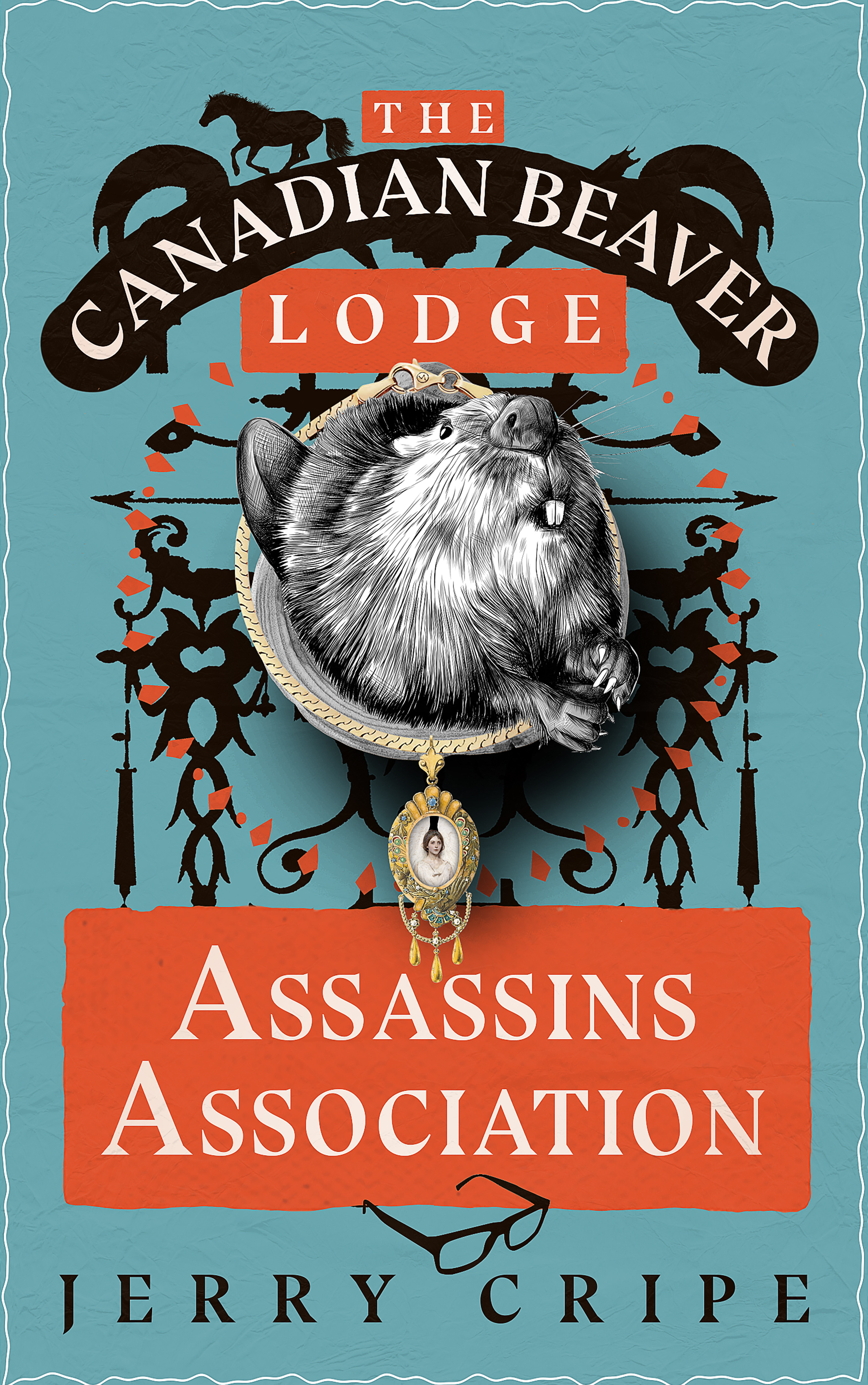 Action/Adventure
Date Published: November 30, 2022
Publisher: Acorn Publishing
On a routine delivery, courier Jaxy Thrie must ferry a priceless item—a Fabergé guardian angel once worn by the Empress Maria Feodorovna—to a Russian heiress in British Columbia. Things get out of hand when Jaxy loses the valuable medallion. He finds himself in fast trouble with the Romanov Guild, who accuses him of theft. It falls on Jaxy to restore the national treasure to the Royal Museum while dodging bullets from a greedy band of robbers, the Mounties, and the Canadian Beaver Lodge Assassins Association.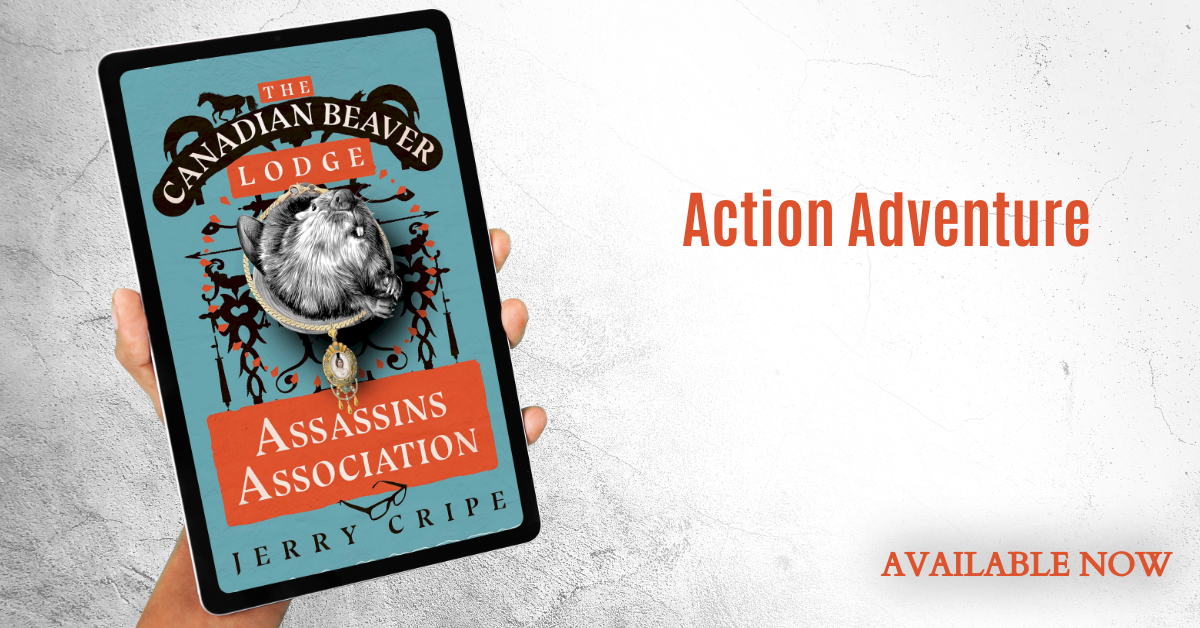 Review
I thoroughly enjoyed the relatable characters, plot, and vivid settings in this book. The author does a great job of letting the readers picture the sites along the way. Great attention to detail.
Let it be known, this story is packed full of twists and turns, drama, suspense and mayhem.
About the Author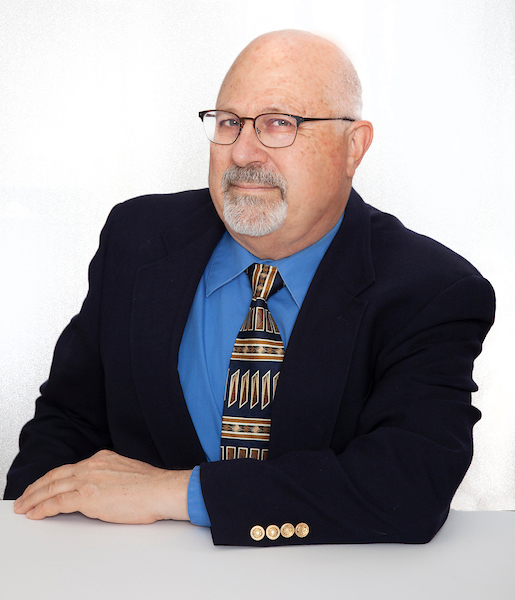 A lifetime resident of California, Jerry moved to Santa Barbara after graduating from USC to work in the aerospace industry. Today, he designs night-vision cameras for everyday use. In his free time, Jerry likes to write and use his musical talent to compose original scores for piano and guitar. After his first loves—song and storytelling—Jerry enjoys hiking, spending time in the garden, and baking sourdough bread.
Contact Link
Instagram: @jerrycripewriter
Purchase Links
a Rafflecopter giveaway