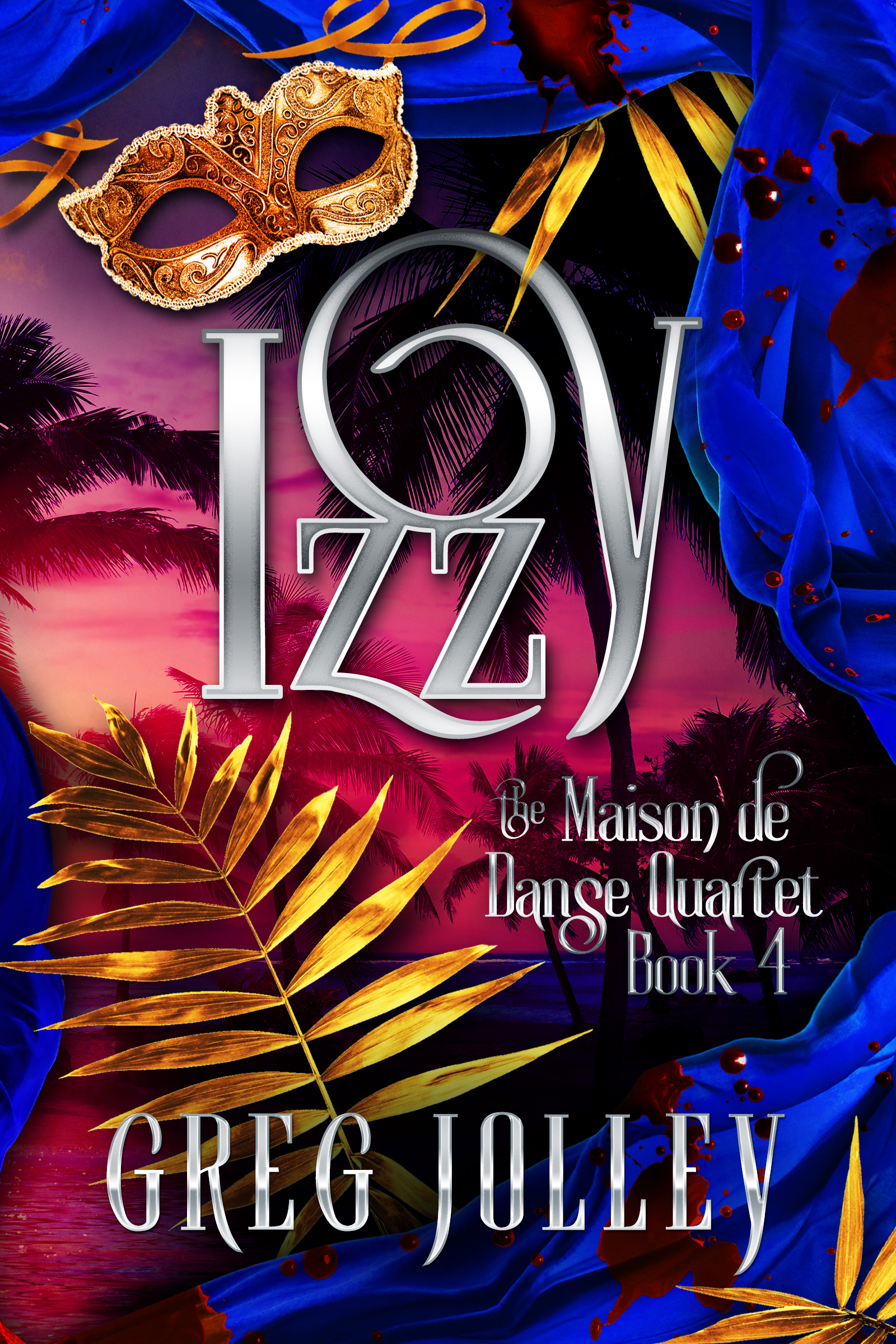 Book Four of the Maison de Danse Quartet
Suspense
Date Published: 12-01-2022
Publisher: Épouvantail Books
What do you do when the legal system refuses to deliver justice?
Izzy knows.
Conducting her own investigations and trials, she's out on the hunt, righting wrongs in honor of the victims and their surviving families.
Outlaw revenge has its perils and she's soon in the fight of her life.
Sometimes a killer's own survivors also go on the hunt.
Having kicked their hornet's nest, Izzy is desperate to take them out.
Does she have what it takes to battle off her own demons?
Can she stop those who want her dead?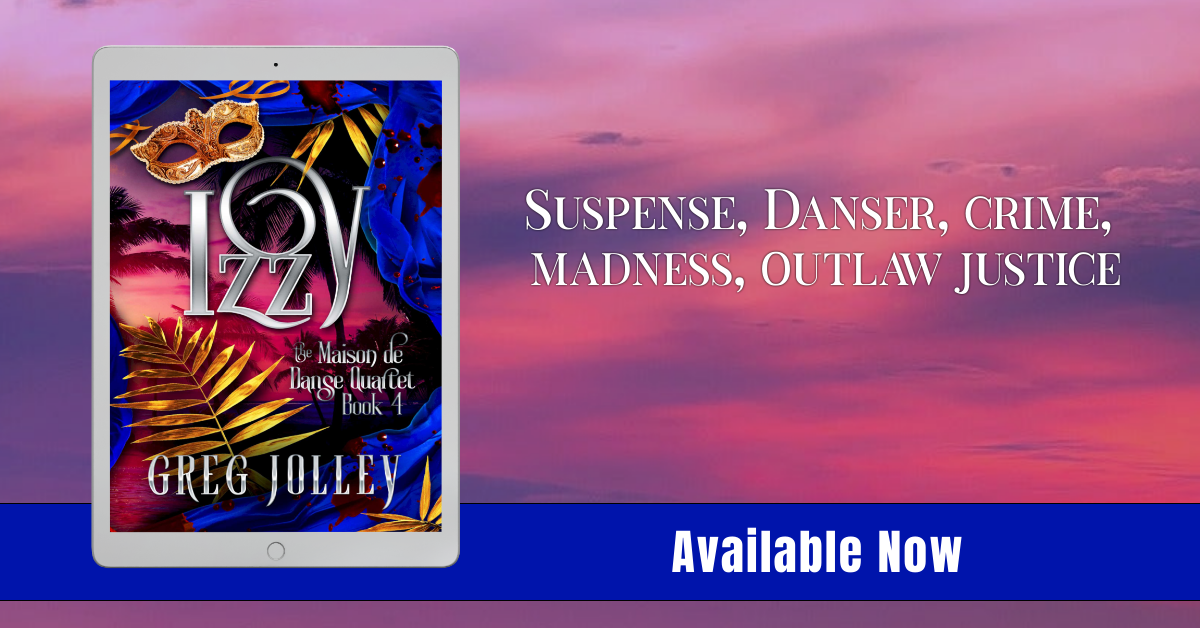 Review
Captivating and easy to read, I found it to be a real page-turner and very much enjoyed the author's writing style.
The story flows easily, and the development of the scenes is effortless.
Jolley gives the reader enough of a breadcrumb trail so you aren't completely lost, but also throws in things completely unexpected.
About the Author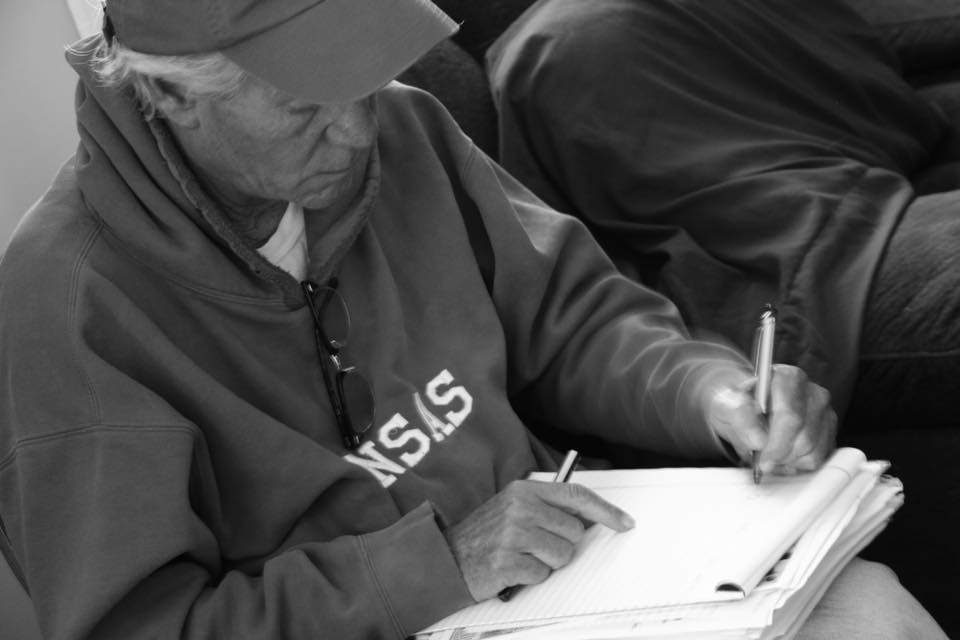 Greg Jolley earned a Master of Arts in Writing from the University of San Francisco and lives in the very small town of Ormond Beach, Florida. When not writing, he researches historical crime, primarily those of the 1800s. Or goes surfing.
Contact Links
Purchase Link
a Rafflecopter giveaway