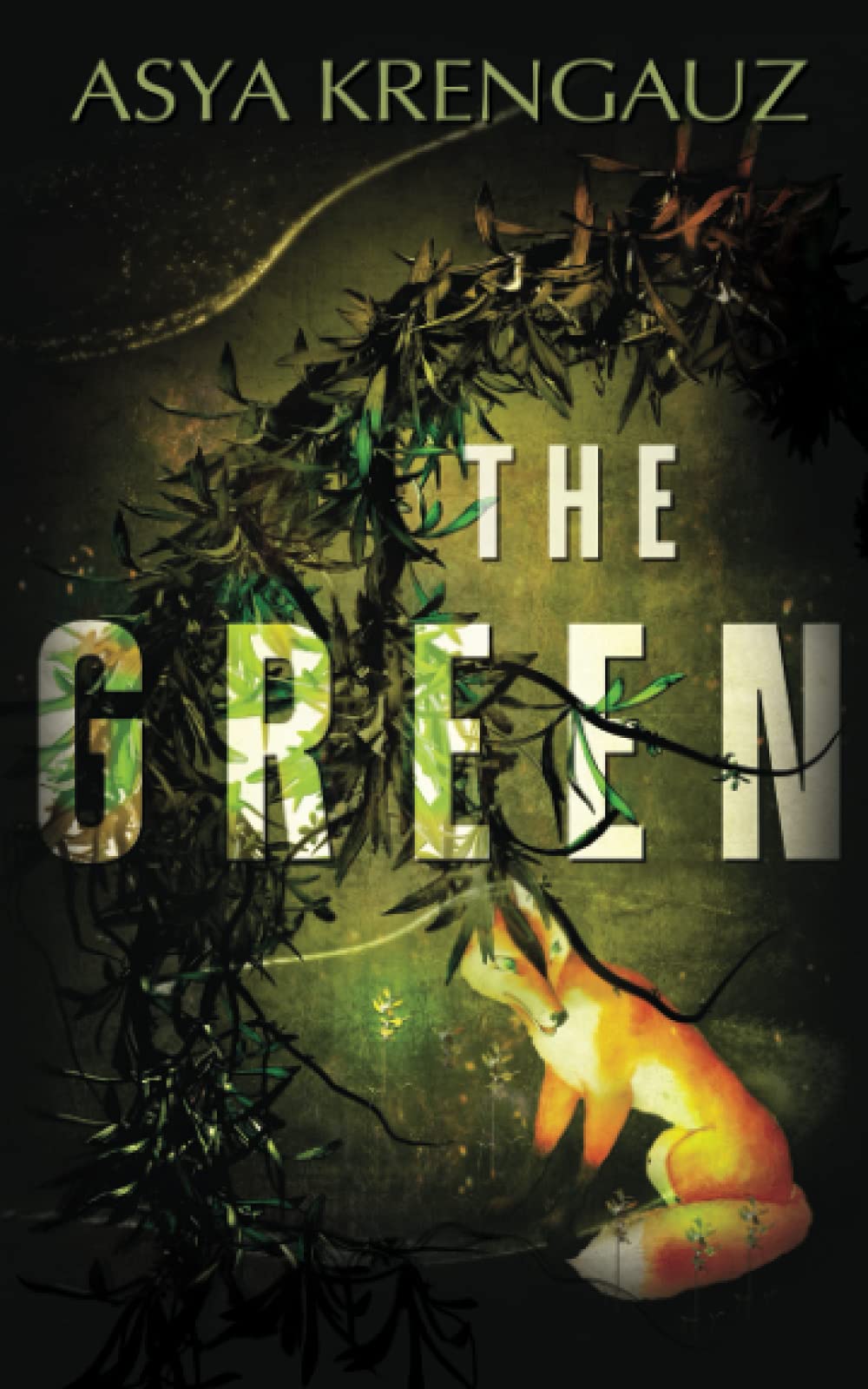 Children's Book
Date Published: June 29, 2021
Publisher: Magical World of AGAT Publishing
Welcome to a world filled with magic...and smog. But mostly smog. That is a big problem and it won't be left by the wayside if the witches have anything to say about it. A magical world it may be, but with some real-life problems that are all too familiar to anyone who inhabits planet Earth.
About the Author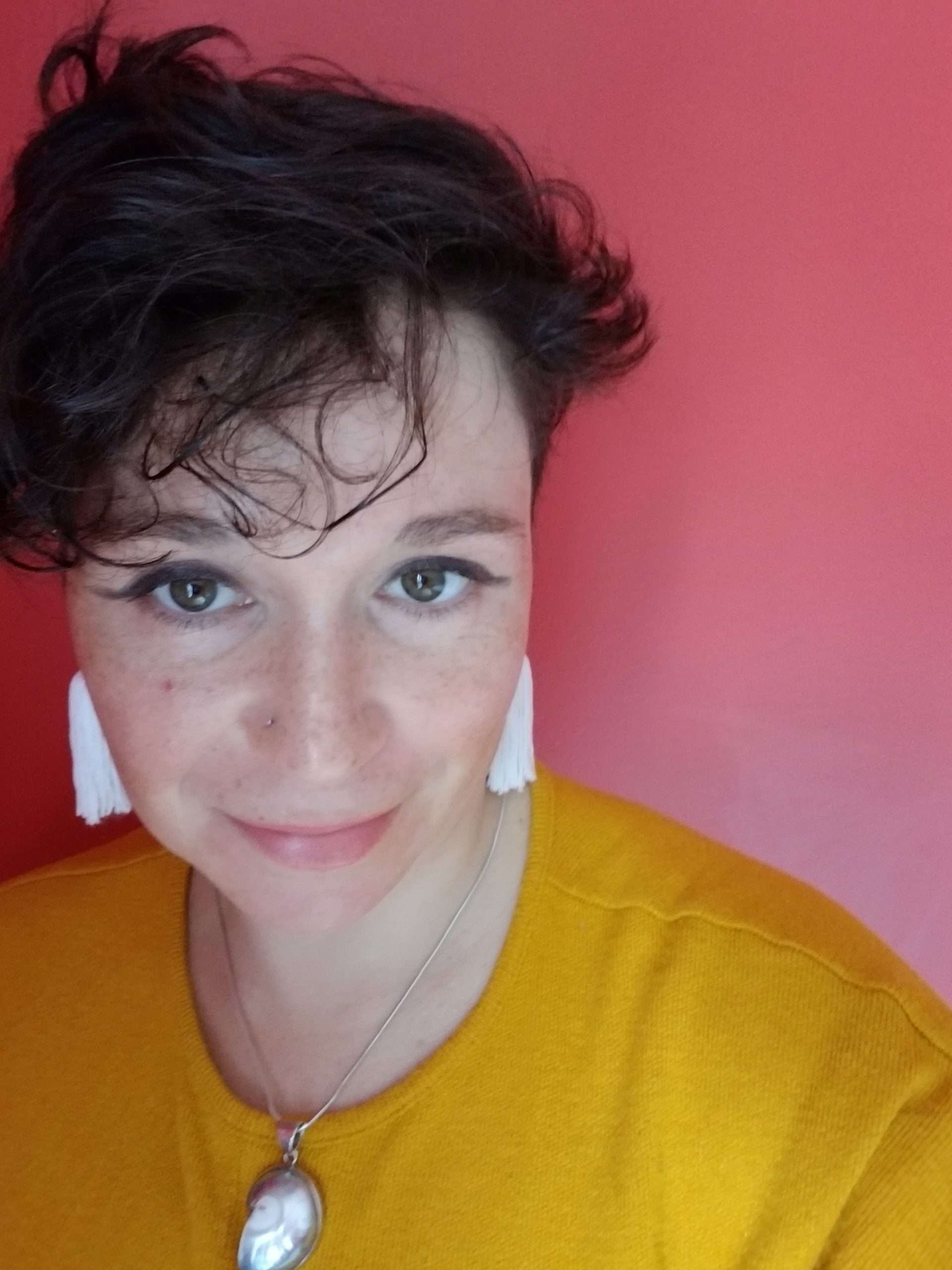 This is exciting. And…slightly awkward. You don't know me. I don't know you. We're here, staring at each other. What does one say in this situation?
Unless you do know me, in which case, "Hey girl! Let's twerk later, shall we?"
We'll start with "hi"! My name is Asya. I'm a writer. Isn't that sexy? I like to write. I like to talk. I love to spread information. But only if it's controversial. Otherwise, it wouldn't be fun.
You can find me on Substack and I would like to dedicate it to diet culture. You f*cking c*nt. You, diet culture, who took away so much of my life and takes away so many others. I'm not the first to write on this topic, but damn it if I don't share my piece!
The word needs to be spread, and by golly, I'm here to spread it.
Interested in learning more? Cool. I plan on sending newsletters maybe once or twice a week, to be decided.
Contact Links
Purchase Links