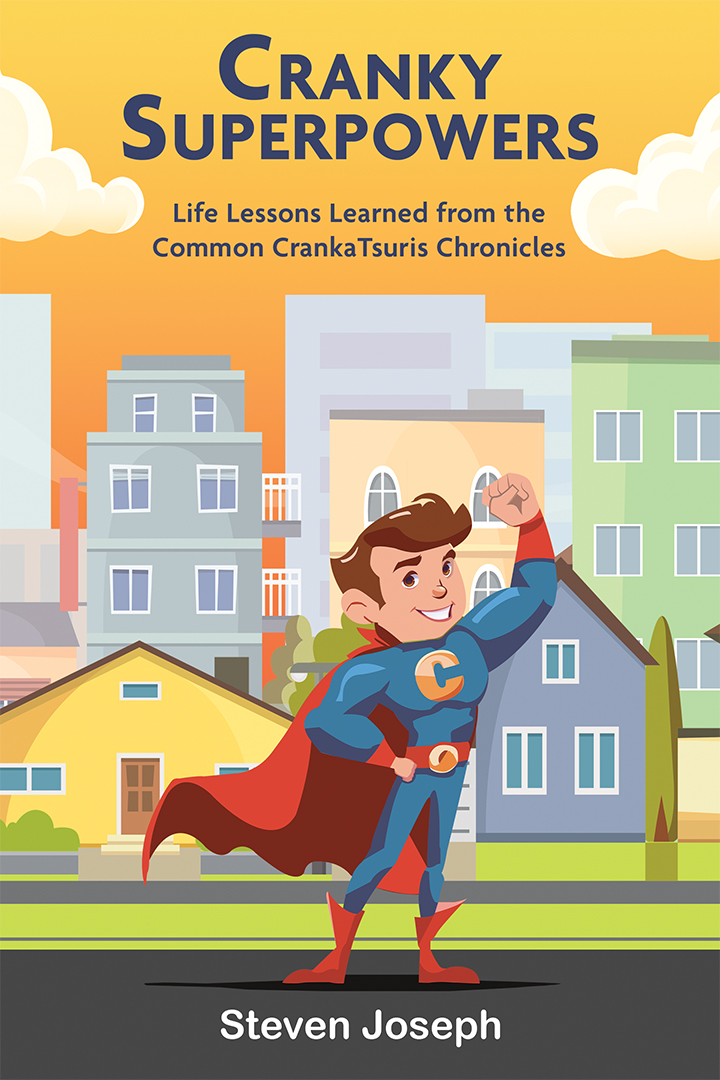 Life Lessons Learned from the Common CrankaTsuris Chronicles
Self Help / Humor
Date Published: September 26, 2023
Publisher: Enigami Publishing
Cranky Superpowers: Life Lessons Learned from the Common CrankaTsuris Chronicles By Steven Joseph
Get ready to embrace your inner curmudgeon with crankiness expert Steven Joseph. In his award-winning masterpiece "A Grownup Guide to Effective Crankiness: The CrankaTsuris Method," we learned how to navigate and celebrate our grouchy moments. Now, in "Cranky Superpowers: Life Lessons Learned from the Common CrankaTsuris Chronicles," our journey to mastering our moodiness takes a humorous twist that is guaranteed to have you chuckling out loud.
Peppered with captivating tales, both fresh and familiar, "Cranky Superpowers" unveils the often-missed hilarity in our everyday grumbles and groans. But it's not all laughter—this witty guide offers priceless insights into our hidden "Cranky Superpowers," powers that when harnessed correctly, can ignite a more understanding, patient, and positively cranky version of ourselves.
"Cranky Superpowers" is a rollicking journey of self-discovery, one that not only entertains but enlightens. So, put on your favorite cape and tights, and get ready to unlock your potential, unleash your better self, and find a little bit of humor in the perfectly imperfect art of being human.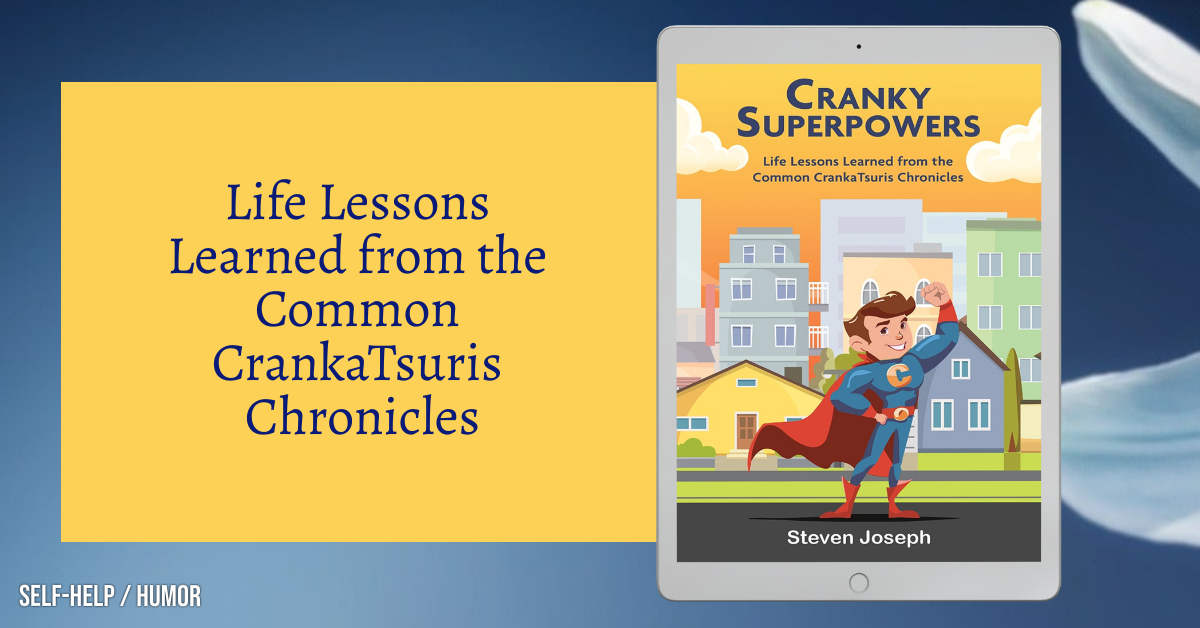 Review
It's been a very long time since I read a book that had me laughing out loud throughout. Steven Joseph's writing is so honest and so conversational, you'll feel like he's sitting in front of you telling him stories as you read it.
Steven's writing is top-notch. It's witty, irreverent, and dry. He's honest, sometimes painfully so. But I believe it's that honesty that makes this worth reading.
Contact Links
Purchase Link