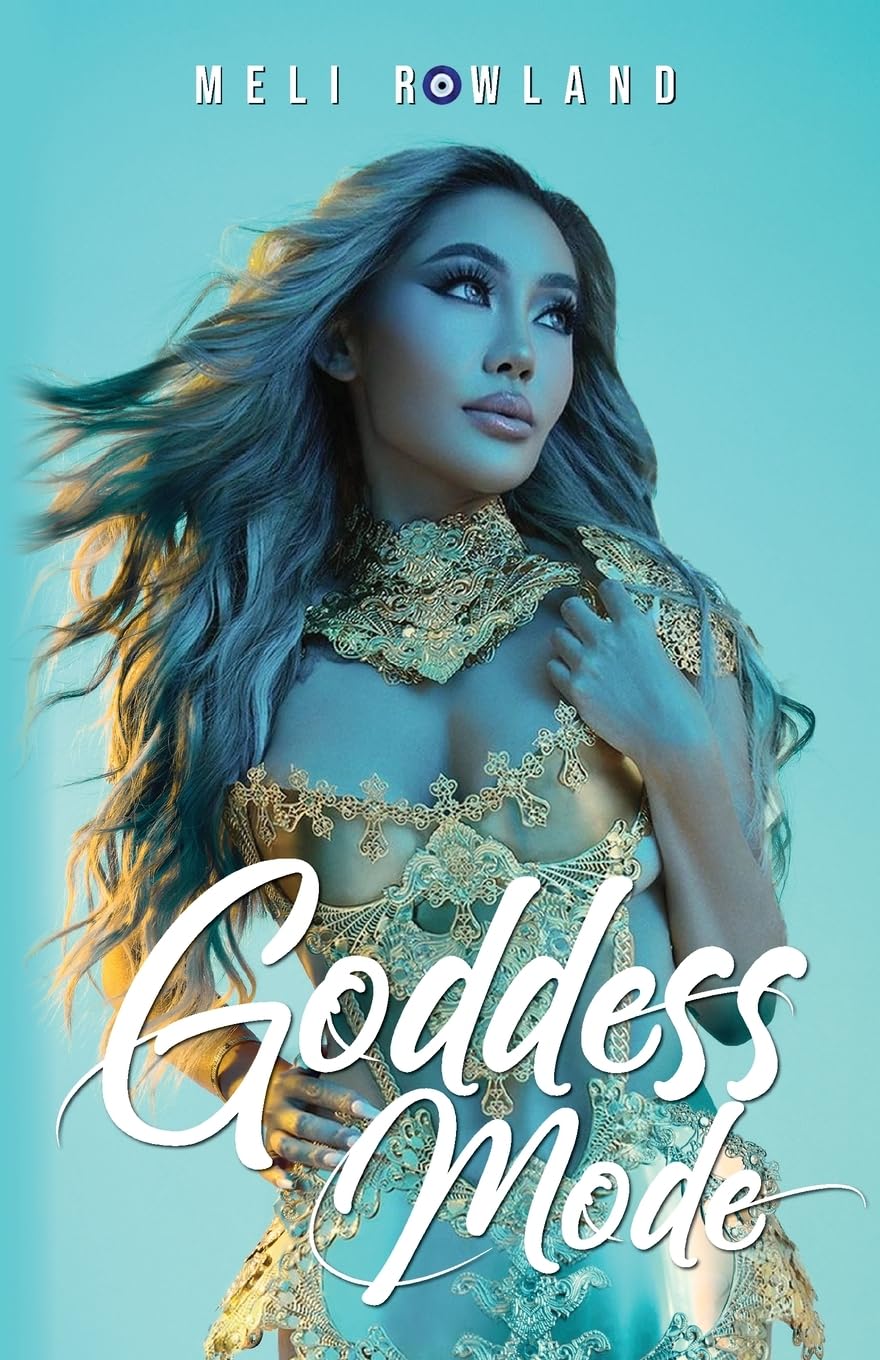 Memoir / Self-help / Spirituality / Relationships
Publication date: September 28, 2023
Publisher: Palmetto Publishing
Hello, goddess!
As a wife, mother, career woman, and active member of your community, you may have so many responsibilities that you lose sight of who you actually are. You have what society claims is the "perfect life." So why do you feel empty rather than exhilarated?
In Goddess Mode, Meli Rowland shows you how to break free of the mold tradition would put you in. She clears the way for you to seek your higher self and explains why it's essential-and never too late-to embrace your inner goddess. Follow the model Meli uses to find clarity.
Unearth the secret to maintaining a healthy balance. Experience how positive thinking and intentional action play critically important roles in every goddess's life, including yours. Discover invaluable tips, lessons, and exercises for overcoming any setback, adversity, or fear while living a life of true meaning for yourself. Awaken your inner power to self-trust, self-respect, self-love and self-heal.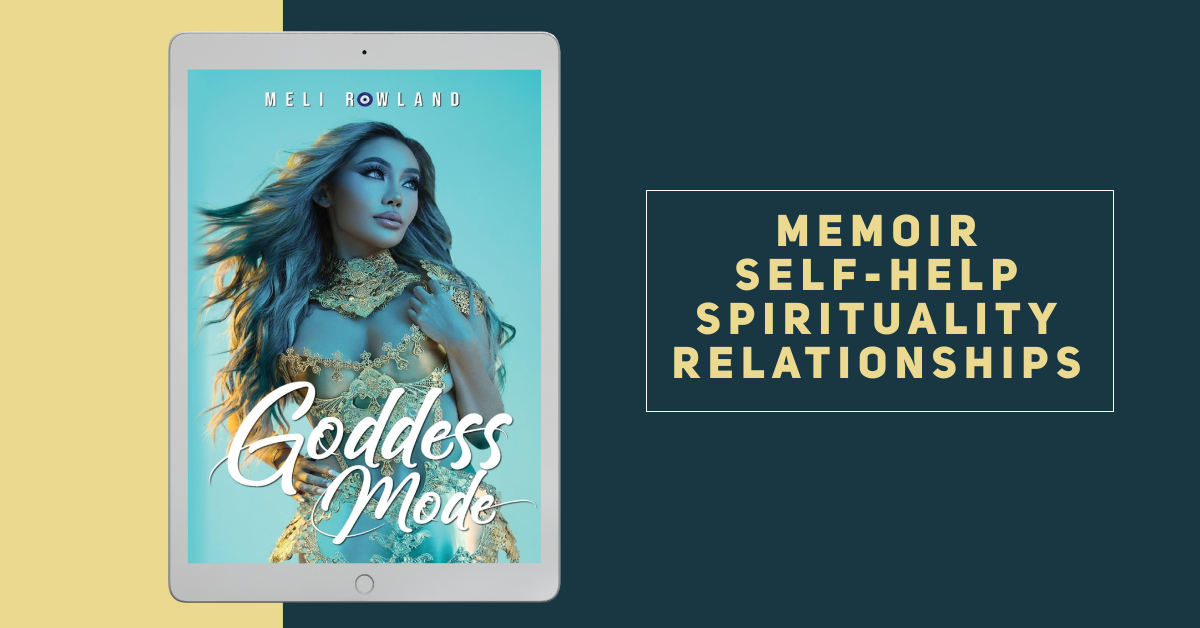 Review
If you feel drawn, it's a remarkable bit of storytelling as Meli Rowland courageously shares her truth about past personal ups and downs, and shines a light on how she healed in a way that helps the reader.

One of the greatest gifts for every reader is the well articulated road map the keys to living our highest and best life. She shares wisdom to help navigate past the crazy, the fear and the control this world tries to force on us. It's a breath of fresh air and a guide to a new way of living! ❤️
About the Author
Meli Rowland is an entrepreneur, mother, social media influencer, and the creator and mentor of the Goddess Mode lifestyle. Following a disadvantaged childhood and years in foster care, Meli took her life into her own hands and defied all odds to become a self-made millionaire. Now, she educates women on how to discover their inner goddesses and define the lives they want for themselves through financial independence-and how to manifest in thirty seconds.
Contact Links
Purchase links