Date Published:
March 30, 2019
Publisher: Conspiracy Ltd.
Vigilantes stumble upon a cabal of world power.
Journalist Raphael King knows three things about New World Order. First, control the media. Check. Second, erase the world's borders. Check. Third, provoke a nuclear war. Check. Is it checkmate for the ultimate inner circle?
In 2043 Raphael loses it all. He and sister-in-law Jaxie Nottingham refuse to sit back and watch the new world government unfold. They set up vigilante cells with the goal of disrupting anyone who benefits after the war. One of their targets leads them to a secret society created since the dawn of civilization.
Review
I just had a hard time putting this one down. Every chance I got I was reading it....on my break at work....waiting in line at the store...waiting for class to start...in bed at night.
I enjoyed reading about the crazy new world Dina Rae has created. Loved the interactions between the characters, the surprises and the revelations along the way.
The Christian element is really well done, it reads as if it has strong ties to historical elements even though it is set in the
future
.
Solid storytelling and imagination from Rae.
About the Author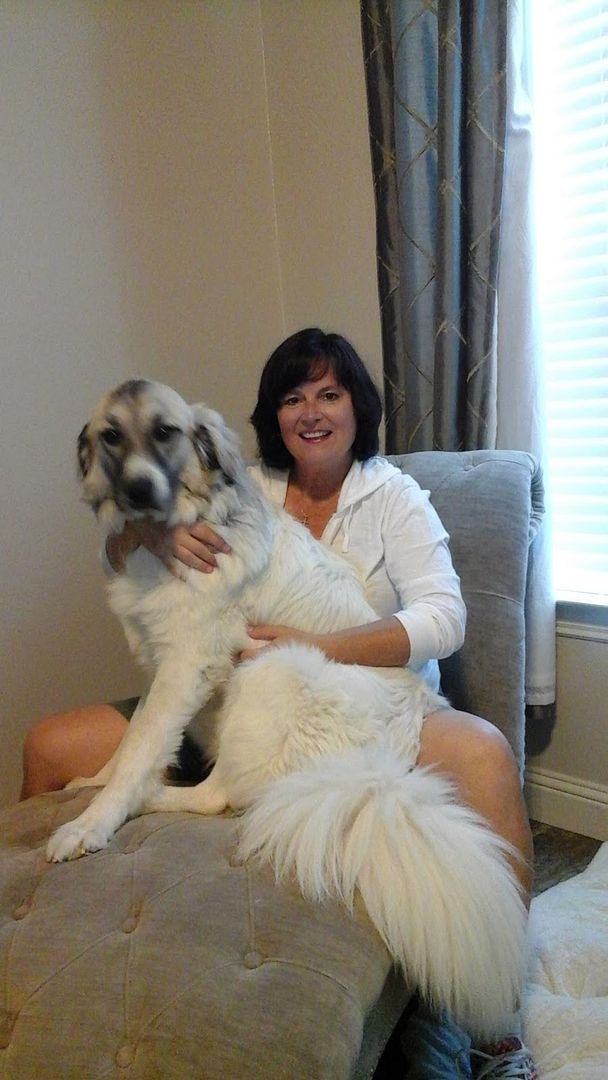 Dina Rae lives with her husband, two daughters, and three dogs outside of Dallas. She is a Christian, avid tennis player, movie buff, teacher, and self-proclaimed expert on several conspiracy theories. She has been interviewed numerous times on blogs, newspapers, and syndicated radio programs. She enjoys reading about religion, UFOs, New World Order, government conspiracies, political intrigue, and other cultures. Crowns and Cabals is her eighth novel.