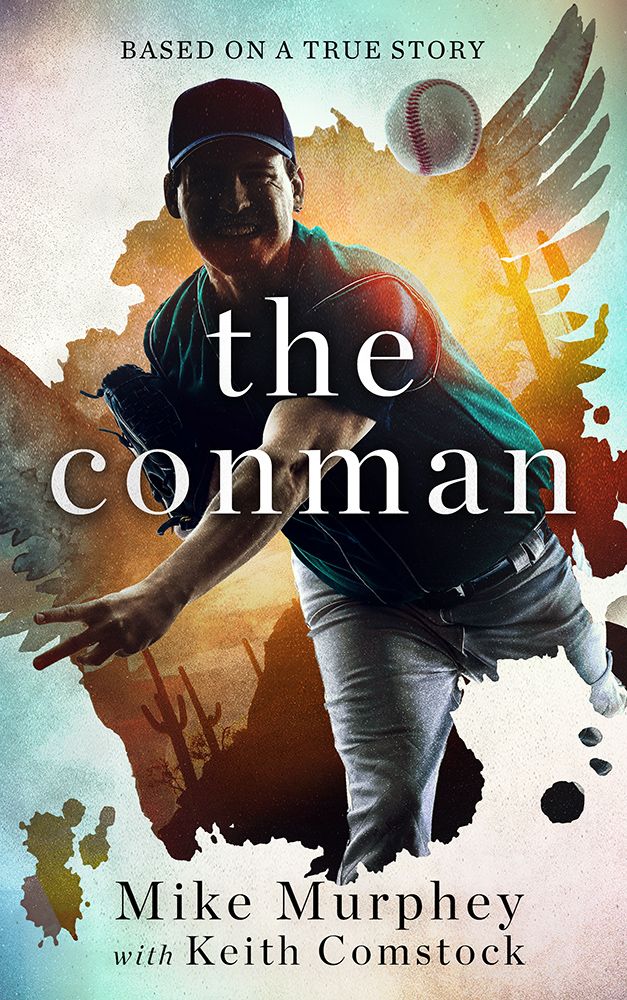 Sports Fiction (Baseball)
Publisher:
Acorn Publishing
Date Published: November 11, 2019
Conor Nash has lived his life with a single purpose—to pitch in the Major Leagues. He's been released from professional baseball contracts ten times over a sixteen-year career, but he's overcome every obstacle to finally reach The Show when he's a decade too old.
As he faces the specter of injury-forced retirement, he becomes a man neither he nor his wife recognizes. During his career, Conor avoided the trap of alcohol and drugs because his drug was baseball. And what can an addict do when he realizes he will never get that high again?
Conor climbs treacherous Camelback Mountain, drinks a bottle of Champagne, recalls people and events, and seeks an answer. Who is Conor Nash if he can't pitch?
The Conman is based on the Life of Keith Comstock. Keith pitched professionally for sixteen years, including Major League time with The Seattle Mariners, the San Diego Padres, the San Francisco Giants and the Minnesota Twins. Following his retirement in 1992, Keith has held minor league coaching and managing positions with several organizations. For the past decade he has served as the rehabilitation instructor for the Texas Rangers.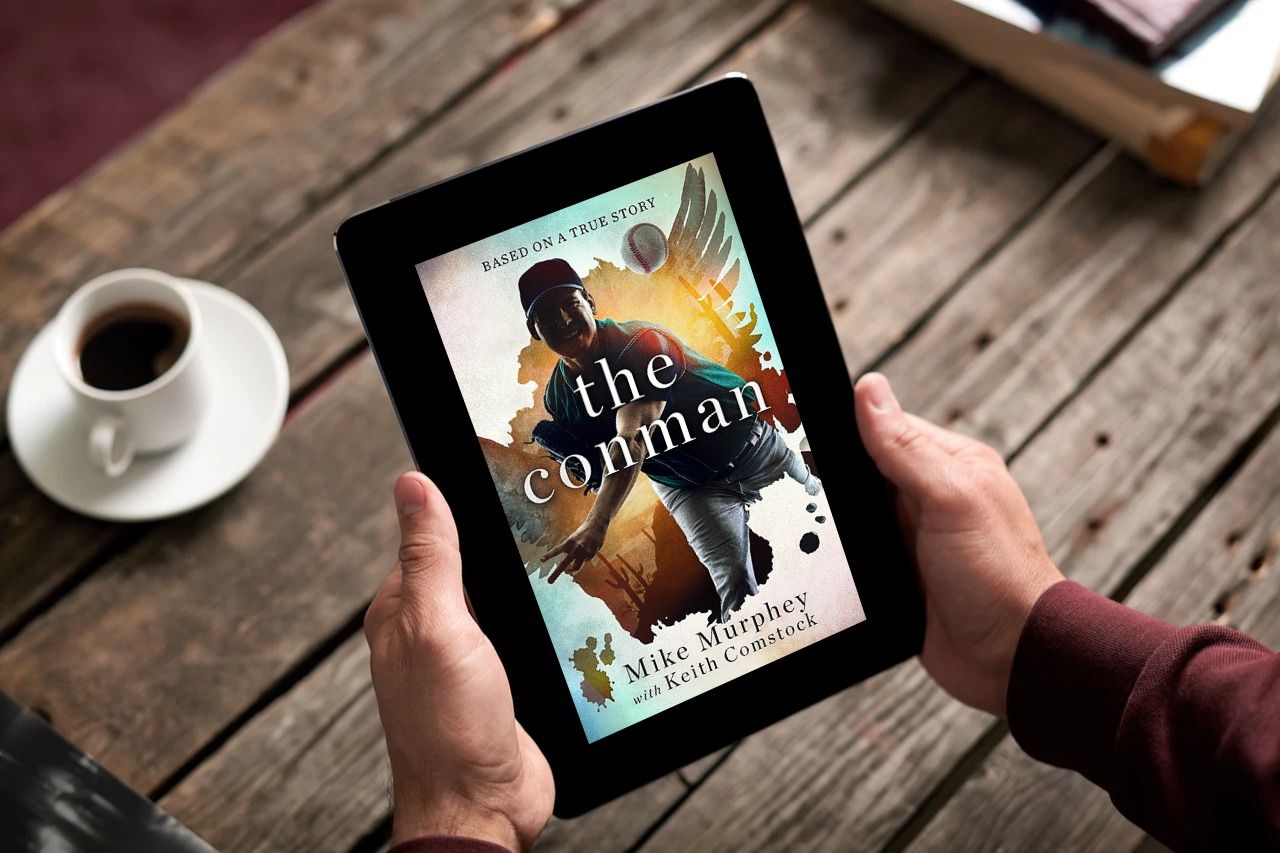 Review
I think that it's important to realize this isn't just a work of fiction, it's based on someone's life which for me gives it that much more power. Not only that, it's sports fiction. Those two things can really set it apart in the Fiction world and I think it's important to note those things.
With that being said, it starts off a bit slower, but I think everything has to be laid out perfectly in order for Murphey to get his point and the story across correctly.
For me, this story had so many deeper themes and meanings laced throughout. Overcoming struggles, taking what life has to give you and making something out of it, not stopping when the world tells you you can't. So much more than that, but I think that it's a very inspirational read while being entertaining and genuine.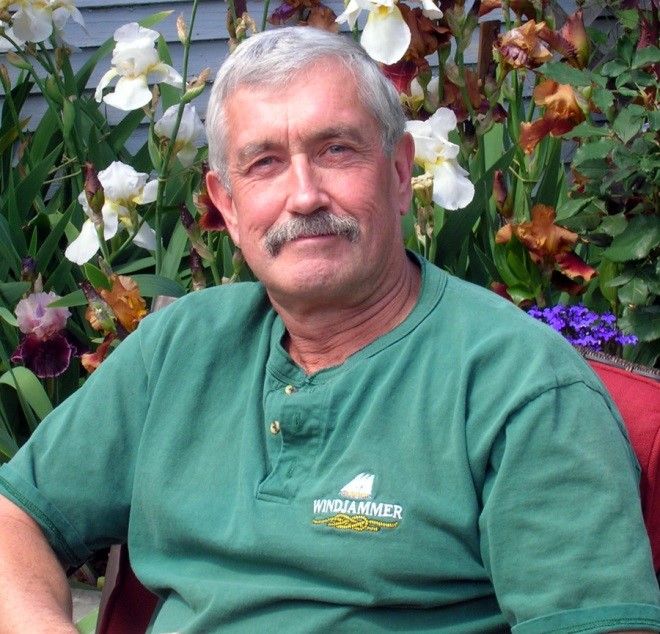 Mike Murphey is a native of eastern New Mexico and spent almost thirty years as an award-winning newspaper journalist in the Southwest and Pacific Northwest. Following his retirement from the newspaper business, he and his wife Nancy entered in a seventeen-year partnership with the late Dave Henderson, all-star centerfielder for the Oakland Athletics, Boston Red Sox and Seattle Mariners. Their company produced the A's and Mariners adult baseball Fantasy Camps. They also have a partnership with the Roy Hobbs adult baseball organization in Fort Myers, Florida. Mike loves fiction, cats, baseball and sailing. He splits his time between Spokane, Washington, and Phoenix, Arizona, where he enjoys life as a writer and old-man baseball player.