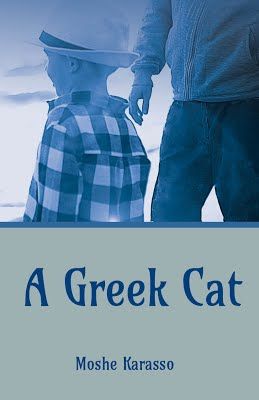 Date Published: September 18, 2019
"A Greek Cat," by Moshe Karasso, artfully unfurls the incredible story of the son of a once wealthy, now impoverished Jewish family living on one of the Greek Islands.
In a spectacular feat of juggling, time is diverted forwards and backwards, between childhood and old age, presenting readers with a wide spectrum of events, people, and island vistas.
Karasso offers readers a glimpse into the lives of fishermen and their families, and, later in the novel, into the everyday culture of German Nazis both inside and outside their homes. All of these are recounted in the first person by a remarkably resourceful narrator who eventually loses his sanity.
Looking at this book in the broader context of Existentialist literature, one cannot help but compare it with the works of French writer Albert Camus, whose grasp of the absurdity of existence liberates man from the hope of a perfect human morality that demands life at any cost.
Review
This extraordinary life story resonated with me on several levels. Moshe Karasso nails this story, and so beautifully. My only objection is that I read it in two sittings and I'm at a loss now. It's so honest and true to the world he is writing about. I loved the authenticity and the attention to detail and facts.
About the Author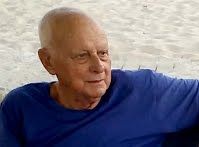 Born in Istanbul, Turkey in 1933. Married with three children. Lives in the Tel Aviv area of Israel.
Writes primarily essays and poems.
This is his first work of fiction.