Date Published:
October 21, 2019
Publisher
:
Clay Bridges Press
A New Vineyard
is an invitation for you to taste and see that the land of Israel is good. Whether or not you have trekked to the Promised Land, this tall tale on a high place will put you in the middle of the action. Follow characters Aaron and Ruth Lipkin through the vineyards of Israel as they break new ground and establish a city under the most impossible of circumstances. Merging ancient biblical mysteries with modern-day political pressures, this story bridges the gap between religious differences and allows you to immerse yourself in the heart of the Middle East. Whether you drink wine or simply appreciate viticulture for its cultural roots, there is a place for you to find yourself in this narrative. Will you kick off your shoes and take a stroll through the vineyard in the cool of the day?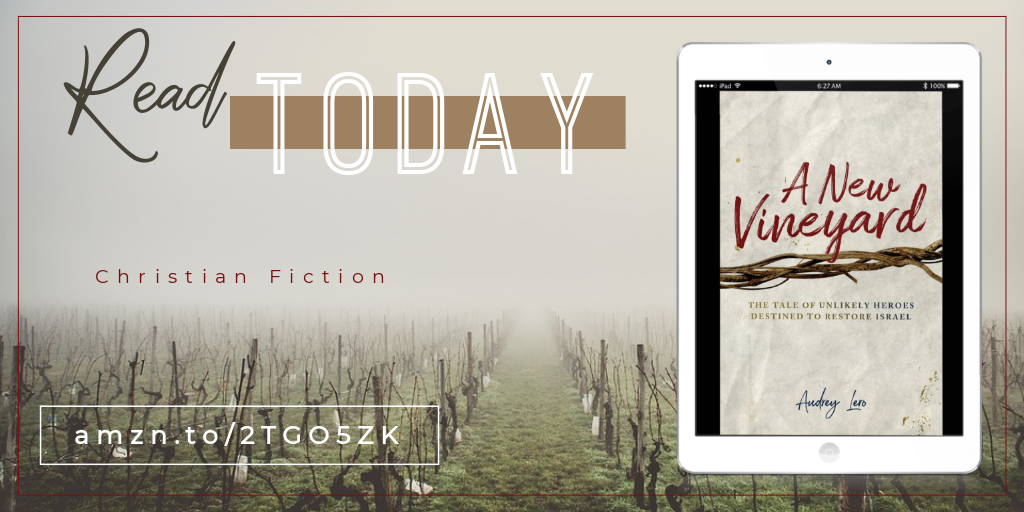 Review
What a great book! I enjoyed this one without a doubt. This one had it all: sentimental parts, faith based parts, great characters who I cared about, as well as an overall interesting story
The writing is concise and the the point. The author doesn't skirt around things and really shines the light on her characters and setting.



About the Author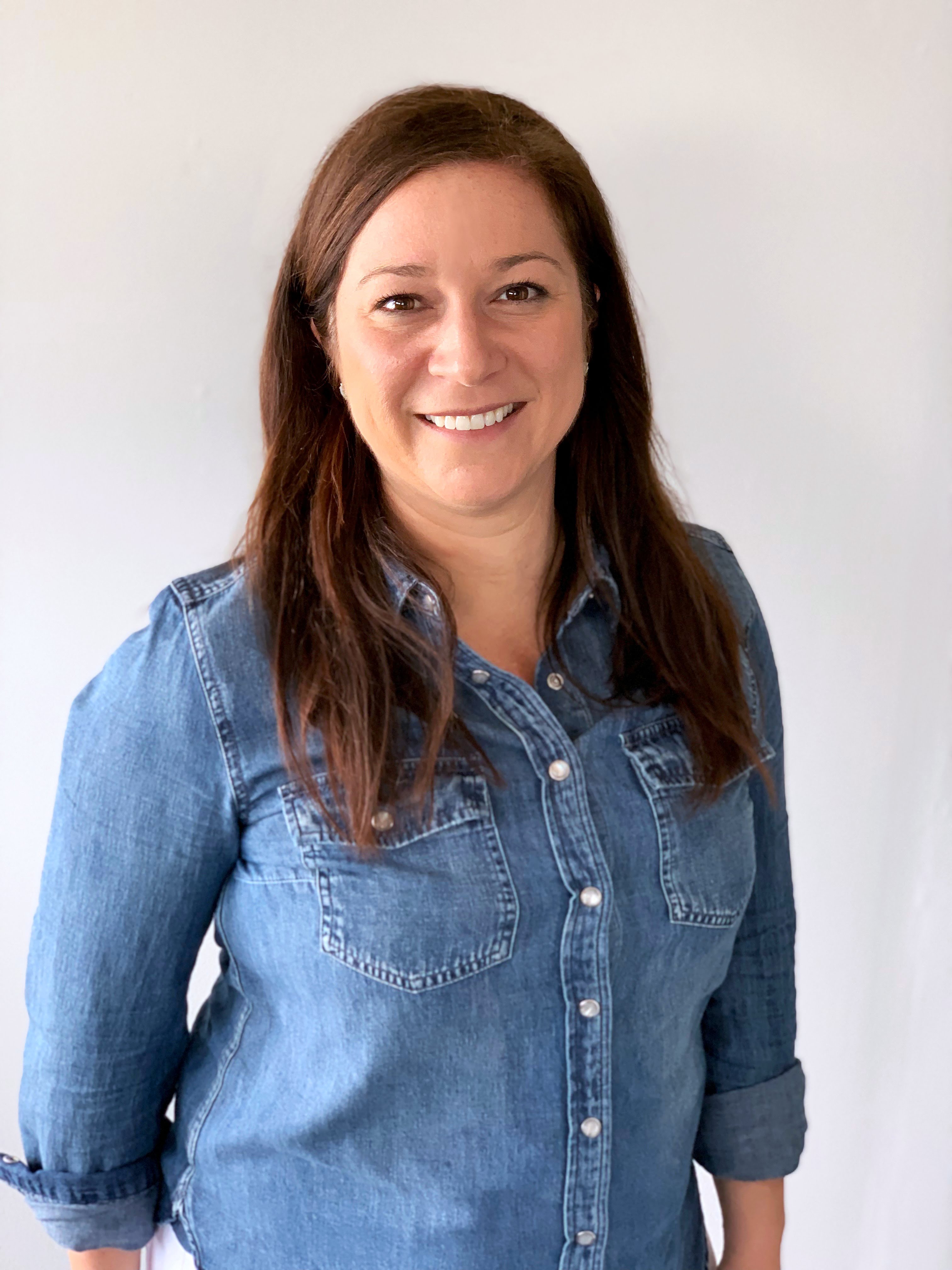 Audrey Lero is a world traveler who enjoys exploring cultures and meeting the people who create them. Israel, and its vineyards, is one of her favorite destinations. Using her gift of connecting people to the resources they need, she bridges cultural divides, inviting people to look past their differences to serve a common goal. Audrey is a graduate of Texas A&M University where she studied accounting and finance. She works professionally in the wine and real estate industries as an entrepreneur with friends and family. Audrey enjoys writing from her Dallas, Texas home. She also writes and performs sketch comedy while spending as much time as possible outdoors.