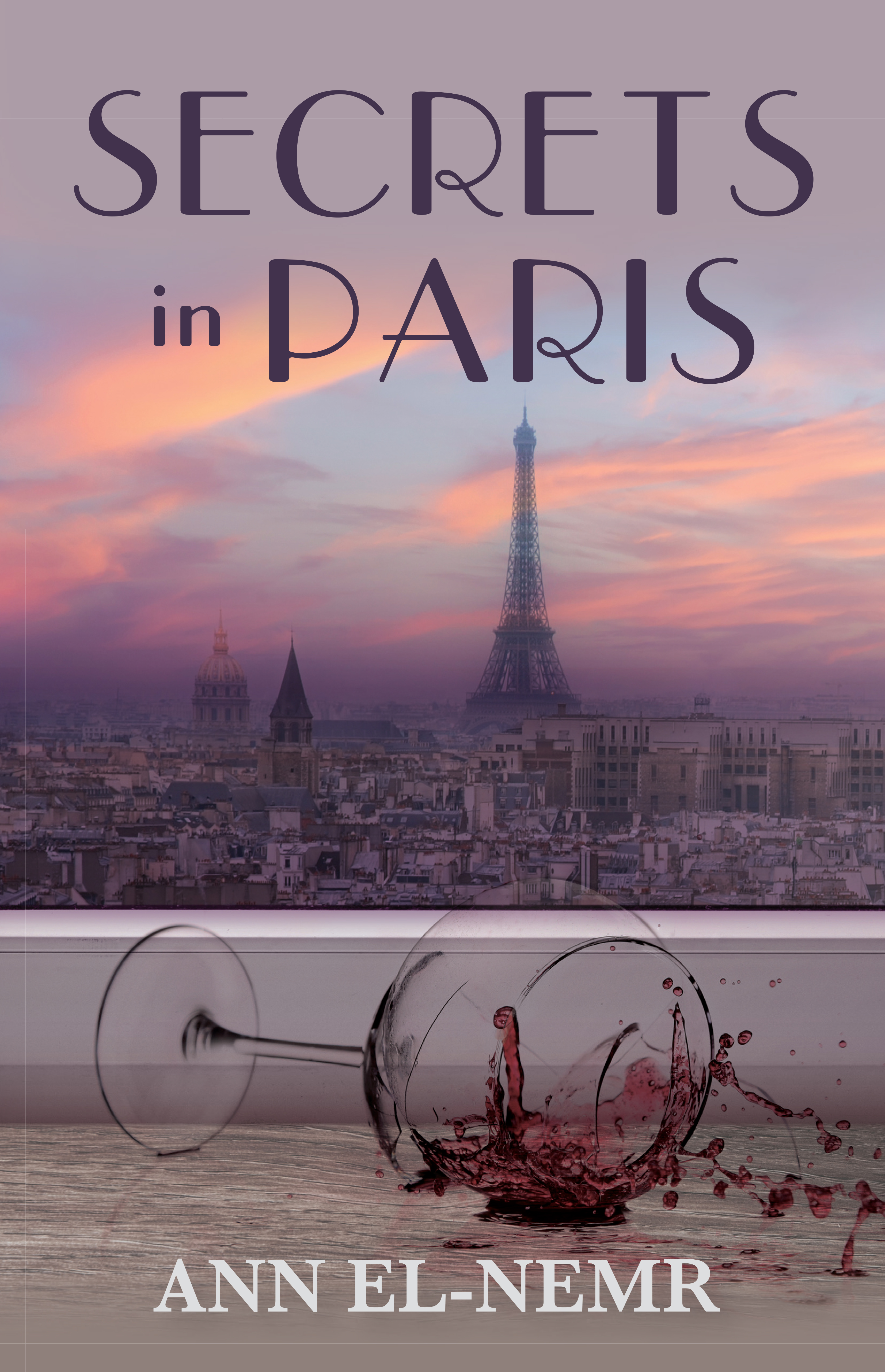 Date Published:
February 12, 2020
Publisher: Jan-Carol Publishing, Inc.
Marcia had to learn how to survive. To do so, she was introduced to the life of the escort service. After escaping that line of work, she decides to spend a year in Paris to rebuild her life. She meets Stephane, an heir to a wealthy family fortune and falls in love with him, but to her horror, she discovers that Stephane's sister, Etienne, is engaged to marry Mason, a former dysfunctional client. Will he expose her past life? Or should she confess to Stephane and chance losing him to protect Etienne? Does all come to a crashing end?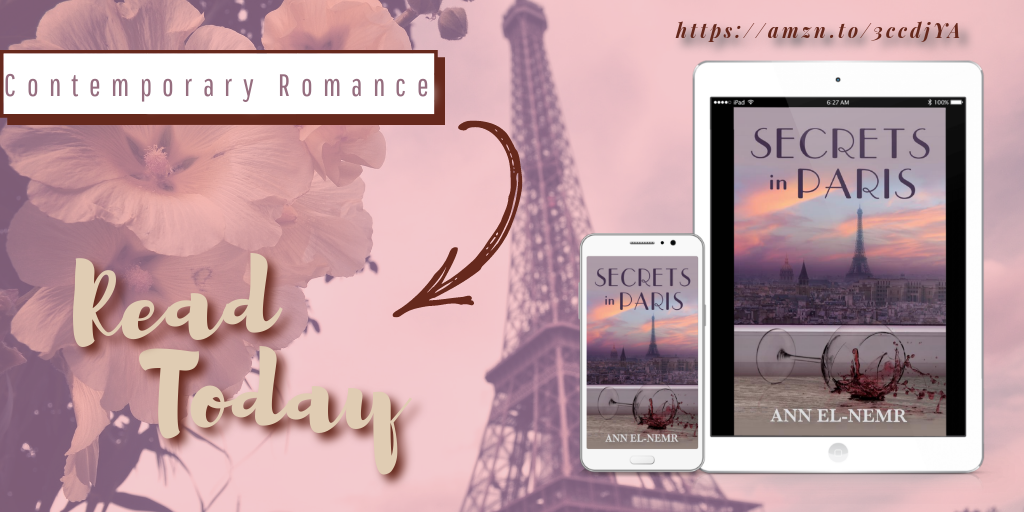 Review
I liked how quick and smooth this read was. There is enough going on to keep my attention and to provide a getaway from all things reality.
The chemistry between the characters was outstanding and their growth in their relationship and as people was wonderful to watch unfold.
Anne El-Nemr really shows her writing skills when it comes to setting the scenes. She brings life to the world and characters she has created.
About the Author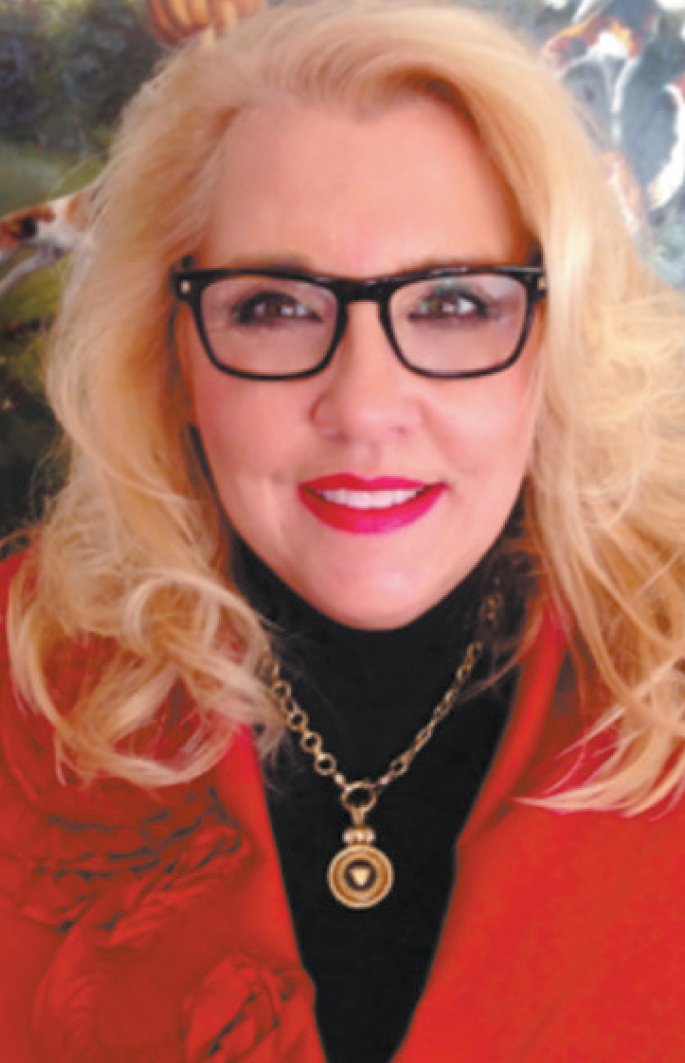 Ann El-Nemr has been writing for five years and this is her sixth novel. She resides in Shrewsbury, Mass. She loves to travel and explore new cities. She loves spending time with her friends and family. Her other published books are Betrayed, Forgiven, Lonesome Vagabond, The Pledge, and Blinded by Obsession. Ann El-Nemr can be reached on Facebook, Instagram, LinkedIn, www.annelnemr.com or JCP Publishing Inc.