Date Published:
11/7/2019
IS IN THE MIND OF THE BEHOLDER
BB Danser, the patriarch of the eccentric and zealous Danser family, narrates his life story in View Finder. Set during Hollywood's Golden Age of greed, corruption, and scandal, his memoir is one of madness, passion, murder, and his desperate, lifelong effort to escape the confines of real and modern life.
The son of the famous actress Elizabeth Stark, BB is caught in the middle of his parent's tumultuous relationship and his father's crushing megalomania and jealousies. Desperate to escape, he becomes obsessed with movie cameras and cinematic storytelling, becoming transfixed with the question: Is it better to view or be viewed?
A roller coaster story of hope and vision, BB searches for about himself and his family in a world of industrialized fantasy making.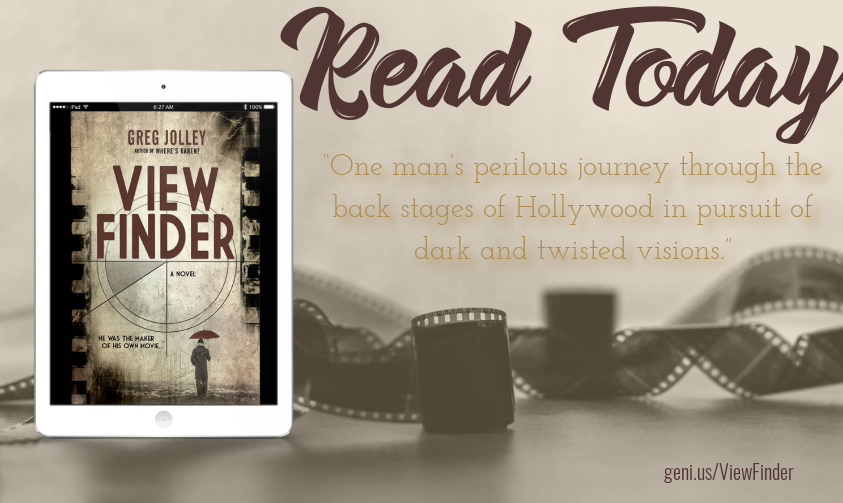 Review
Once in a while, you read a book that grabs you from the first scene and doesn't let up until the very end. For me, that was definitely the case with this one. Not only was I fully invested in the mystery, but I also wanted to get inside the head of the characters.
I love that this is a Hollywood historical type feel, it made it that much more unique.



I definitely think you should do yourself a favor and read it. You'll be happily in Jolley's very capable hands.
About the Author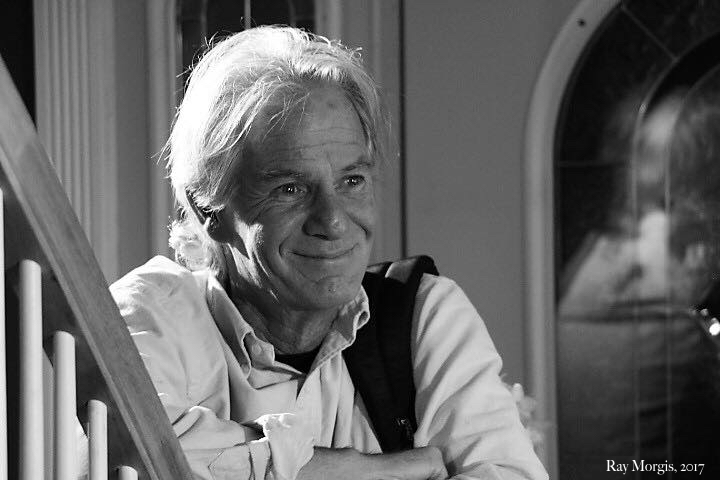 Greg Jolley earned a Master of Arts in Writing from the University of San Francisco and lives in the very small town of Ormond Beach, Florida. When not writing, he researches historical crime, primarily those of the 1800s.