Publisher: Épouvantail Books, LLC
Murder and Madness in the High Sierras
The tragic and gruesome story of the Donner Party is being made into a movie, a tale of cannibalism and treachery high in the snowbound mountains. The cast is made up entirely of children. One by one, they are dying. The series of deaths are haunting the production, each one of the "accidents" at the hands of Florentino Urbino. Driven by greed and jealousy, he is killing off the film's stars to line his pockets by selling off the gruesome footage of the accidents.
Six-year-old actress SeaBee Danser in her black veil is his next target. She is the only one who can see through the black curtain that Florentino Urbino drapes over his deranged and murderous heart.
Will any of the children be left standing?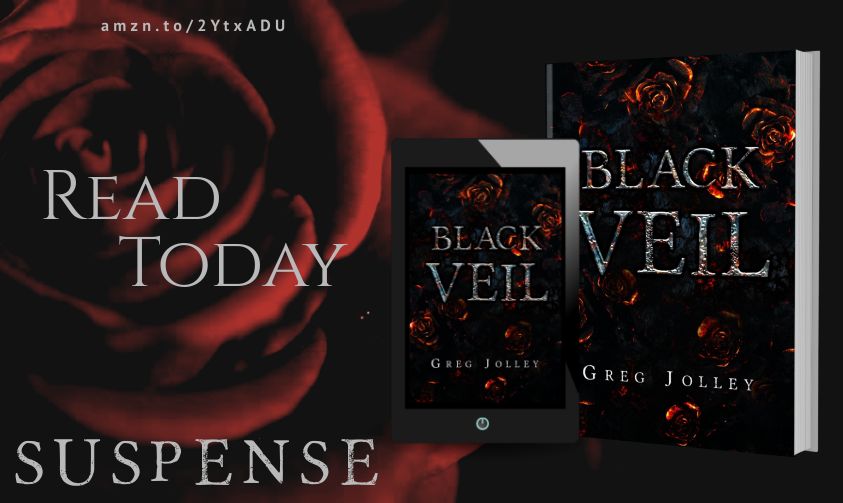 Review
Wow, action packed is an understatement. The mystery and suspense are perfectly balanced.
There is action along the way with many questions popping up throughout the story. You get a little clarification and think you have answers and then something new throws a wrench in your thoughts.
Greg Jolley really seems to have a great grasp on the characters and movie sets and that life in general. It reads so clearly and with authority.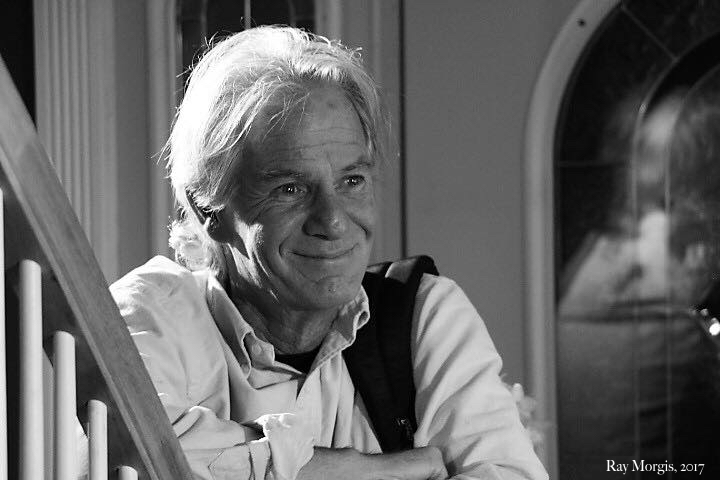 Greg Jolley earned a Master of Arts in Writing from the University of San Francisco and lives in the very small town of Ormond Beach, Florida. When not writing, he researches historical crime, primarily those of the 1800s. Or goes surfing.
email: gfjolle@sbcglobal.net
iBooks: Black Veil is available via search
a Rafflecopter giveaway