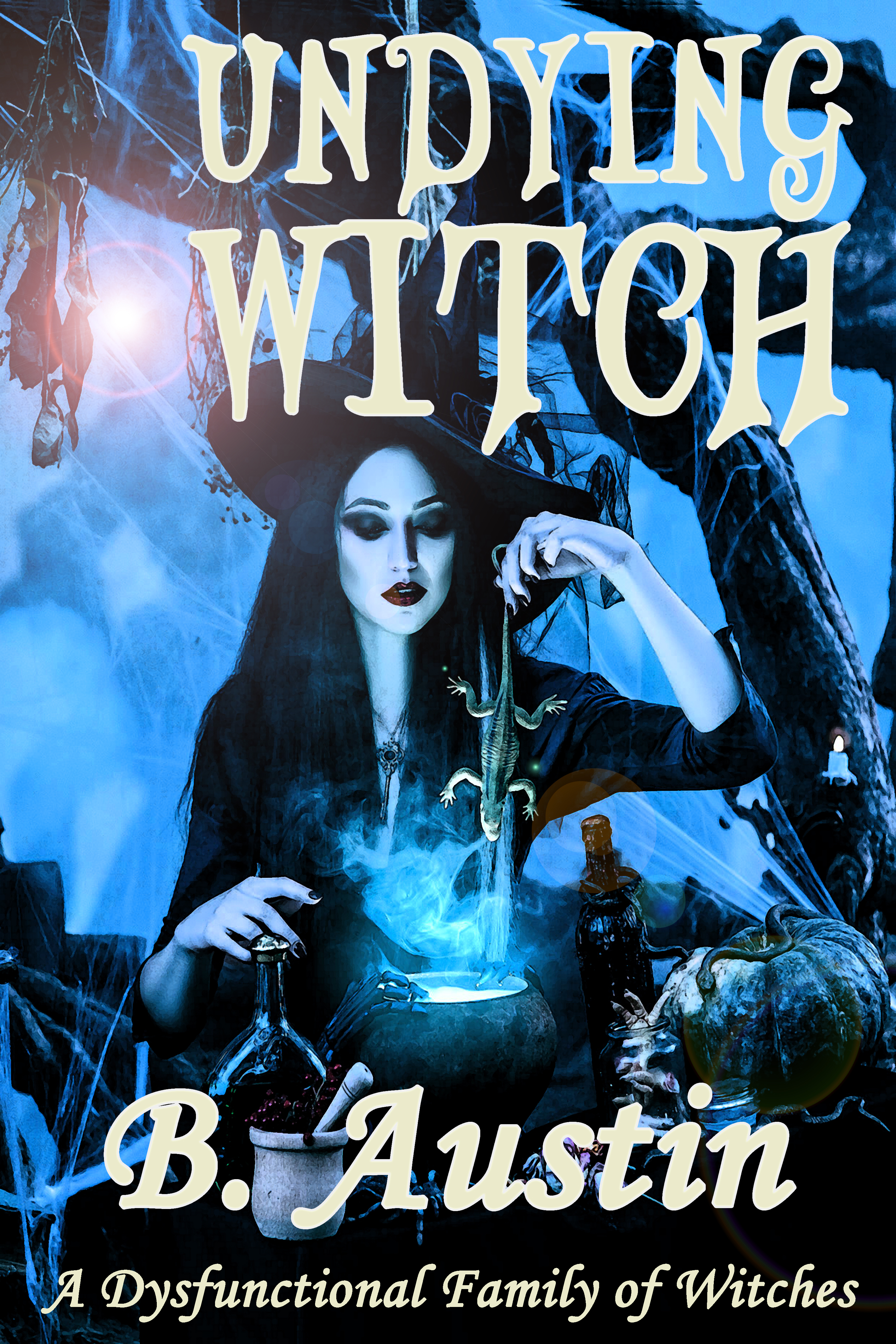 (A Dysfunctional Family of Witches Prequel)
Dark Fantasy
Date Published: October 1, 2019
Publisher: Spellbound Books
The illegitimate granddaughter of Catherine the Great finds a shapeshifting stone and discovers the magic to be young and live forever. Years later, Dima's teenage daughter resents a mother who is 112 years old but shifts into a woman young enough to be her sister. Medea loathes a mother who loves her 17 cats more than she does her daughter. Medea despises a mother who claims all witchcraft as her magic and treats her daughter like a slave. In secret, Medea develops her own sorcery.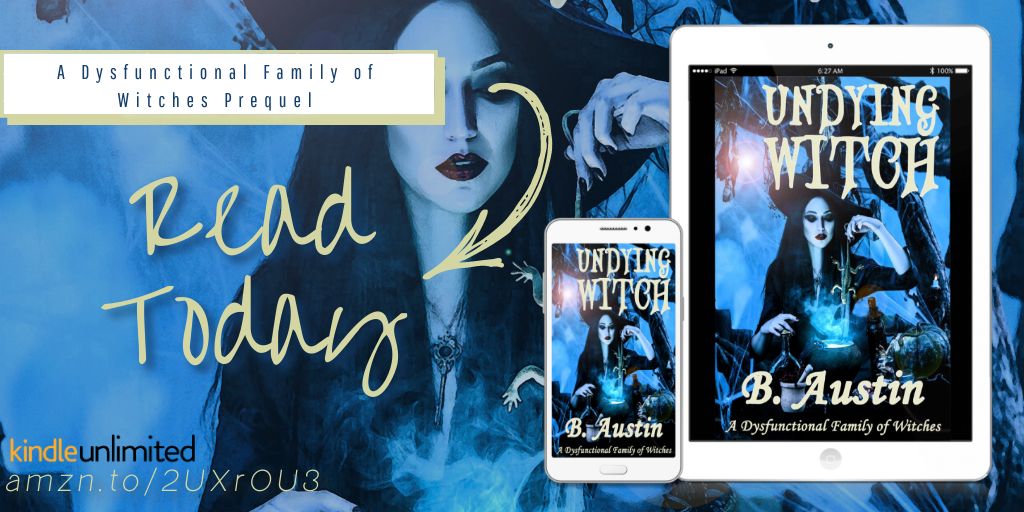 Review
Undying Witch is
quite clever and well-paced overall. The story is solid in its setting and characters as well.
The character development was awesome!
The adventure was great, it was dark at times, but in the greatest way.My hat's off to the imagination of the author for that!
If you're looking for something fun and exciting to read, while not being cookie cutter and fluffy, then I recommend this one.
About the Author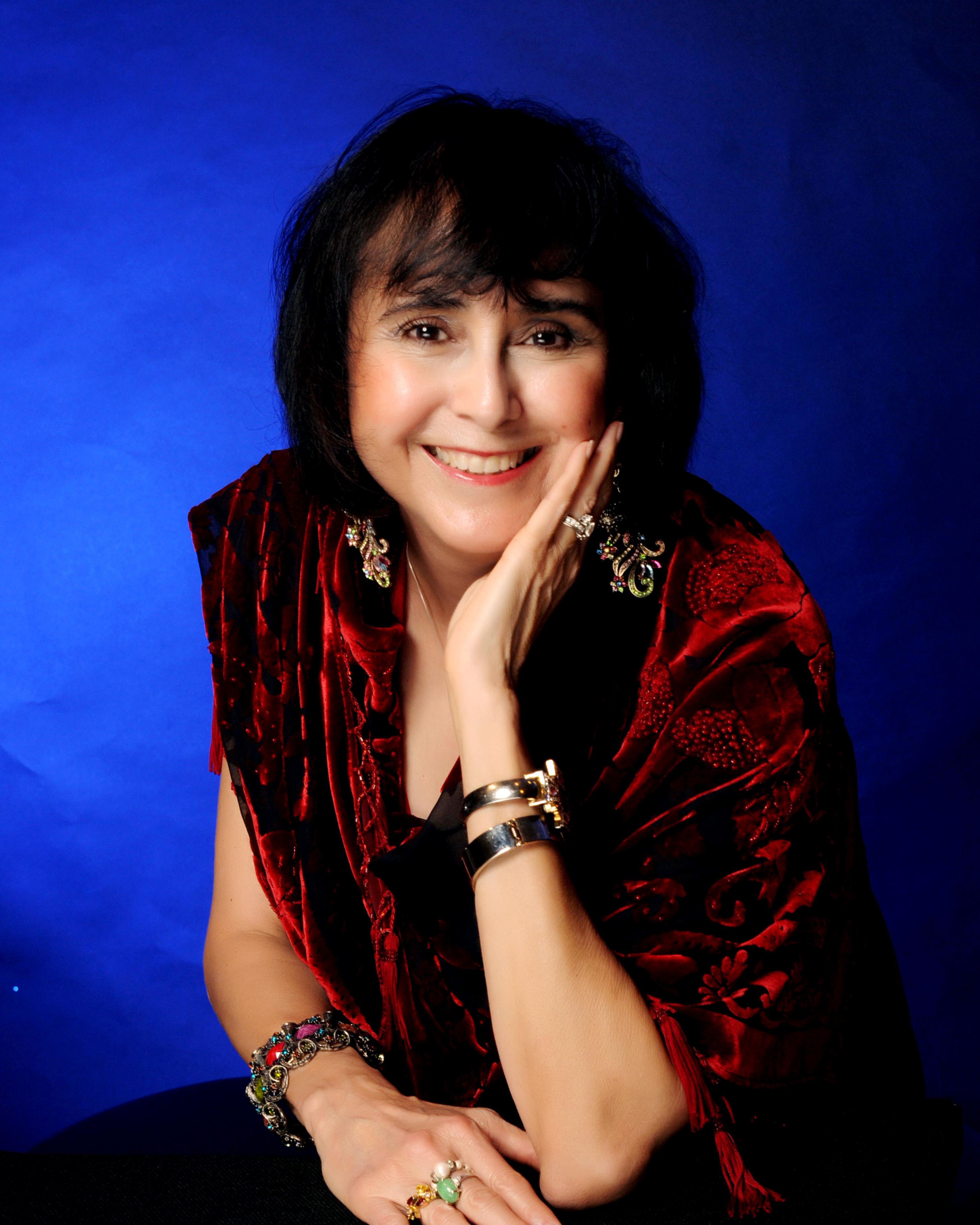 B. Austin grew up in the Land of Enchantment, New Mexico. She was told true tales of witches by her superstitious family. Before writing full time, she toiled in tech as a software engineer. She currently lives in Florida. She, also, writes under the name of Belinda Austin.
Contact Links
Purchase Link
Read FREE With Kindle Unlimited
a Rafflecopter giveaway