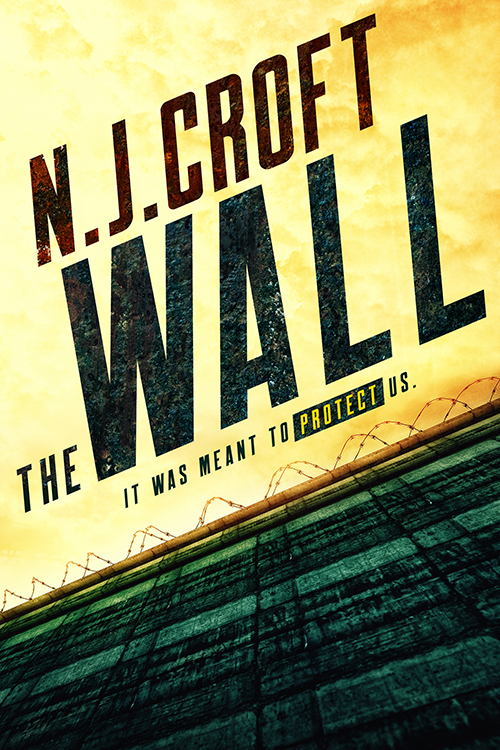 Date Published: 8/17/2020
Publisher: Entangled Publushing, LLC
Set in an uncomfortably familiar future…
We built a wall to keep the dangers of the world out...but was it actually meant to keep us in?
Your every word is monitored. Your every movement watched.
If you have nothing to hide, you have nothing to fear.
And if you stay within the wall, the Loyalist Party will protect you.
Gideon Frome knows that safety is an illusion. Ten years ago, his perfect life was shattered, and he left Washington DC in disgrace, sentenced to serve on The Wall. He may be back, lauded as a hero, but he knows he's only traded one prison for another, assigned a position to the infamous Secret Service.
Kate Buchanan uses her illegal predictive engine to monitor the "chatter," flagging perceived threats to America. When the program suggests that nuclear war is imminent, and people around her start to die, Kate can no longer hide. She needs help, and it comes from the most unlikely place—Gideon Frome, a ghost from her past.
The American people thought they were safe, but it's becoming shockingly clear that the price of safety is too high. And somehow, together, Kate and Gideon must tear down the walls that keep their country a prisoner.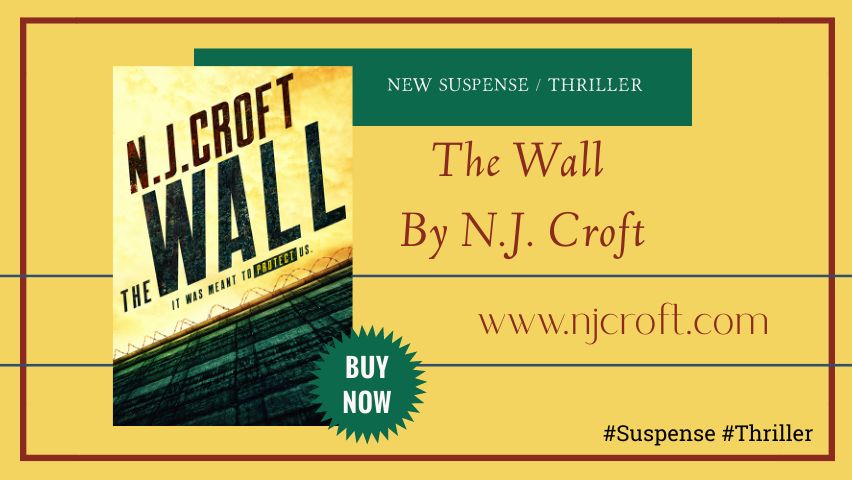 Review
I was actually pleasantly surprised by how much I loved this novel. It is classified as an suspense/thriller and that is not a lie. It really is a read that will have you on the edge of your seat til the end.

The characterization was very well executed and helped me as a reader feel even more invested in the novel.

I loved the pacing. When dealing with a novel like this, you can have ups and downs and I liked that the author was able to keep the pacing throughout.

Wonderful writing style and even more wonderful story line. Definitely a great read.
About the Author
After a number of years wandering the world in search of adventure, N.J. Croft finally settled on a farm in the mountains and now lives off-grid, growing almonds, drinking cold beer, taking in stray dogs, and writing stories where the stakes are huge and absolutely anything can happen.
Contact Links
Purchase Links
a Rafflecopter giveaway