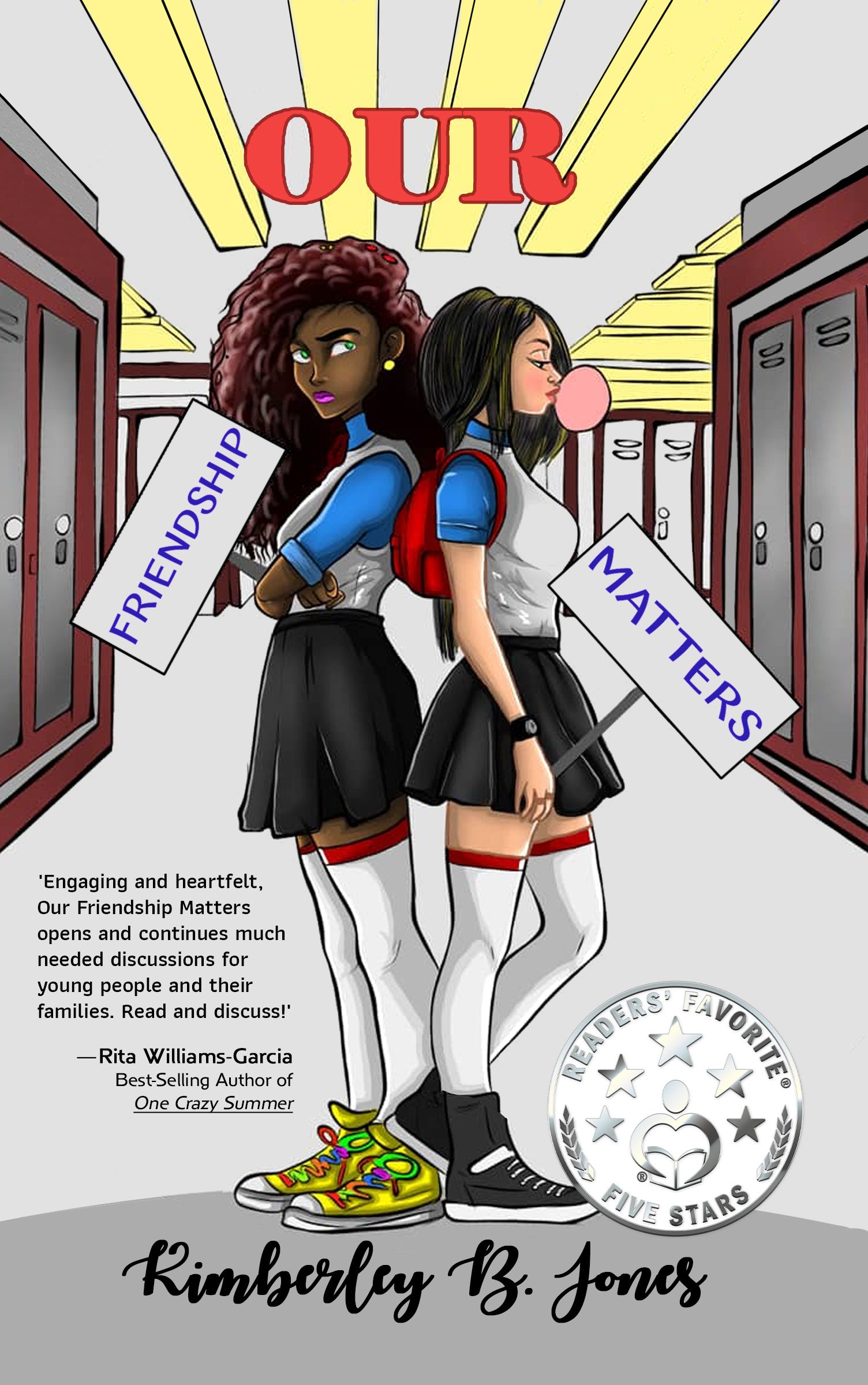 Young Adult
Date Published: October 5, 2020
Publisher: Rhetoric Askew Publishing, LLC
Leah and Sasha are 17-year-old friends who had been close to one another since elementary school, but as the summer approaches they find their friendship tested in ways they never anticipated.
Following graduation, Sasha's privileged life and perception of the world around her is suddenly altered when an old childhood friend persuades her to join in a campaign against an injustice after his best friend is killed by a cop.
But joining the protest has unforeseen consequences for Sasha, distancing her from Leah, who becomes jealous of Sasha's new friends and finds herself on the opposing side, protesting alongside her group of new white friends.
As the tension mounts between the two bitterly opposed factions, a tragedy strikes and threatens to make Sasha and Leah enemies. Can they find a way to resolve their differences, putting them to the side and learn to accept each other's viewpoints? Or is their long friendship finished for good?
Excerpt
"We ordered four large pizzas," said Melissa.
"Seriously, pizza? No salad? I have to watch my amazing figure."
I glimpsed out the window, people were still protesting. I had imagined that it would have all been over by now. There was Ricardo and some school friends marching in the streets holding signs.
"Chloe stay inside. I'll be right back."
"Where are you going?" asked Leah.
"I saw my neighbor, Ricardo. I just want to go talk to him."
I must talk to him.
"Why?" Leah sighed.
"Because the guy killed by the police was his best friend."
"There you go with that again." Leah rolled her eyes. Alright, hurry and I will sit with Chloe until you get back."
"Thanks, just make sure Chloe gets some pizza and save me a slice."
I walked into the crowd, bumping into people, and apologizing. I started yelling for Ricardo. I found him but he was fading in the crowd. I focused my eyes on Ricardo's red shirt and continued through the crowd like I was in a football game running between players holding the ball.
There was a soft tap on my shoulder, it was Ricardo. His eyes were red from screaming and chanting on the street while holding a sign. Protesting seemed like his career.
"What are you doing out here?"
"We won our volleyball championship game, so we went to the Fountain, but I wanted to tell you I am sorry for what happened to your friend."
At first, I didn't grasp that it happened to a boy at his school and a close friend of his, but now my heart desired to show sympathy.
"Yeah, he was my best friend, and we were on the basketball team together."
"So, how did it happen?"
"They mistook him for a guy that robbed a gas station and the bad thing about the situation is they caught the real robber later that night." As Ricardo was explaining what happened, his eyes began to turn red. "This is too dangerous; you shouldn't be out here.
I became interested in more of the story. Wondering exactly what happened to Mitchell and who would tell the story better than his best friend. So, I built up enough guts to ask him how he died?
"The police shot him by mistake, and nothing happened to the cop that shot him; that's why I'm out here fighting for justice."
My heart fell below my stomach after listening to Ricardo alarm me of Mitchell's death. I never met the boy, but I mourned for him like he was my friend too. That could've been anybody. It could've been Leo or Ricardo. Hell, I could've been me.
"I'm sorry for your friend because I saw your post last night, and I wanted to check on you."
I must help in any way that I could but what could I do? What if something happens to me? I mean the police were deep in downtown St. Louis, on every corner. What if they shoot me by mistake for helping the protesters?
As I turned to walk back to the ice cream parlor, Ricardo grabbed me by the arm.
"We have meetings in my basement every Saturday if you ever want to come to one."
"I'll think about it."
Interesting, but I had too much to do with getting ready for prom and graduation. He kind of convinced me to go though. My skin started to crawl as my mind imagined such a tragedy happening at Chester Academy. We don't have those problems, so we don't worry about them. The kids at Chester should join in with the kids at their school to help protest. It would show them that other schools care. Although, it might not be a good idea because the kids at Chester are too rich and snobby to understand.
Leah was sitting with her arms folded, face wrinkled, and cheeks blushing red.
"Why are you looking at me like that?" I asked.
I know I've left her too long with Chloe, so I gave her a sorry smirk, pushing my lips out for her to forgive me.
Everyone left. She had to stay behind to babysit Chloe, while I chatted with Ricardo.
"What took you so long?"
"I wanted to ask Ricardo more questions about Mitchell, who went to school with them."
"You shouldn't be talking to him about that stuff or even be around him. You know how jealous Leo is."
"I was just curious, and we were childhood friends. Leo has nothing to be jealous of and I won't let him come between us because there's nothing going on."
Leah shoved the pizza in my chest and stormed out the door. Every time I brought up Ricardo, Leah's face cheeks would flush and her lips would clench. So, why would Leo care if he's not here? One thing is for sure, I've been Leah's friend for so long that I know she can twist a story. So, I was making it a priority to rush home to call Leo.
When we got home, I ran upstairs to call Leo.
"I'm glad to hear your voice. I laid on my stomach in the bed with my feet in the air and crossed my legs.
About the Author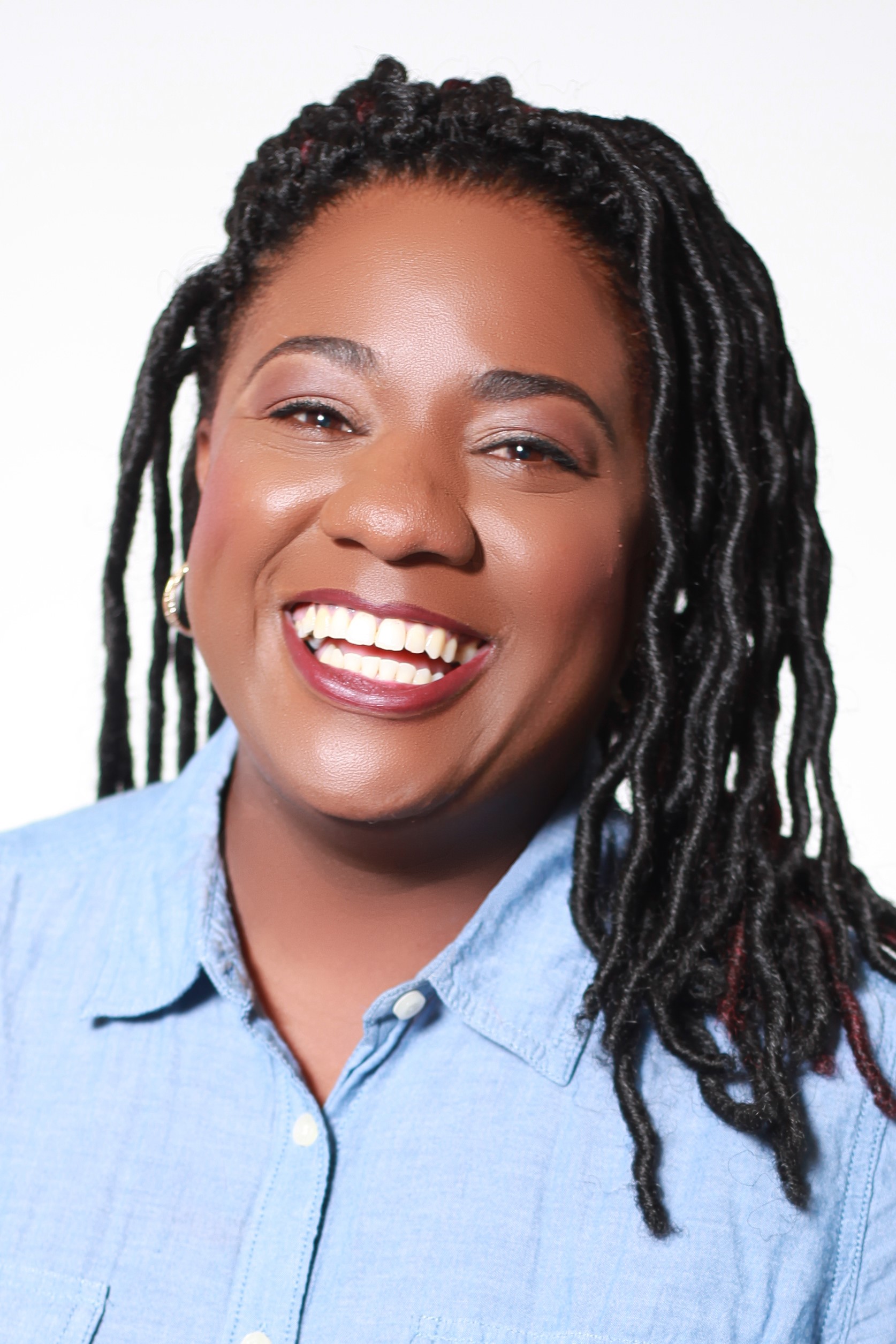 Kimberley B. Jones is a professional early childhood educator. She was born in the small town of Saint George, South Carolina, on September 12, 1982. She graduated from Woodland High School in 2000, Benedict College in 2004 with B.S., Child & Family Development, and Ashford University in 2013 with a Masters in Early Childhood Education.
After receiving her education and being a military spouse, she held several jobs as a preschool teacher and a preschool director, but she wanted to use her education by writing children's books. She wrote her first book in college for a children's literature course. She has since self-published several books that can be found on Amazon.
Currently, she is branching off into writing fiction YA, NA, and A novels on issues in society. She loves writing and would change it for nothing in this world. She is now representing Rhetoric Askew, a great publishing company. Kimberley is the author of "Our Friendship Matters," soon to be released October 5, 2020 and so much more coming soon.
Contact Links
Purchase Link
a Rafflecopter giveaway