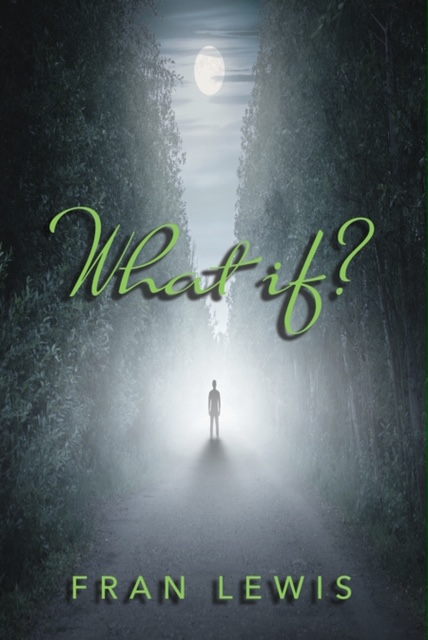 SCI-FI
Date Published: July 10, 2020
Publisher: Fidelli Publishing
These are dark stories that will make you wonder, think and hopefully appreciate life if it ever gets back to normal again. Welcome to the worlds I created and learn about the odd relationships and people that experience life in ways you might not want to endure. What if your life was not your own? What if you had to conform to the laws and mores of others? Each story is unique unto itself and each will give you pause for thought I hope as you enter the worlds I created.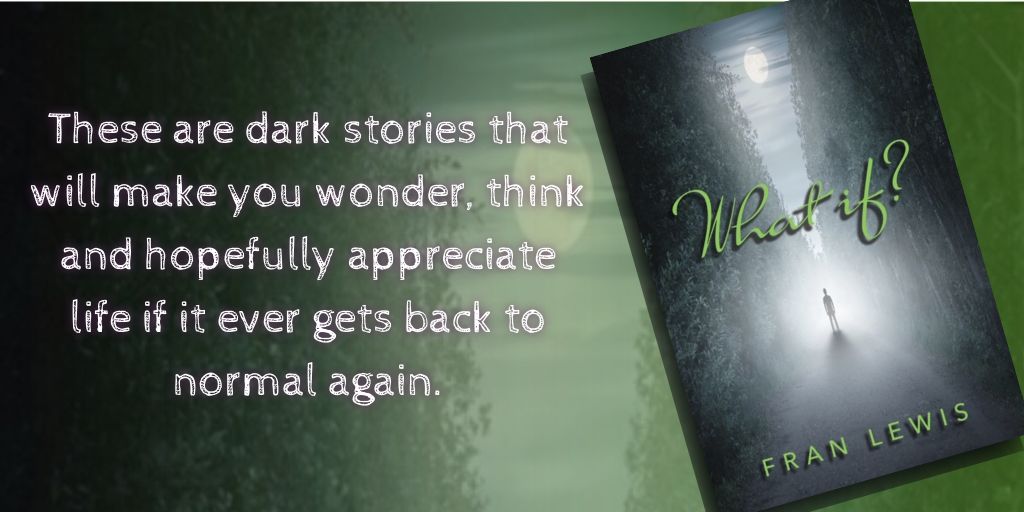 The writing here was highly unique.
I was hooked shortly after starting to read this and couldn't put it down. It took me a few days to finish, which isn't abnormal as I read as I have time, but I wanted to read every moment and finish ASAP.
Highlight for me were the dynamic characters. There were many aspects that added to the plot and it wasn't too predictable; not too graphic.
I felt that the first half flowed a little sluggishly as we are meeting the characters and the world. However from the midpoint on, the book took off, with suspense up until the satisfying conclusion.
About the Author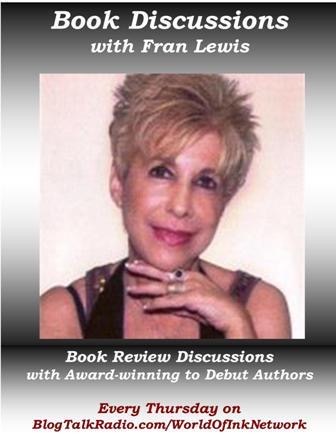 Fran Lewis is the host of MJ network on Blog talk radio and is a reviewer for most publishing companies. Just reviews is her sight. Fran is a reading and writing staff developer who worked with students for 36 years in a New York City Public School. She is a member Marquis Who's Who, Cambridge Who's Who and Who's Who of America's Professionals.
Contact Links
Twitter: @Franellena
Instagram: @Berthatillie49
Purchase Link