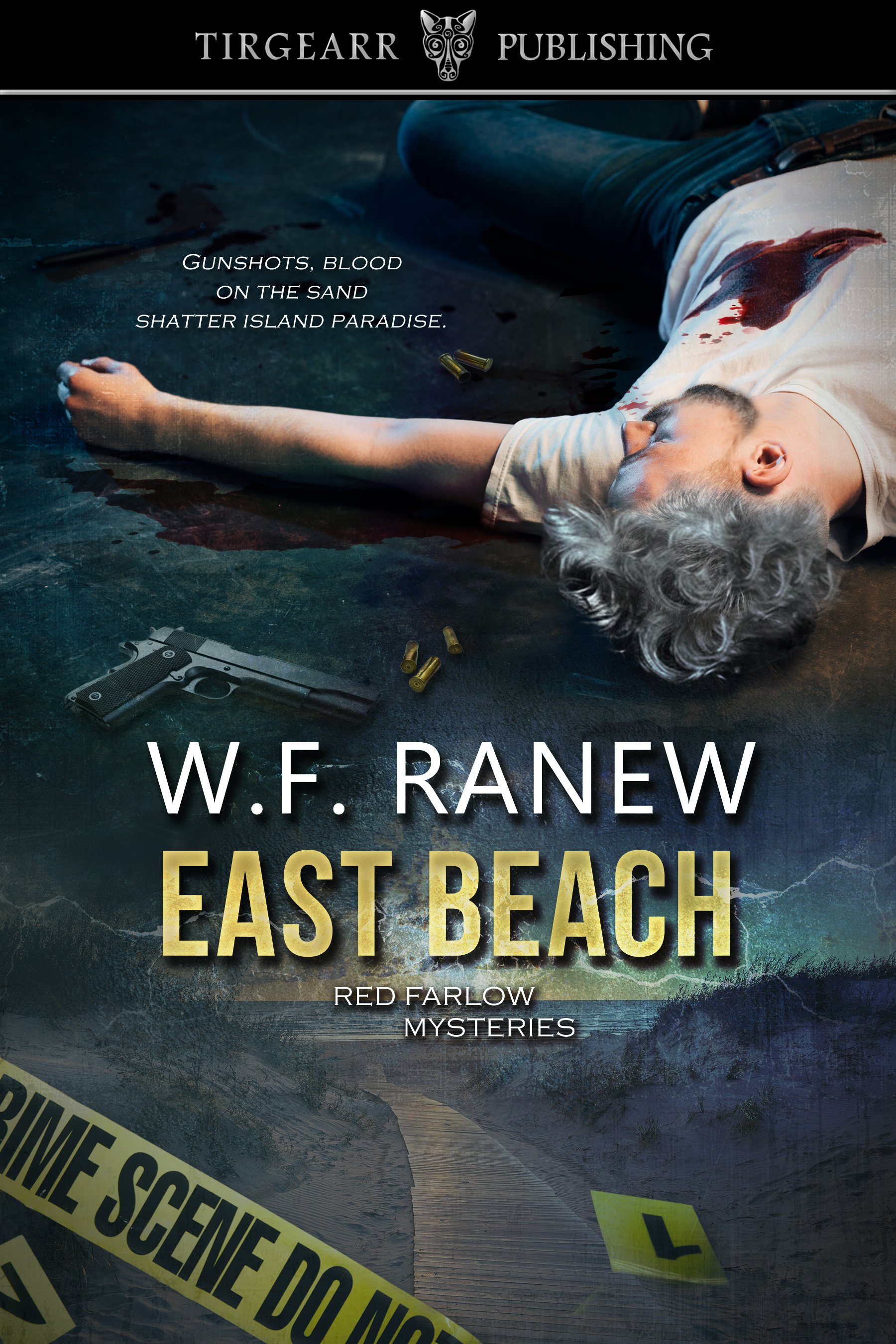 Red Farlow Mysteries, Book 3
Mystery/Thriller
Date Published: September 30, 2020
Publisher: Tirgearr Publishing
FBI Agent Joseph Trammell retires to a beachfront home on a Georgia island.
Six months later, PI Red Farlow finds him dying in a pool of blood. Someone shot him four times. Five shell casings litter the floor. Drops of blood lead out of the house and onto East Beach on St. Simons Island. Red sets out to find out who killed Joe Trammell and why.
Did the local drug and arms smuggler hire a hit? And who caught the fifth bullet?
Farlow wades into the murky water of intrigue, conflicting love affairs, and danger as he tracks down the killer. It's not exactly a relaxing day at the beach.
About the Author
W.F. Ranew is a former newspaper reporter, editor, and communication executive. He started his journalism career covering sports, police, and city council meetings at his hometown newspaper, The Quitman Free Press. He also worked as a reporter and editor for several regional dailies: The Augusta (Ga.) Chronicle, The Florida Times-Union, and The Atlanta Journal-Constitution.
Ranew has written two previous novels: Schoolhouse Man and Candyman's Sorrow. He lives with his wife in Atlanta and St. Simons Island, Ga.
Contact Links
Purchase Links