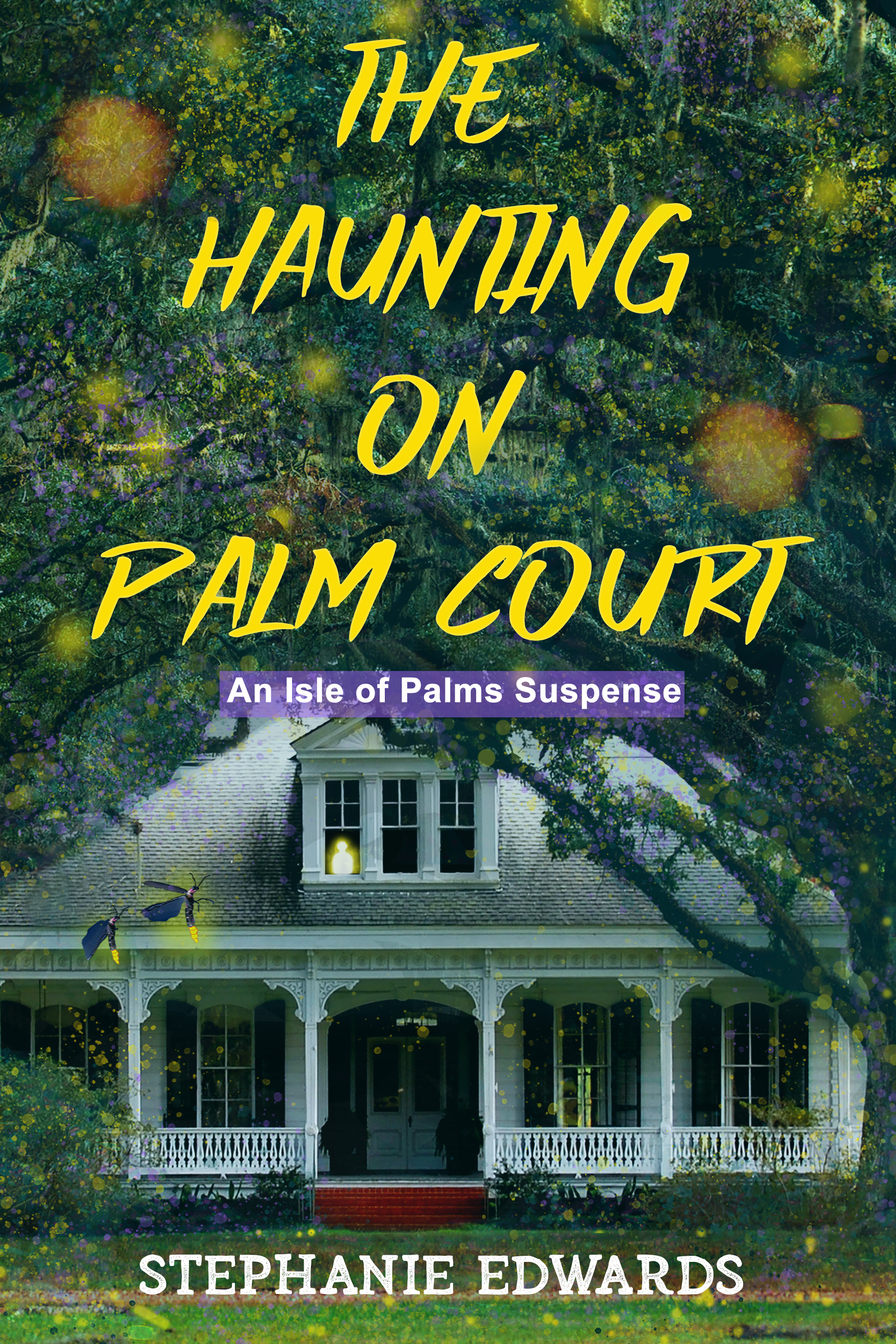 Book #1 in the Isle of Palms Suspense series
Romantic Suspense
Date Published: Sept. 1, 2020
After Blake Nelson catches her abusive fiancé, Parker, with another woman, she seeks serenity at her late grandmother's beach cottage. He follows Blake to the island and attempts to kill her, but instead, he dies in an accident while fleeing the police. His malevolent spirit returns to the cottage to finish what he started. The haunting intensifies when Blake reconnects with her first love, Clint. Will Blake discover how to banish Parker before it's too late?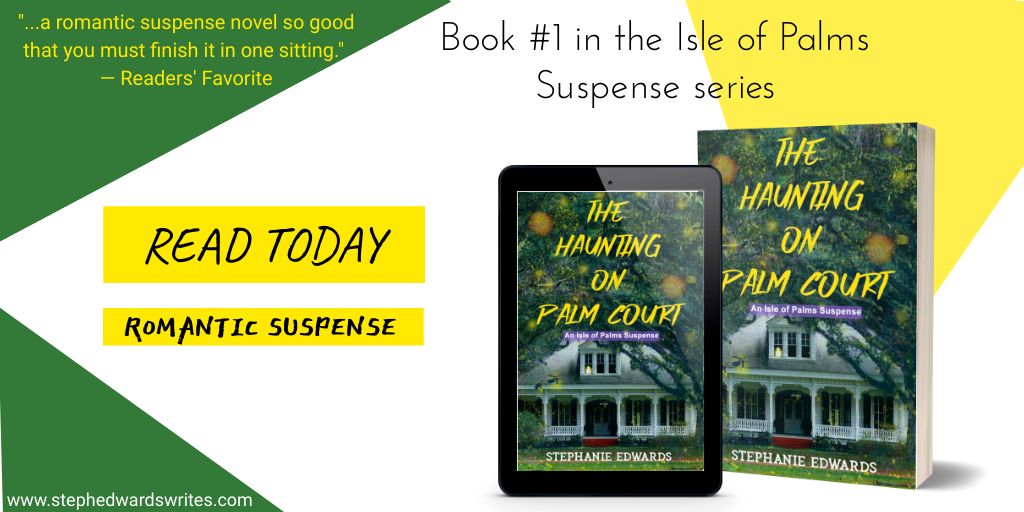 Review
Oh boy will this draw you in and not let you go... in the best way. It will completely catch you off guard, even if you are expecting it.
Something about Stephanie Edwards words really does pull in the reader and have them captivated with the world and characters.
Speaking of the characters. I loved everything about them. From the good and the bad, I felt like there was a great balance and they were well crafted.
The suspense and mystery... oh boy. It's prominent and will keep you guessing!
The romance is the perfect dose for a book like this. It doesn't overshadow everything, but adds a wonderful layer.
About the Author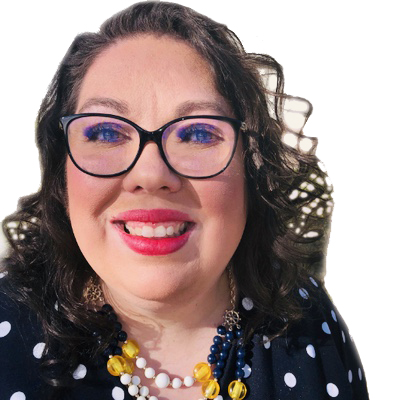 Stephanie Edwards has been writing professionally since she landed her first newspaper column at the age of 13. Her love for the Lowcountry, the Atlantic Ocean and a good ghost story inspired her to write her first book. She lives in Tennessee with her husband, Ron, and their adorable dog, Shadow.
Contact Links
Twitter: @steph_a_edwards
Purchase Links
Ebook
Paperback
(Companion Coloring Book, sold separately) Pearls of Wisdom: An Adult Coloring Book
a Rafflecopter giveaway