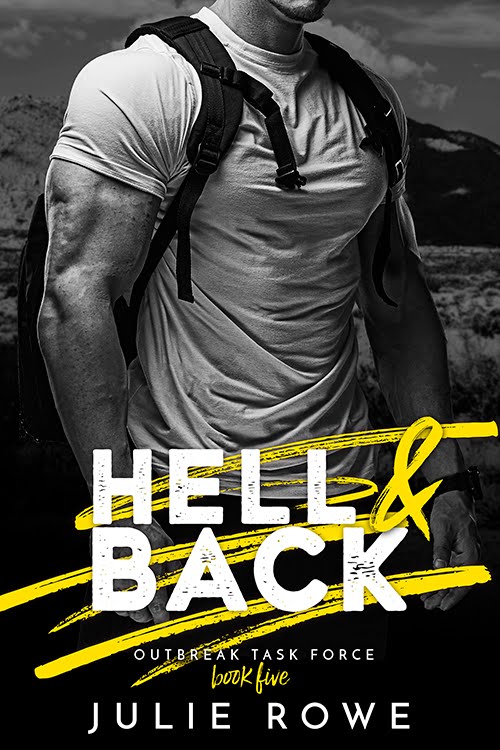 Outbreak Task Force, Book #5
Romantic Suspense
Date Published: 9/21/2020
Publisher: Entangled Publishing
Racing to lock down the CDC's deadly virus samples from terrorists, ex-Special Forces medic Henry Lee partners with Ruby Toth on the Outbreak Task Force. But the terrorists always seem one step ahead. As they work side by side, Henry's taken with how Ruby accepts and respects him, instead of pitying him for all he lost overseas, including his leg. Ruby's hiding something, though, and Henry fears she's been leaking sensitive information. Terrorists have kidnapped her brother, and now microbiologist Ruby Toth faces a horrible choice. If she doesn't give them a vial of Small Pox as ransom, her brother will die. She knows her prickly—yet very hot—boss, Henry, could provide the help she needs. But she joined the CDC to root out insiders plotting to unleash a bio-engineered pandemic, and she can't trust anyone. Not even Henry.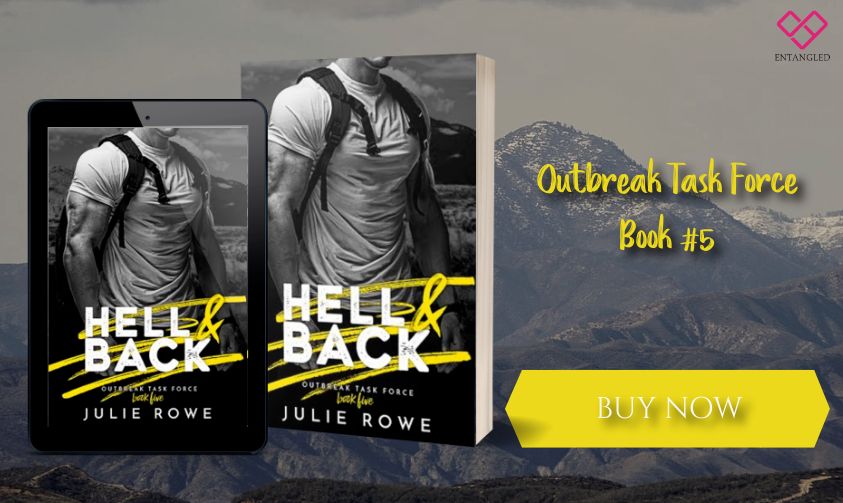 Review
Julie Rowe is a new to me author, but Romantic Suspense is not new to me. I love the way these books really balance action and romance.
I found this one to be quite intense as the situations seemed plausible and that always makes scenes give me goosebumps.
This is the first I've read in the series and I really need to go back and read the others. Supporting characters getting their own books is always my favorite. You can catch up with your faves along the way. I started backwards, but will definitely go back and meet them for the "first time".
I can say that this is a book that will keep you on your toes and you will love it.
About the Author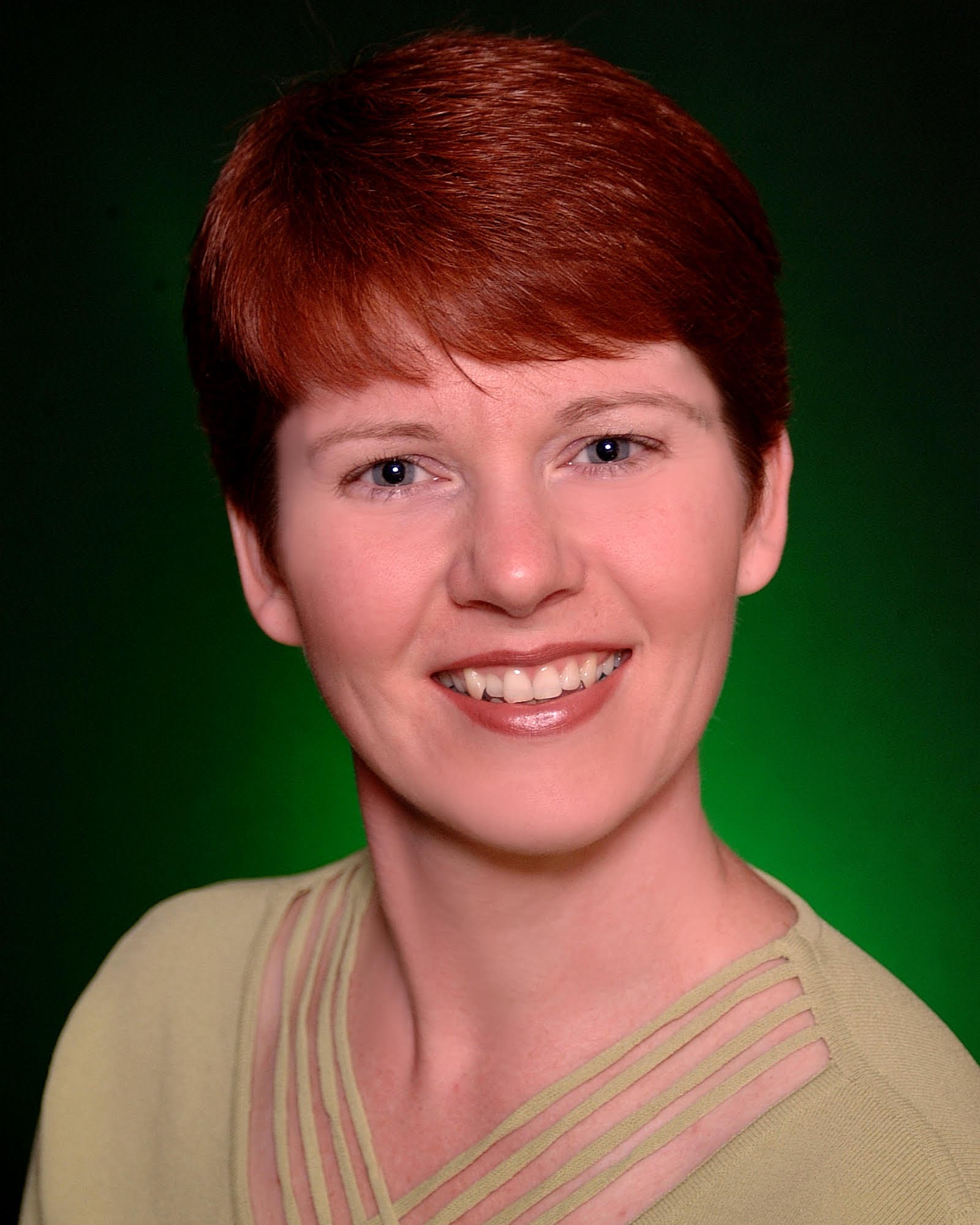 Full-time author and workshop facilitator, Julie Rowe's first career as a medical lab technologist in Canada took her to the North West Territories and Fort McMurray, Alberta, where she still resides. Her most recent titles include Search & Destroy book #4 of the Outbreak Taskforce series and Trapped with the Secret Agent book #1 of the Trapped with Him series. Julie's articles have appeared in magazines, such as Romantic Times Magazine, Today's Parent magazine and Canadian Living. Julie facilitates communication workshops at Keyano College in Fort McMurray, and has presented writing workshops at conferences in the United States and Canada. You can find her at www.julieroweauthor.com , on Twitter @julieroweauthor or at her Facebook page: www.facebook.com/JulieRoweAuthor.
Contact Links
Author Twitter: @julieroweauthor
Purchase Links