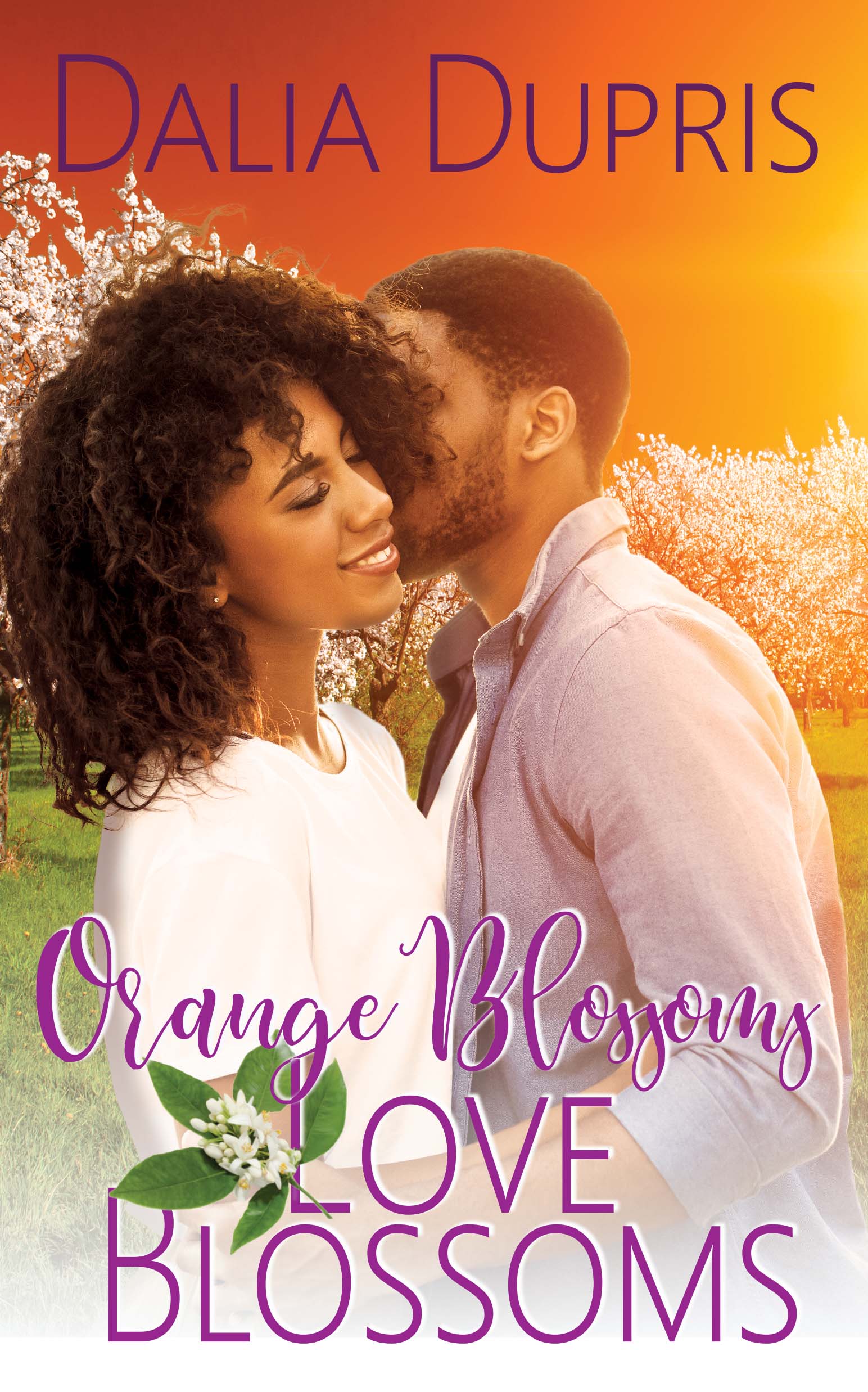 Book 1 of California Hearts
Contemporary Romance
Date Published: October 19, 2020
Publisher: The Wild Rose
Strong-willed Elaine Hart is determined to save Hartland Orchards, her family's' California orange groves from being taken over by the bank. After the recent ending of a turbulent relationship, she vows to keep her professional and personal life separate, even though she's attracted to David Cole, the one man who holds her family's fate in the palm of his hands.
Serious-minded banker, David Cole, recovering from recent love and work fiascos has one goal and that's ensuring that the delinquent Hartland Ranch account is brought up to date and not becoming personally involved with the unpredictable and beautiful Elaine Cole.
When a series of circumstances brings Elaine and David together, they must decide if they will continue to suppress their emotions or succumb to passion and take a chance on a forever love.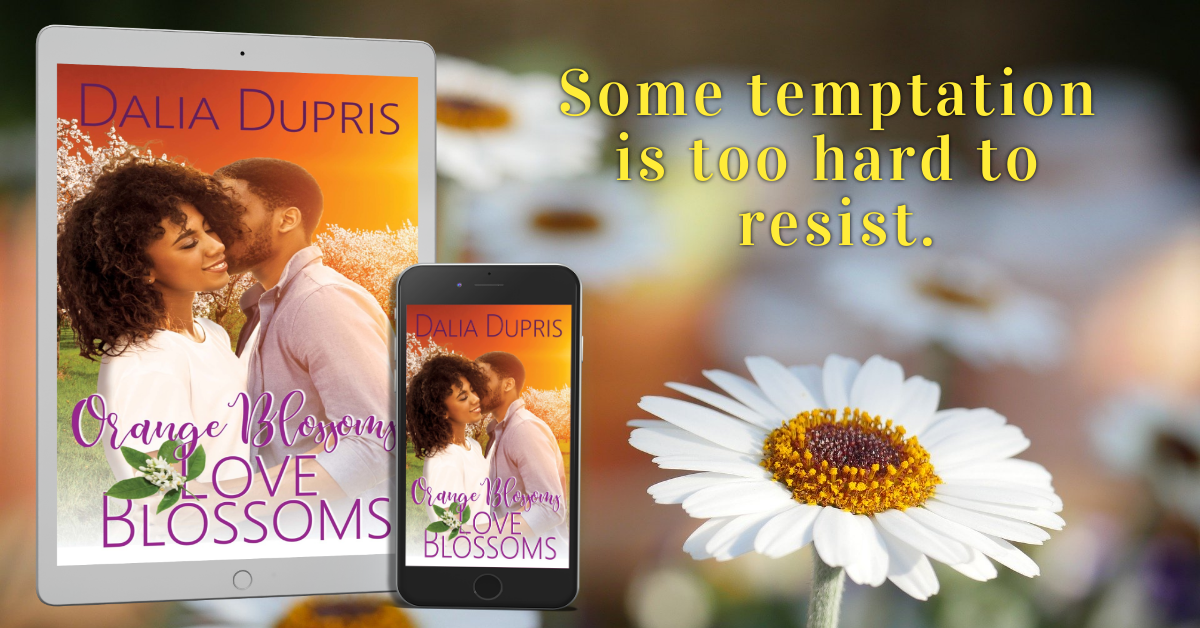 Review

I LOVED the flow of this novel. It felt very smooth. Characterization was HUGE. The characters were all very well developed and had their own motivations and faults. It made them seem more real to me as the reader.


I was captivated by the story the drama wanting to know what would happened next. This book took my mind through highs and lows. This author has great description of the romance I could feel everything that was happening. It was a fresh unique story.
I would definitely recommend this book.
About the Author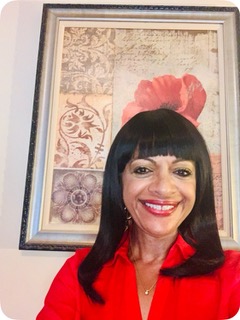 I've always enjoyed reading and writing and grew up surrounded by a wide variety of books, from westerns to romance novels. I love stories—watching them, listening to them, reading them, and writing them. My contemporary novels include complex and diverse characters that grapple with family legacy, love, loss, and laughter as they face the challenges of life. When I'm not working on my next manuscript, you can find me bike riding along the beach with my husband or exploring the mysteries of the universe with my daughter.
Contact Links
Twitter: @dalia_dupris
Instagram:Dalia Writes
Pinterest: Dalia Dupris
Purchase Links