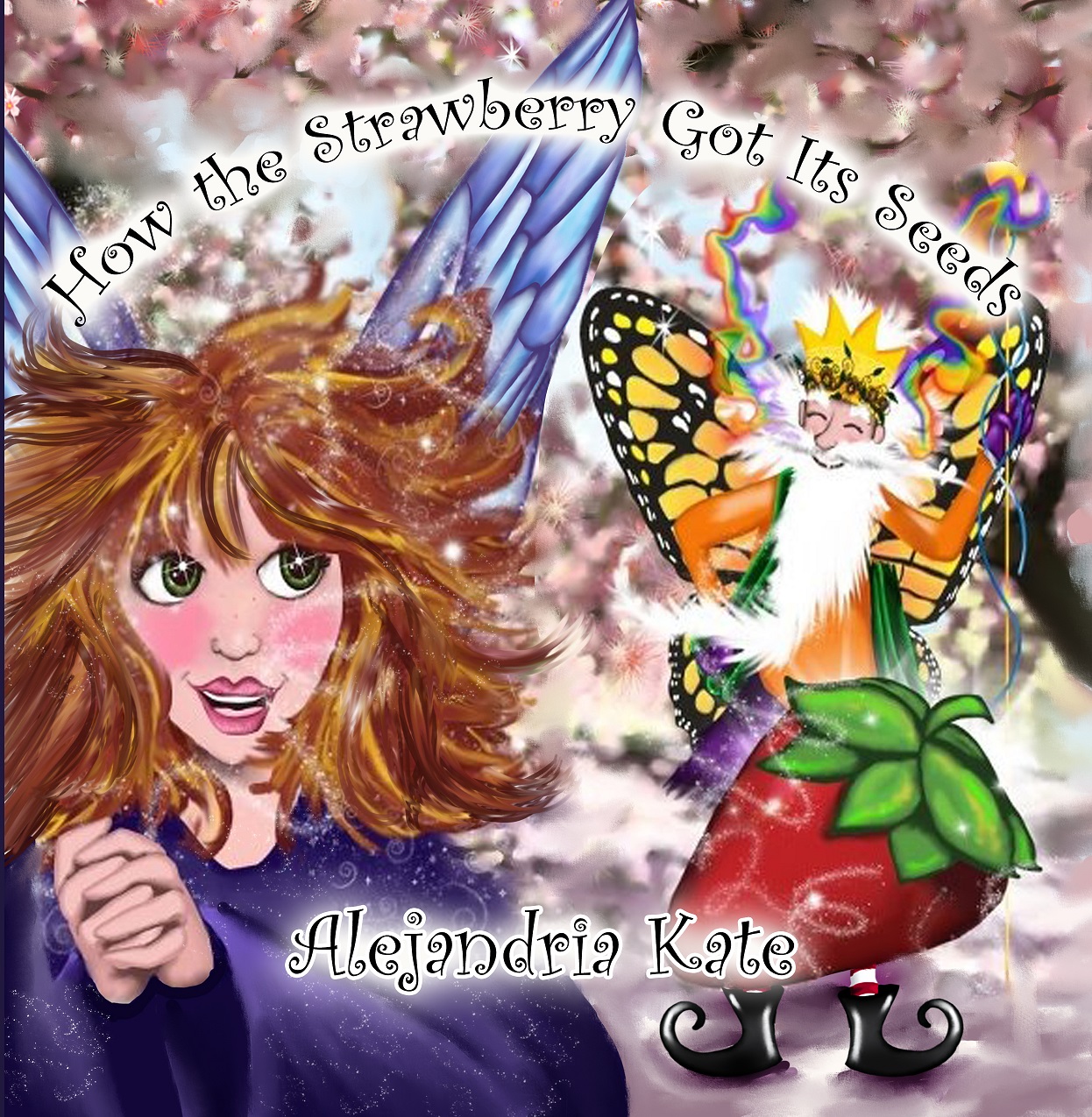 How the Strawberry Got Its Seeds, 2nd Edition
Book 2, The Fairy Awakenings series
Children's books, fairy books, magical, self-esteem for children, self-love for children
Date Published: 10/15/2020
Publisher: Generally Verbose
This is a story of a young girl who learns self-worth by embracing the very "flaws" that make her beautiful. Strawella Berry is a spunky fairy that enters a singing competition only to realize winning doesn't feel so good when one has to pretend to be someone they are not.
Alejandria Kate wrote How the Strawberry Got Its Seeds with the hope that Strawella's story inspires children to celebrate being different as well as imparts courage and confidence to any child who has suffered self-esteem issues.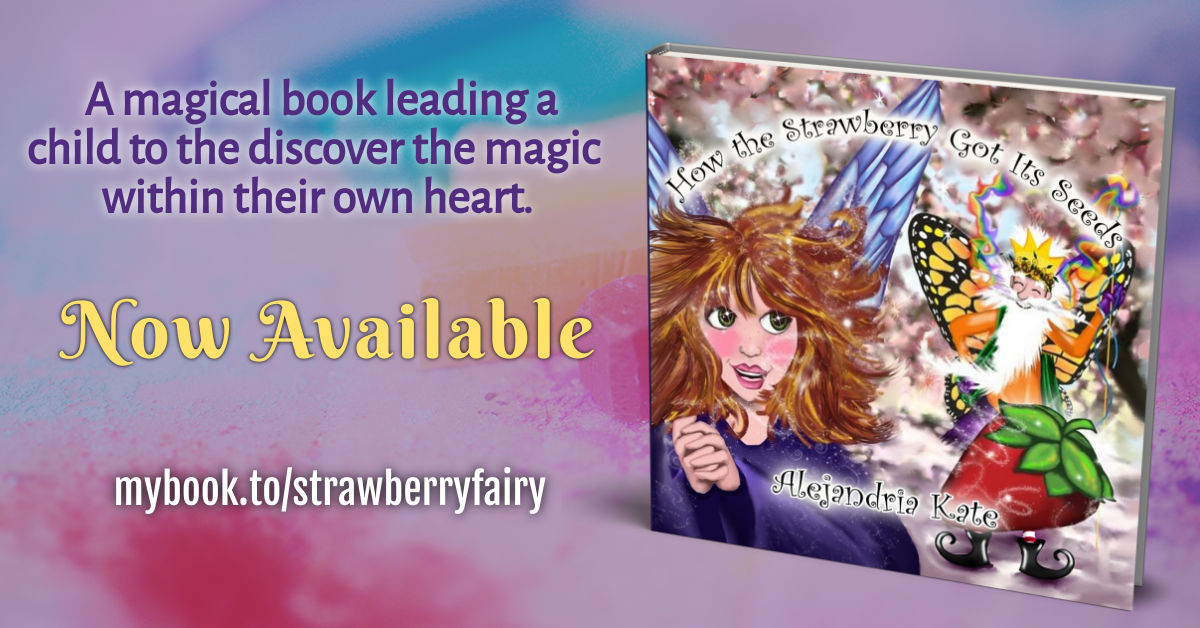 Review
How cute! This is the second title I've read from Alejandira Kate and it is just as vibrant and full of fun as the first.
The illustrations are so beautiful! They add so much to the words in the story.
A great concept, story, and execution with valuable lessons for little ones along the way.
About the Author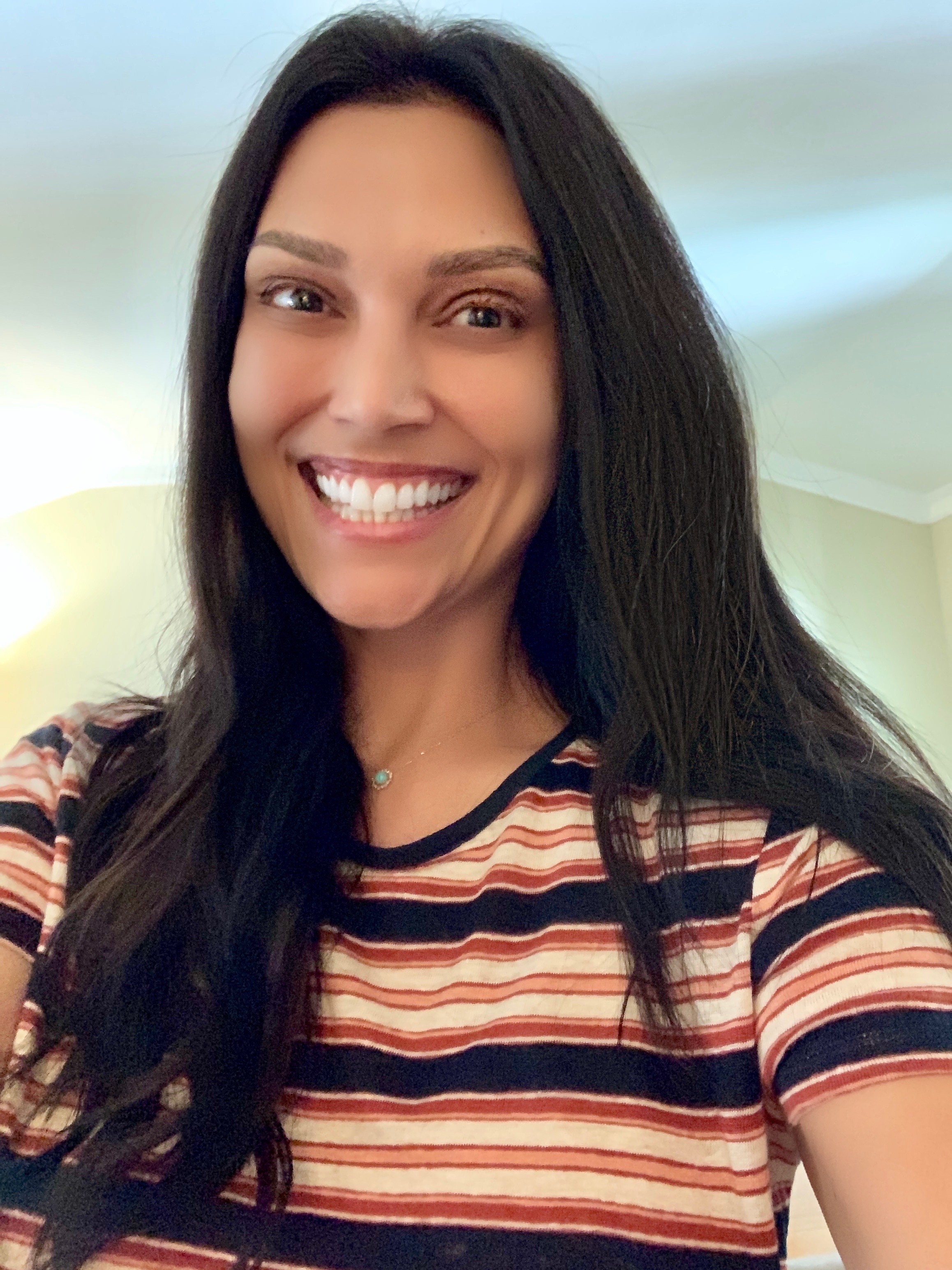 Alejandria Kate is a writer, author and certified Mind, Body, Spirit Practitioner through the Sunlight Alliance Foundation. Alejandria is passionate about personal development and uplifting others.
She draws inspiration from the beauty – both large and small – that she observes in the world around her and from the quiet moments connected with Spirit and her own soul. She believes vulnerability is a strength and an open heart is a key to inner joy. She believes that through a shift in perspective beauty can be found within every experience.
Alejandria graduated from the Institute of Children's Literature, where she studied writing for children and young adults. In her spare time she plays the Native American flute and hikes the walking trails in Southern California in her pursuit of viewing wildflowers.
It is Alejandria's hope that readers feel comforted and inspired after reading her books.
Alejandria can be reached through her website, www.alejandriakate.com
Contact Links
Purchase Link