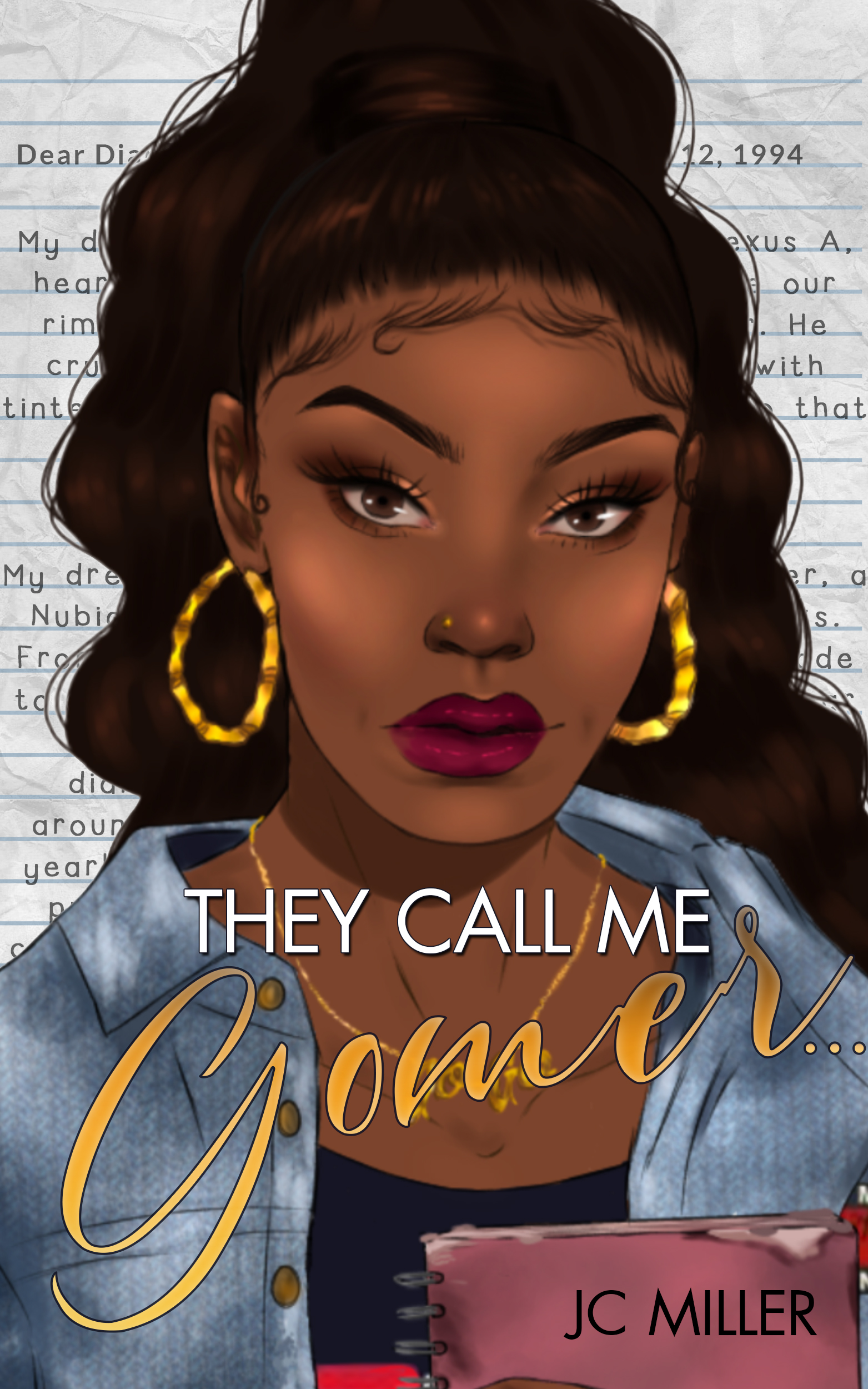 NA Urban Christian Fiction
Date Published: Release day Nov. 5th 2020
Publisher: Jess, Mo' Books LLC
"Dear Diary, On September 3, 1982, two things happened that I'll never forget: I acquired an older sister, and I fell in real love. But tell me, what does an eight-year-old know about love?"
For nearly a decade, Hosea Felix and Gomer Williams were inseparable. She loved him from the moment she laid eyes on him. Their friendship was iron-clad until temptation rocked Gomer to her core. Somewhere along the way, she fell for another guy and traded young love for instant pleasure. Not only is Jeri Cole fine—he is a bonafide gangsta, unattainable, and off-limits. Jeri was all Gomer could think about, and the only thing she thought she wanted. Despite her big sister already laying claim to him, not much could stop Gomer from clawing at the possibility of love and diva status. Getting with Jeri felt right...but at what cost?
Gomer never backed down. She is the original bad girl—ratchet, bougie, and insatiable. Feel like you wanna dislike her? Well, get in line.
They Call me Gomer… JC Miller's sophomore spin-off novel enthralls readers with a deeply woven, emotionally heart-tugging take on the Book of Hosea. By examining rape culture, drug addiction, family secrets, and the vulnerabilities of young Black girls in pursuit of fortune and fame, this contemporary tale gives those in search of a good dra-mance all the feelings!
She will chase after her lovers but not catch them; she will look for them but not find them. Then she will say, "I will go back to my husband as at first, for then I was better off than now.
Hosea 2:7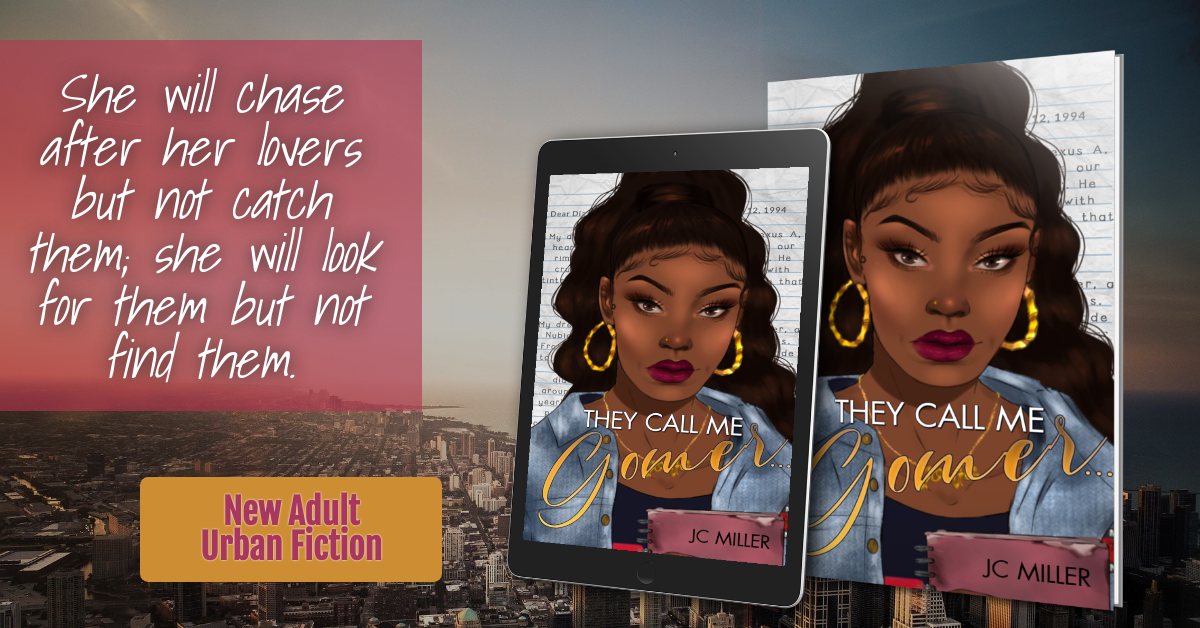 Review
We follow Gomer also known as Go-Go as a young lady growing up with an extremely difficult childhood. There are several scenes of child abuse, drug abuse, and rape. Just in case you have any triggers. This is not for the faint of heart.
The way Go-go found herself so lost in all of this tragedy to the point she didn't want to be found was heartbreaking. There she makes her decision to chase the money by stripping and doing drugs instead of continuing school and getting out of the mess that had been created.
It was a good quirky read and all the characters were well developed and extremely relatable.
Dark at times, but ultimately a story of redemption.
About The Author
JC Miller lives in the scenic Pocono Mountains of Pennsylvania with her husband, children, and floppy-eared Bassador pup.
Raised by a single-mother in the Bronx, JC pulls from early experiences to showcase the soul of the ghetto through faith-based novels. She also dedicates much of her time uplifting women via her blog and creating content with partner MR Spain, through their publishing company, Jess, Mo' Books LLC.
On her days off, you can find JC whipping up her famous Red Velvet Cake and listening to songs from her impressive vinyl record collection.
Contact Links
Purchase Link