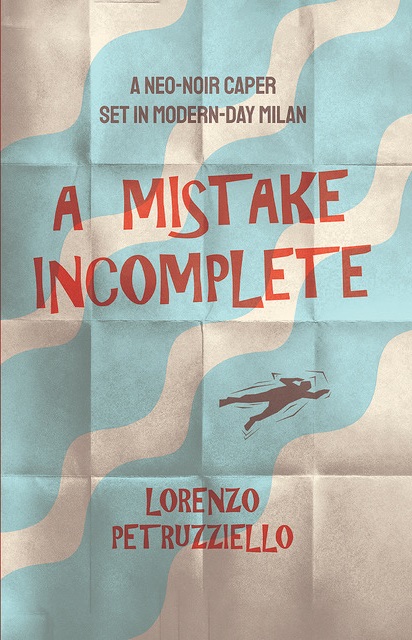 Fiction, Noir
Date Published: December 8, 2020
An incompetent thief makes another attempt at burglary. A hopeless bartender struggles to manage her last patron. The pair reluctantly work together to figure out why a man they presumed dead may have returned, while a lonely tourist inadvertently gets in the way.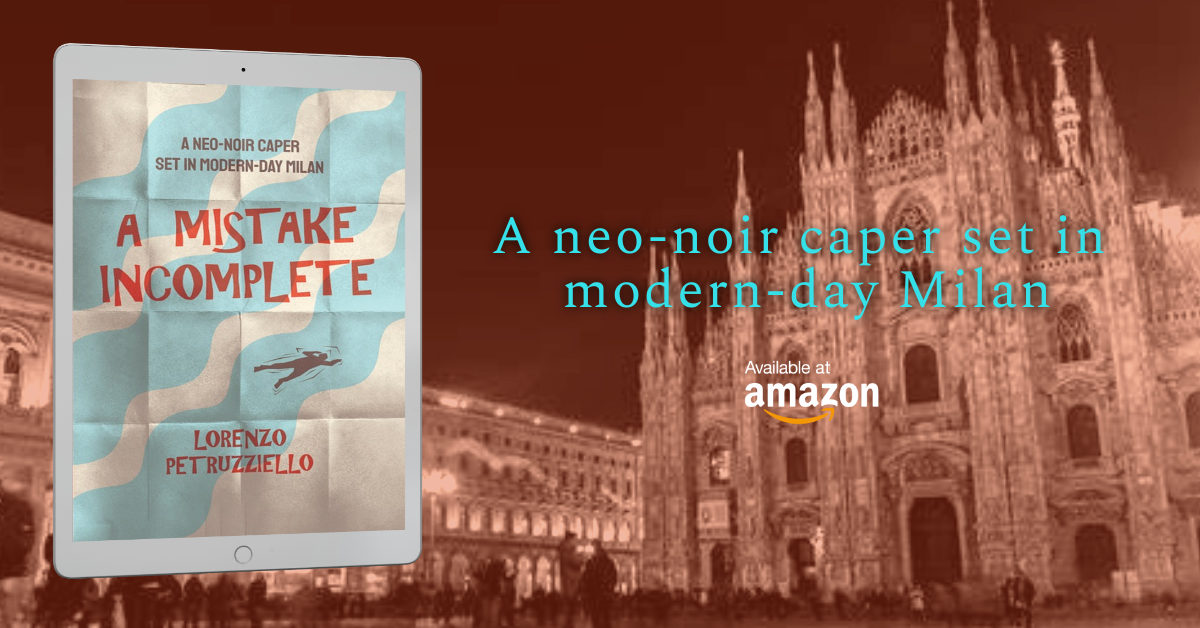 Review
Lorenzo Petruzziello has a very clear and concise way to tell his story. The attention to detail really helped me as the reader understand and get invested in the world he wrote about. That in turn helped me become invested in the characters who were all very well developed as well.
There is a lot going on in this novel, but I liked the way that Petruzziello kept me informed and not confused throughout it.
The timeline for this book is very active and that in turn keeps the readers mind moving constantly.
I loved how well balanced the book was overall. It was engaging and funny at times, mysterious and thrilling, while just being well rounded.
About the Author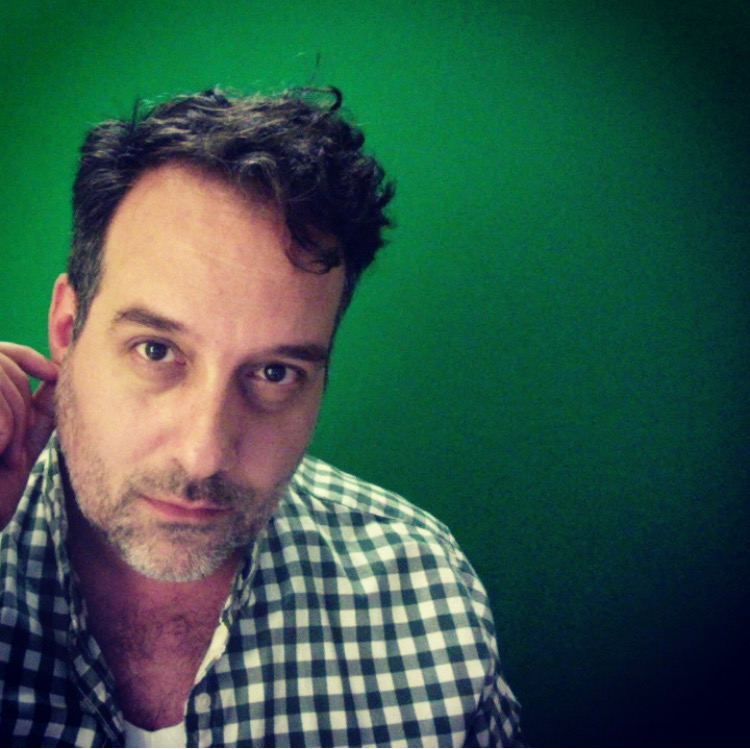 Lorenzo Petruzziello is the author of The Love Fool and a contributing writer to publications focusing on food, travel and cocktails. A Mistake Incomplete is his second novel.
Contact Links
Purchase Links
a Rafflecopter giveaway