Historical Romance / 20th Century Historical Literature
Date Published: November 11, 2020
Publisher: The Wild Rose Press
Anger at her cheating husband spurs grieving war widow Rosemary Hopkins to spend an impromptu night with an overseas-bound soldier. Fearing her small hometown would discover her secret, she makes him promise to not write her. Yet, she can't forget him.
Eager to talk to a pretty girl before shipping out to fight the Germans, Guy Nolan impulsively implies they're married and buys her ticket. The encounter transforms into the most memorable night of his life when he falls for a woman he will never see again.
While Guy tries to stay alive in combat, Rosemary finds work in a secret defense plant and a possible future with another soldier. Will she choose security or passion? Can she survive another loss?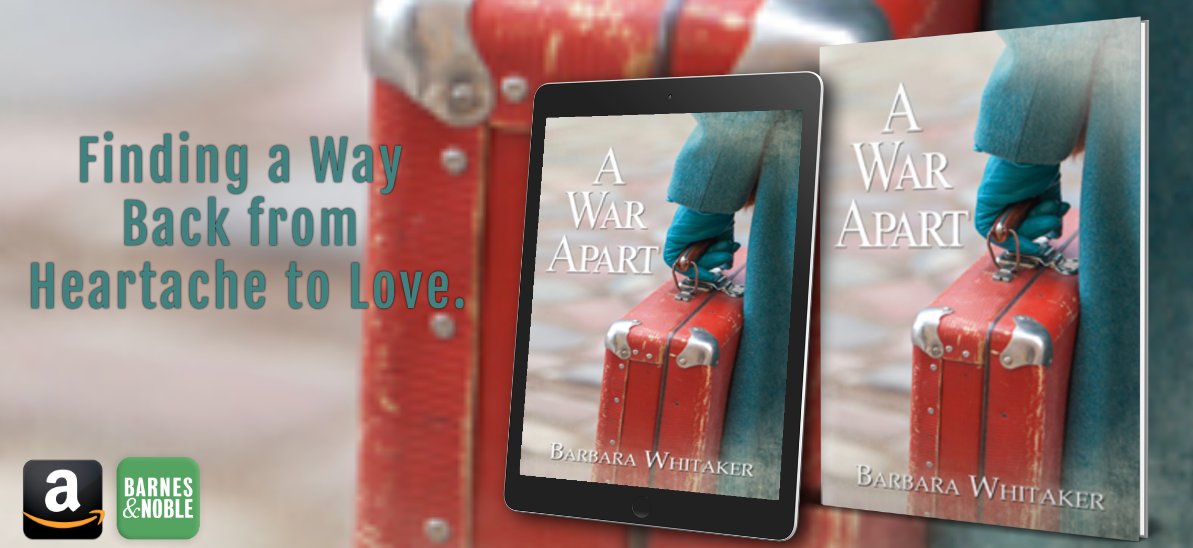 Review
Historical that isn't the same as the typical Historical Romance. We are not as far back in time with this and it takes on the history of our actual ancestors in a time of war.
This is a great escape into a different time. It's crazy how different the issues are than our lives these days.
It's a romance that pulls you in from the beginning. You feel for these characters and really do root for them.
About the Author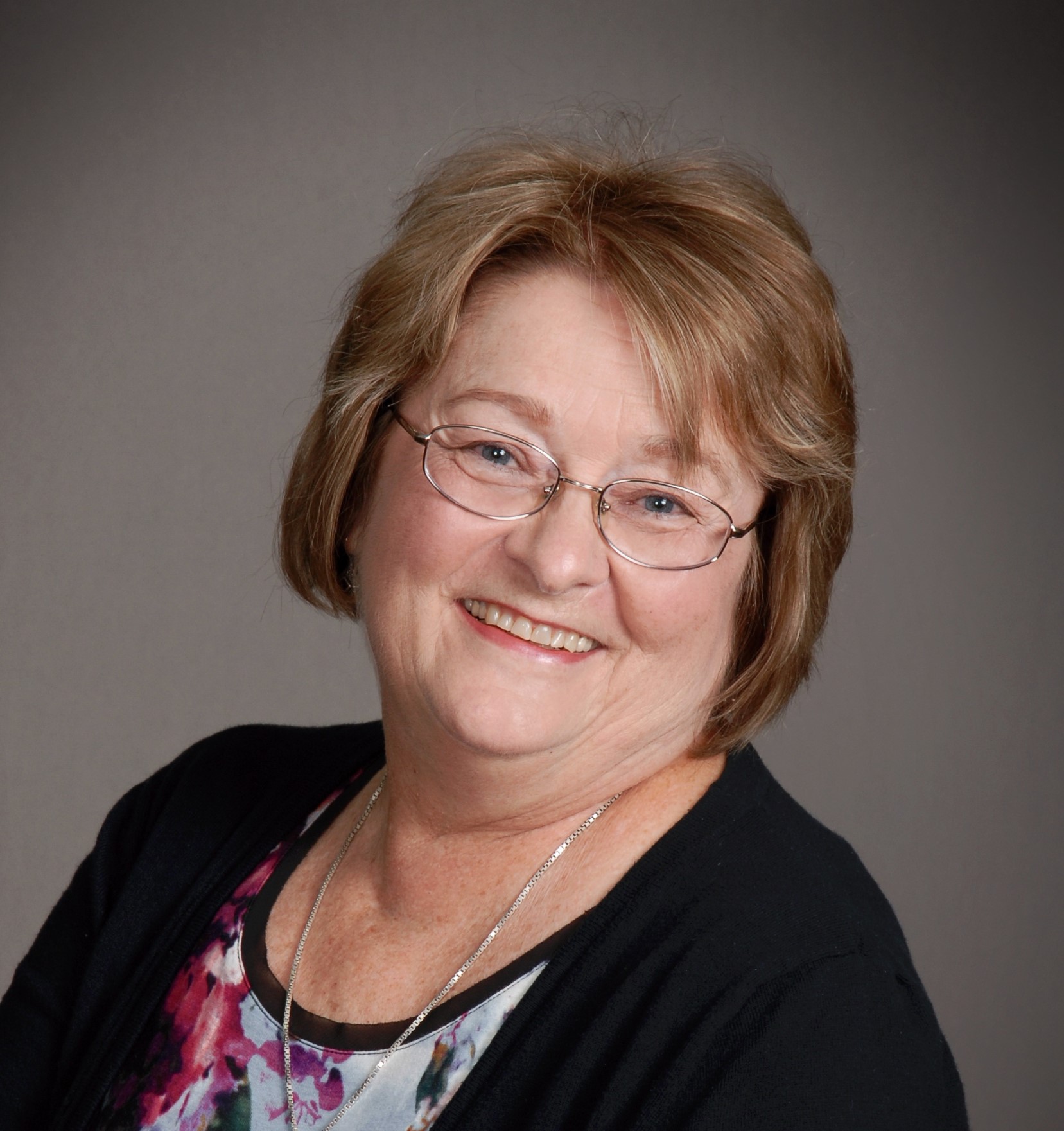 Barbara Whitaker writes historical romances with a focus on the World War II era. Originally from a small town in Tennessee, she currently calls Florida home. You can visit Barbara's website at
http://www.barbarawhitaker.com/
.
Contact Links
Purchase Links
a Rafflecopter giveaway