Women's Fiction
Date Published: February 15, 2021
Publisher: The Wild Rose Press
Maelle Woolley, a shy botanist, prefers plants to people. They don't suddenly disappear. Raised on her grandparents' commune after her mother's mysterious death, she follows the commune's utopian beliefs of love for all. Then she falls for attractive psychiatrist Zachary Kane. When Zachary claims her mother and his father never emerged alive from his father's medical research lab, Maelle investigates. What she discovers will challenge everything she believes, force her to find strength she never knew she had, and confront the commune's secrets and lies. What happened to love? And can it survive?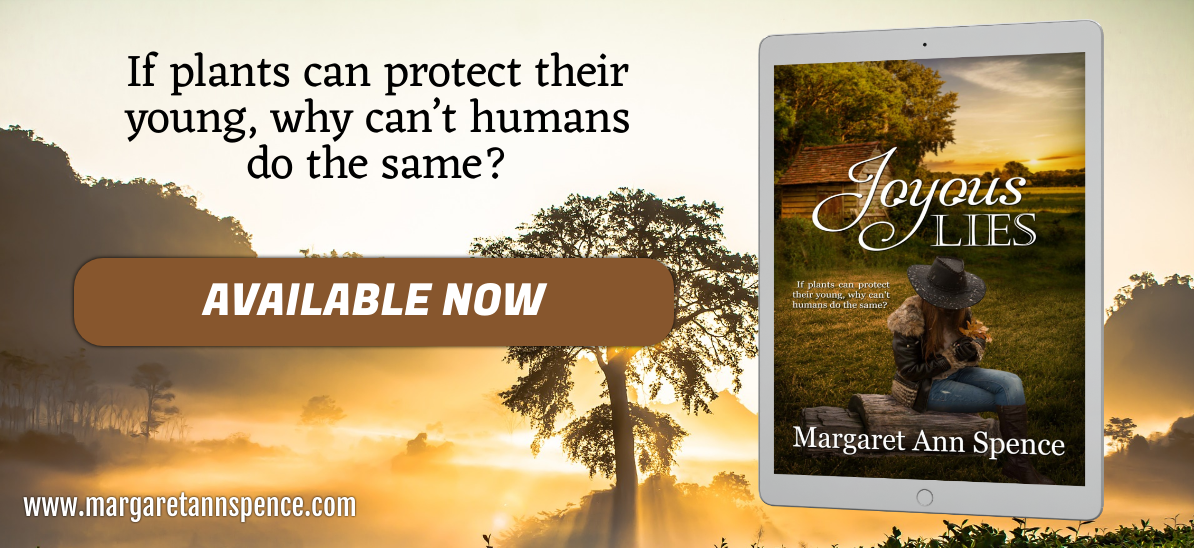 Review
This book is so superbly written! It has such a fresh storyline that was well put together.
I think the cover does a great job of setting the mood.
I loved the theme of this novel. It's a great story about finding oneself in a time when everything seems to be a disaster.

Wonderful characters, multi-dimensional and believable. A plot that's pacing is right on and captivating, there are just not enough good things to say about this book.
Margaret Ann Spence has a beautiful and smooth writing style. It was very easy to follow.
About The Author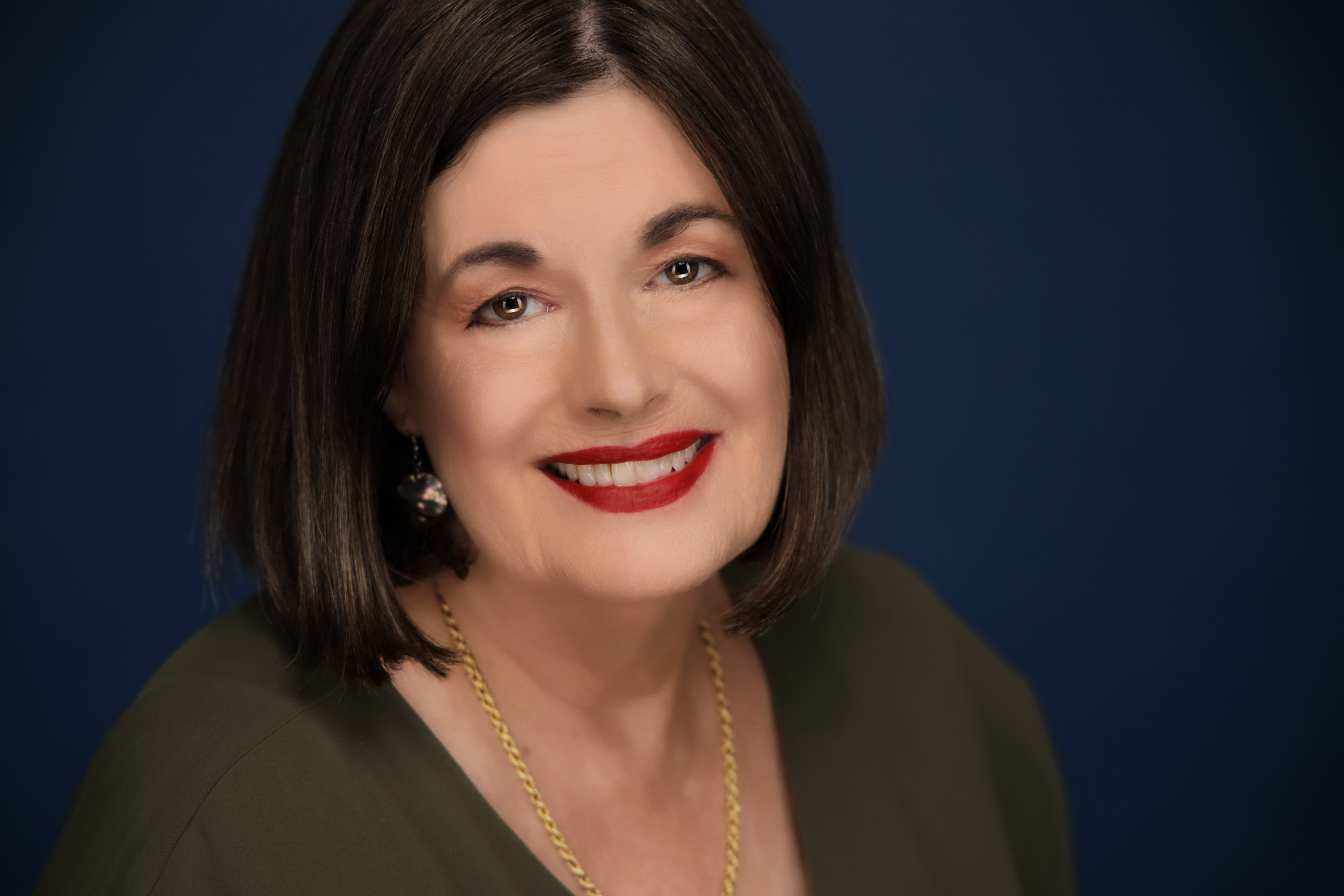 Margaret Ann Spence writes about women, the choices they make, and what happens next. Her debut novel, Lipstick on the Strawberry, published by the Wild Rose Press in 2017, won the Romantic Elements Category in the First Coast Romance Writers 2015 Beacon Contest. It was a finalist for the 2019 Eric Hoffer Book Award and in the 2019 Next Generation Indie Awards. Joyous Lies, her second novel, launches on February 15, 2021.
Contact Links
Purchase Links
a Rafflecopter giveaway