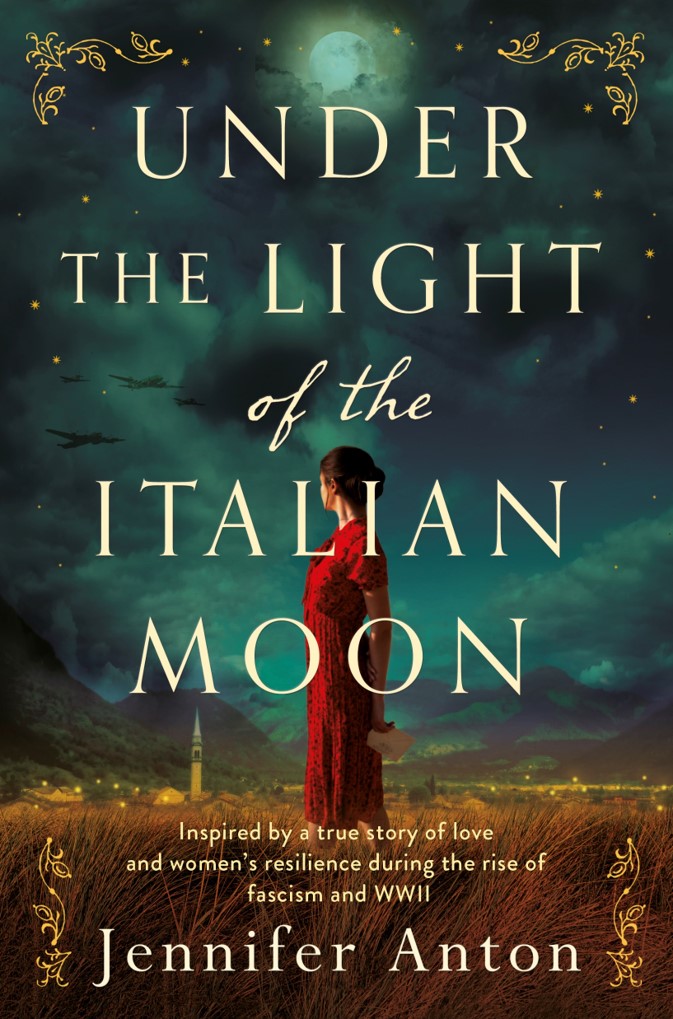 Historical fiction, women's fiction, biographical fiction
Date Published: March 8, 2021
Publisher: Amsterdam Publishers
A promise keeps them apart until WWII threatens to destroy their love forever
Fonzaso Italy, between two wars
Nina Argenta doesn't want the traditional life of a rural Italian woman. The daughter of a strong-willed midwife, she is determined to define her own destiny. But when her brother emigrates to America, she promises her mother to never leave.
When childhood friend Pietro Pante briefly returns to their mountain town, passion between them ignites while Mussolini forces political tensions to rise. Just as their romance deepens, Pietro must leave again for work in the coal mines of America. Nina is torn between joining him and her commitment to Italy and her mother.
As Mussolini's fascists throw the country into chaos and Hitler's Nazis terrorise their town, each day becomes a struggle to survive greater atrocities. A future with Pietro seems impossible when they lose contact and Nina's dreams of a life together are threatened by Nazi occupation and an enemy she must face alone…
A gripping historical fiction novel, based on a true story and heartbreaking real events.
Spanning over two decades, Under the Light of the Italian Moon is an epic, emotional and triumphant tale of one woman's incredible resilience during the rise of fascism and Italy's collapse into WWII.
Review
I was blown away by this book. It intrigued me from the blurb, captivated me from the first chapter, and held my attention and pulled at my heartstrings the entire way through.
Jennifer Anton brings us not just a complete story, but complete and so deep and developed characters that you are engaged by them from the start. These people really speak to the reader. You are so invested in them that they bring you to tears.
Fabulous piece of writing that I am better for having read.
About the Author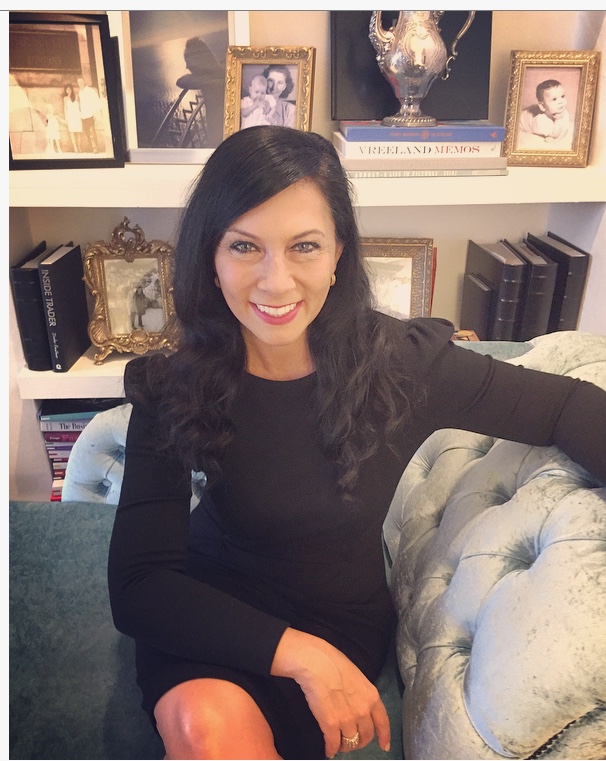 Jennifer Anton is an American/Italian dual citizen born in Joliet, Illinois and now lives between London and Lake Como, Italy. A proud advocate for women's rights and equality, she hopes to rescue women's stories from history, starting with her Italian family.
In 2006, after the birth of her daughter, Jennifer suffered a life-threatening post-partum cardiomyopathy, and soon after, her Italian grandmother died. This tumultuous year strengthened her desire to capture the stories of her female Italian ancestors.
In 2012, she moved with her family to Milan, Italy and Chicago Parent Magazine published her article, It's In the Journey, chronicling the benefits of travelling the world with children. Later, she moved to London where she has held leadership positions in brand marketing with companies including ABInbev, Revlon, Shiseido and Tory Burch.
Jennifer is a graduate of Illinois State University where she was a Chi Omega and holds a master's degree from DePaul University in Chicago.
Under the Light of the Italian Moon is her first novel, based on the lives of her Italian grandmother and great grandmothers during the rise of fascism and World War II.
Review the book at Amazon.com, Goodreads, and Bookbub
Connect with Jennifer on Instagram @boldwomanwriting
Connect with Jennifer on Facebook @jenniferantonauthorpage
Join her mailing list at www.boldwomanwriting.com
Purchase Link
a Rafflecopter giveaway