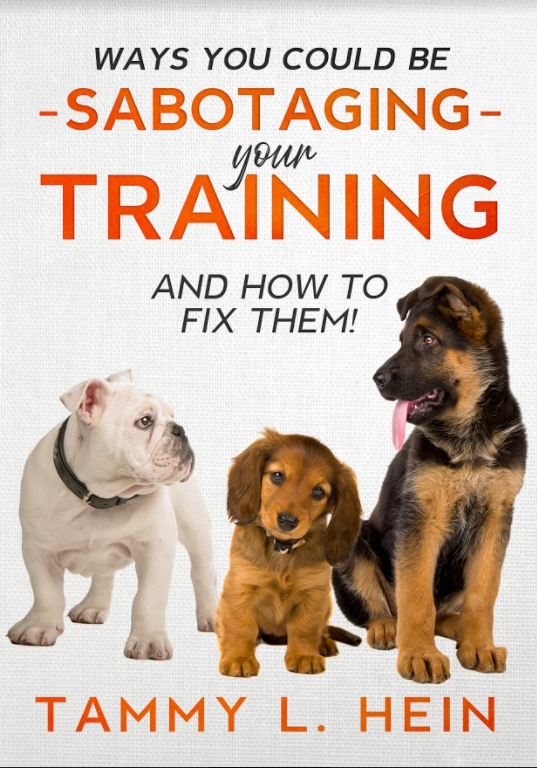 Non-Fiction
Date Published: Feb 19th, 2021
Are you struggling to train your dog? This book can help!
Written by a certified Dog Trainer this book is designed to offer general dog training troubleshooting. The intent is to identify and address things you might unknowingly be doing that can sabotage your best training efforts and hinder your beloved companion's progress.
The author, Tammy L. Hein brings up the specific issues she's found to be the most common over her decade of dog training experience.
Every point is explained to help you see the downfalls of your methods from your dog's perspective. With this book, you'll gain deeper understanding why your dog behaves the way he does, where you're falling short as a trainer, and best practices that'll get you on the right track in no time! Don't give up—get this book and get started!
REVIEW
Are you a first time pet owner? If so, this is the perfect read. It's a great tool for those looking to train their dogs for the first time. The author does a great job of bringing us her own experiences as examples and giving us tips and tricks to use when training out own dog. Bravo.
About The Author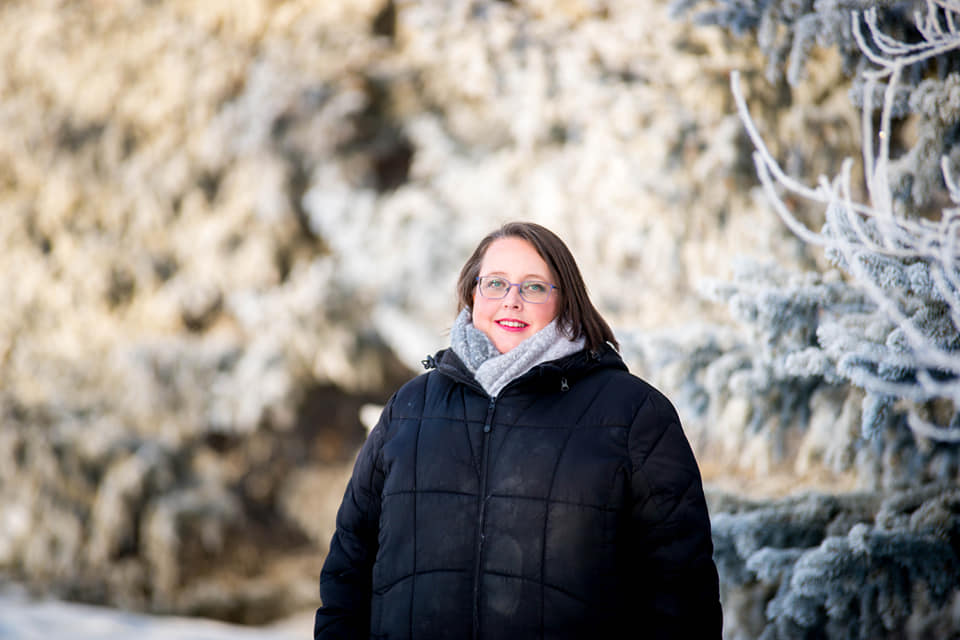 Tammy L. Hein gained her certification through Animal Behavior College Dog as a trainer and has ten years of experience training dogs. Her goal is to help dog owners better understand their four-legged companions and in doing so, help them better co-exist. She's a firm believer that no dog is untrainable and that with the right tools, any owner can remedy their pet's issues.
When she's not writing books that will help dog owners, she's training dogs, reading, or spending quality time with the people near and dear her heart—family and friends. Tammy lives in Saskatchewan, Canada and she's married to a patient, loving husband. Together, they have two kids that are wilder than the craziest dogs she's met; but she loves every moment.
Contact Links
Facebook: @tammys.training
Twitter: @tammystraining
Instagram: tammystraining
LinkedIn: Tammy L. Hein
Purchase Link
a Rafflecopter giveaway