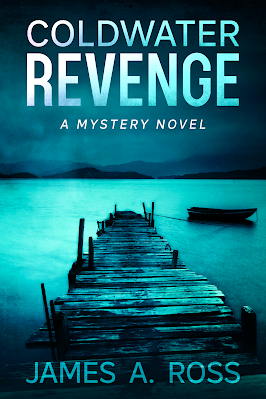 Mystery
Date Published: 4/27/2021
Publisher: Level Best Books (S&S)
COLDWATER REVENGE is the story of two brothers involved with the same woman, and the ensuing crisis when one brother begins to suspect the other of helping her cover up a murder.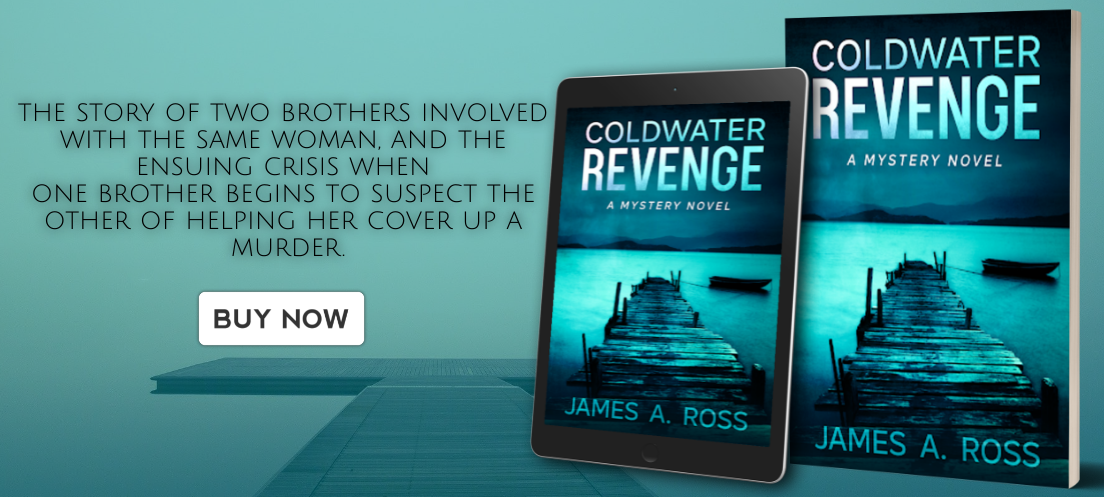 REVIEW
This mystery really took me by surprise. For me with mystery books, they are either hit or miss. I wasn't sure what to expect and I can say that it completely knocked me off my feet.
I really liked the use of such vivid imagery. On top of that, there was a great plot and flow to the storyline.
I was completely submerged in the story from the very beginning. I really enjoyed the trials the characters went through and the history woven throughout. Lots of surprises and times that will make you second guess what you think will happen along the way.
About the Author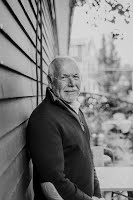 James A. Ross has at various times been a Peace Corps Volunteer, a CBS News Producer in the Congo, a Congressional Staffer and a Wall Street Lawyer. His short fiction has appeared in numerous literary publications and his short story, Aux Secours, was recently nominated for a Pushcart prize.
Contact Links
Purchase Link
a Rafflecopter giveaway