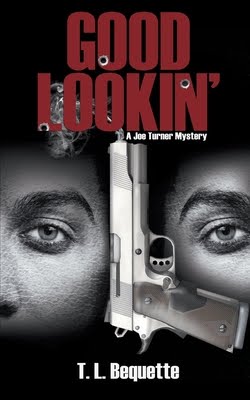 Mystery, Legal Thriller
Date Published: May 24, 2021
Publisher: The Wild Rose Press
From the gang-ravaged streets of inner-city Oakland to the rolling hills of Berkeley, California, attorney Joe Turner defends the most hardened criminals. Confronted with an unlikely murderer in a modern-day whodunnit, Turner's latest case seems impossible to unravel. At its heart is a decade-old murder and a tangled web of family, loyalty, and devotion that has the trial hanging in the balance. Viewed through the prism of the unique bond of twins, Good Lookin' asks how far each of us will go to protect the ones we love.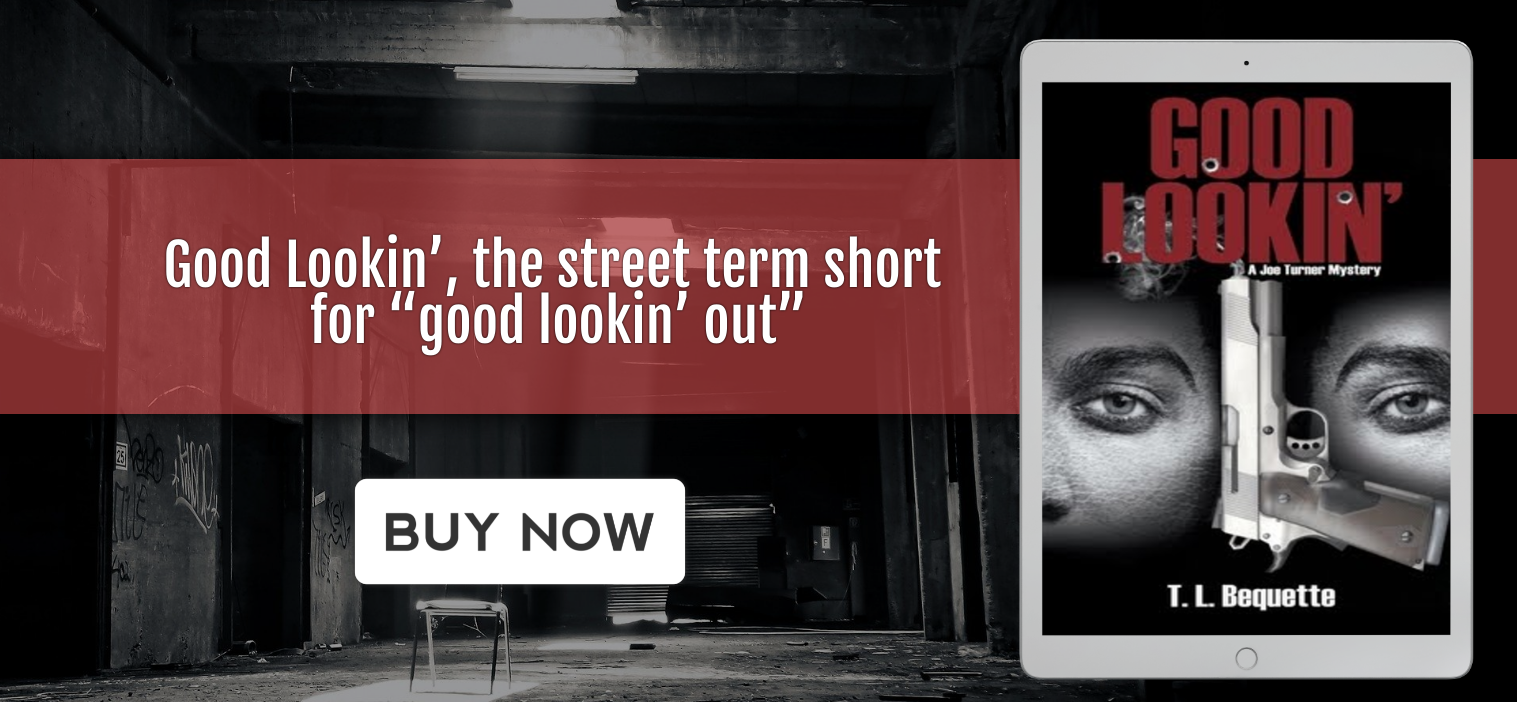 Review
I loved this! It is classified as an mystery/thriller and that is not a lie. It really is a read that will have you on the edge of your seat til the end.

Perfect characterization that managed to help me as a reader feel even more invested in the novel.

When dealing with a novel like this, you can have ups and downs, I think T.L. Bequette managed to create a pace that was steady throughout.

A great writing style that had such a great story line. I'm glad I got the chance to read this book!
Contact Links
Purchase Link
a Rafflecopter giveaway