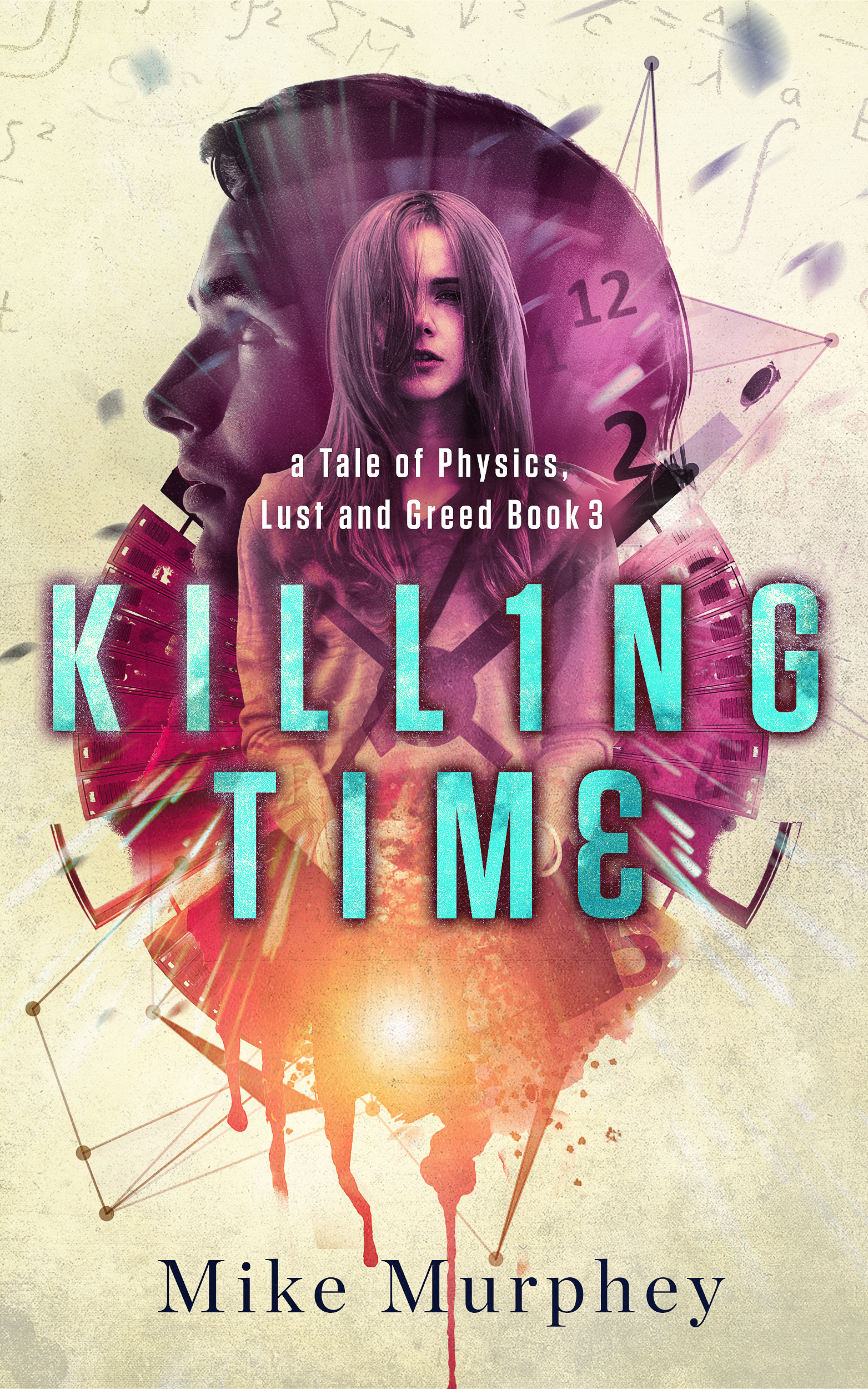 Physics, Lust and Greed Series, Book 3
Humorous Science Fiction
Date Published: May 11, 2021
Publisher: Acorn Publishing
At every crossroads he has encountered in life, Sean Brody has made the safe choice. In the year 2046, at the age of ninety-three, Sean is given one final opportunity to deal with his greatest regret. Sean is the only man Marshall Grissom and Marta Hamilton can find who might be able to save Sheila Schuler, their friend and fellow traveler lost in the distant reaches of time. If Sean accepts the task of traveling to his childhood in a parallel universe—with no guarantee that any aspect of the past can be changed—Sean must also accept his death in the only world he knows.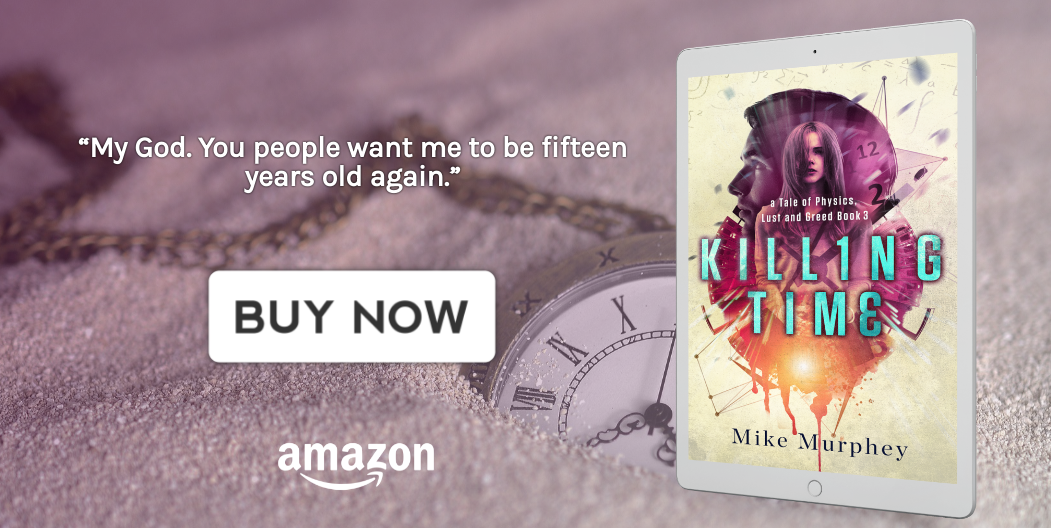 Review
It's rare to find a book or series in which the characters can relate so much to everyday life, and appeal to me more and more as the series goes on. It's even more rare to find those characters in which you can think of them like friends while you read. That's what I have gotten from this series.
I have enjoyed reading about these characters and how each installment picks right back up with these great characters.



This is just an overall well-balanced and fun novel. It builds upon the previous books, ups the action and thrills, and keeps us wanting more. It's full of dark and light moments and adventure for readers.
About The Author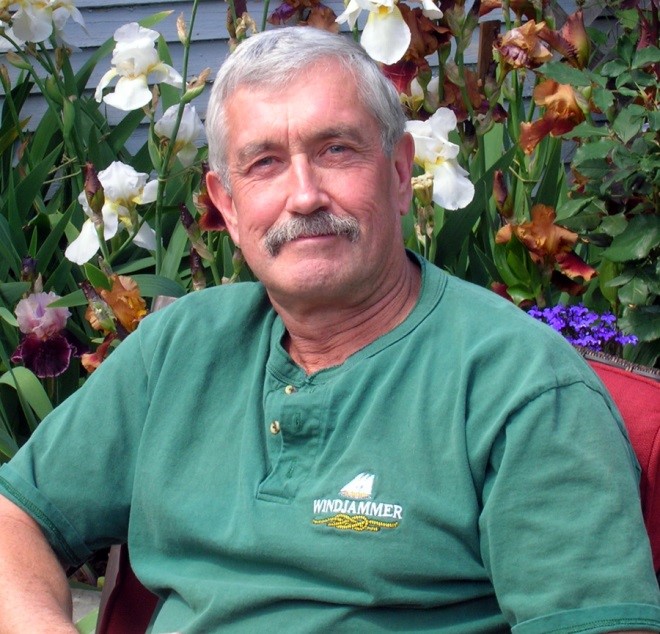 Mike Murphey is a native of eastern New Mexico and spent almost thirty years as an award-winning newspaper journalist in the Southwest and Pacific Northwest. He left journalism in 1998 to form a business related to adult amateur baseball. At the age of 60, he stopped procrastinating and revived his life-long ambition to write a novel. He is author of Sections, an award-winning coming of age novel set in Eastern New Mexico where Mike grew up. He is also author of The Conman … a Baseball Odyssey, another award-winning novel. Killing Time is the third novel in his Physics, Lust and Greed Series. Mike splits his time between Spokane, Washington and Phoenix, Arizona where he enjoys life as a writer and old-man baseball player.
Contact Links
Purchase Link
a Rafflecopter giveaway