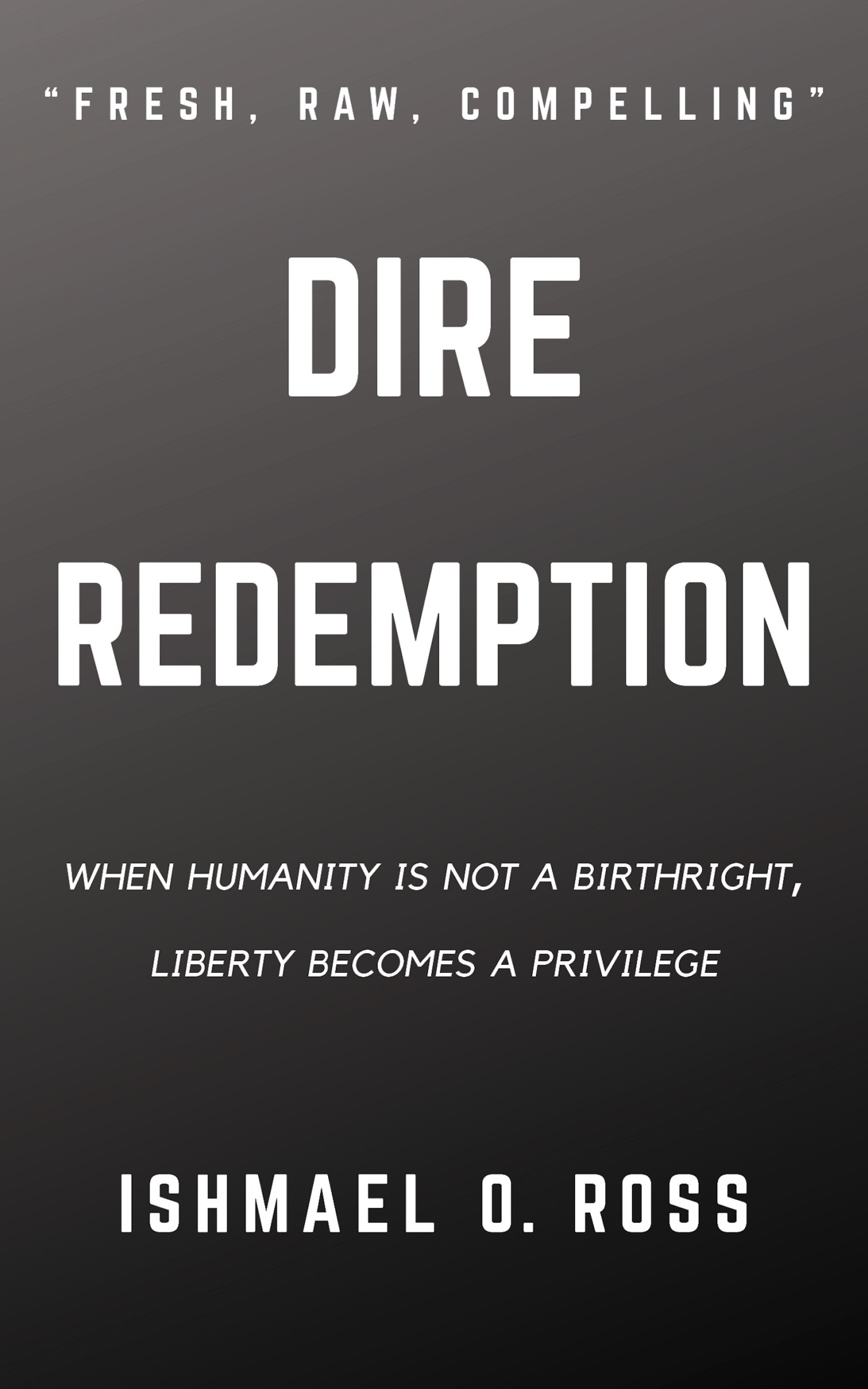 Action/Thriller
Date Published: Feb 7, 2021
Publisher: The Unseeing Eye
A man is running for his life. An army is deployed to hunt him down. He has no right to be there, he has no right to live. He is not considered human.
A man is on a mission. He is looking for the hunted, for those denied humanity. He is trying to save them, to deliver them to safety, to give them a chance of life.
The year is 2058. The world's powers have stabilised, the citizens of the newly formed super-states are living in peace and prosperity. But when safety is a privilege of the fortunate, liberty is a radical idea. For those born on the wrong side of the wall surrounding the Federated States of Europe, the price of privilege is unimaginably high.
When fate brings the two men together, they struggle against time, hostile forces and their own prejudices, towards a conclusion, neither of them would have thought possible.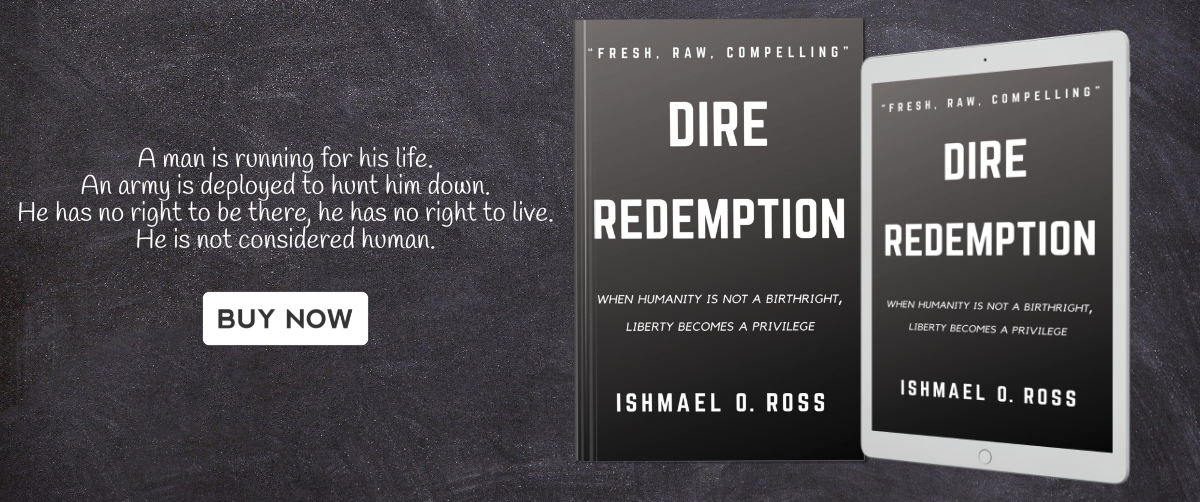 Review
That synopsis completely drew me in. I knew I wanted to read this novel and had high hopes for the story and writing.



The premise is unique, which made me excited to read it just from the synopsis.

The plot was very well-paced and while some parts were easy to predict, there were also plenty of surprises along the way and ultimately it led to a great read overall.



About the Author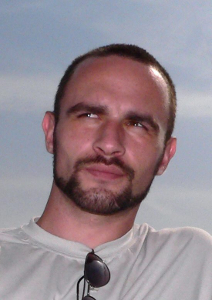 Ishmael O. Ross is an author, technical writer and software architect. His stories appeared in The Scarlet Leaf Review and The Opiate magazines. Dire Redemption is his first novel.
Contact Links
Purchase Link
a Rafflecopter giveaway