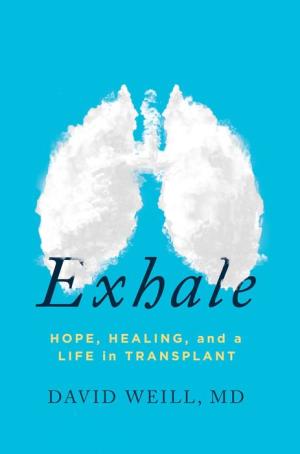 Hope, Healing, and a Life in Transplant
Medical Non Fiction
Date Published: 05-11-2021
Publisher: Post Hill Press
Exhale is the riveting memoir of a top transplant doctor who rode the emotional rollercoaster of saving and losing lives—until it was time to step back and reassess his own life.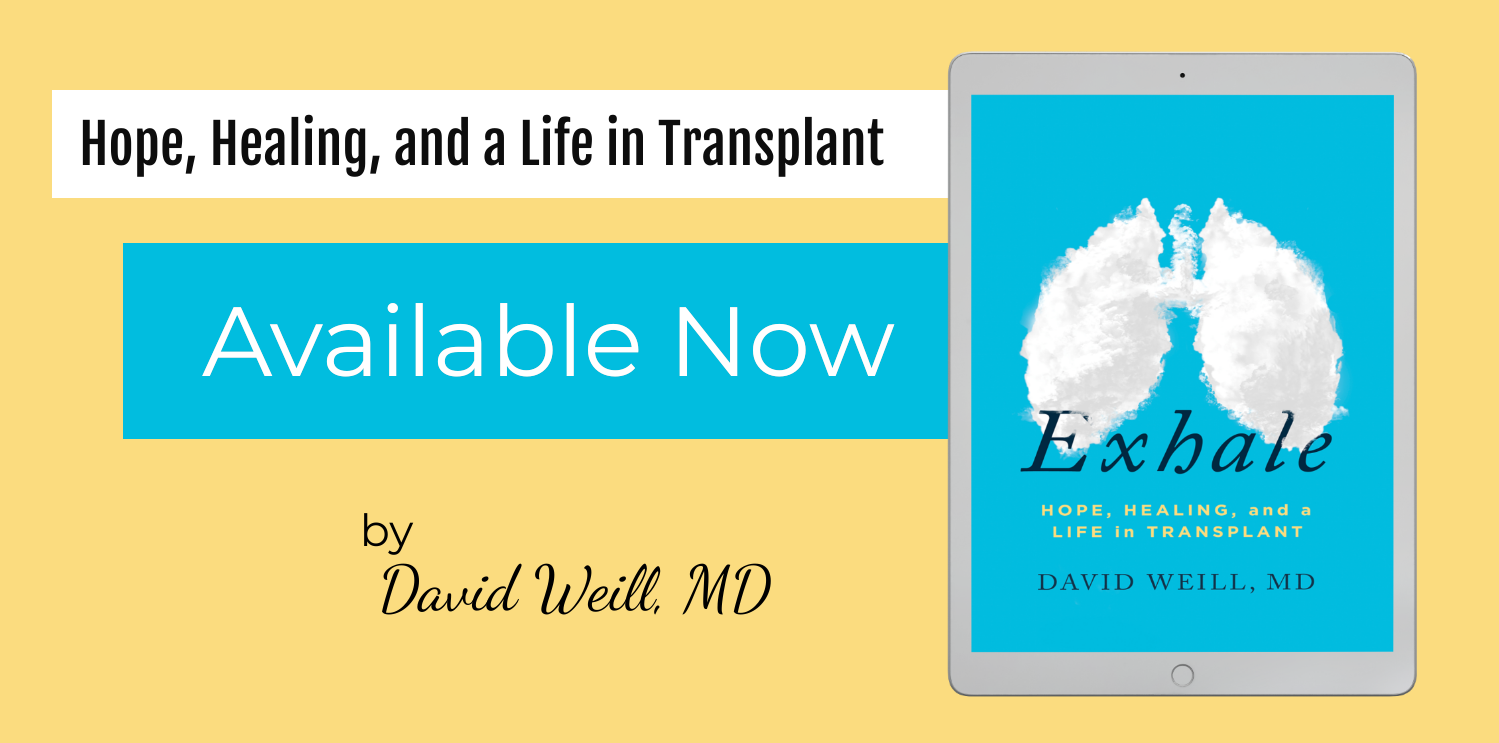 Review
A timely dose of truth, wrapped in hope!
Very well written, it's informative while giving the reader an inside look.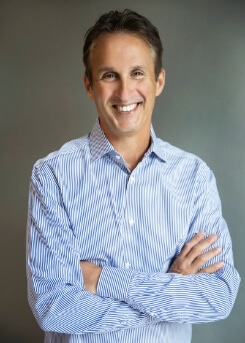 David Weill is the former Director of the Center for Advanced Lung Disease and the Lung Transplant Program at Stanford. He is currently the Principal of Weill Consulting Group, which focuses on improving the delivery of transplant care.
Dr. Weill's writing has appeared in the Wall Street Journal, Salon, Newsweek, the Chicago Tribune, STAT, and the Washington Post. He also has been interviewed on CNN and by the New York Times, the San Francisco Chronicle, and the Wall Street Journal.
He lives with his wife and two daughters in New Orleans.
Contact Links
Twitter @davidweillmd
Purchase Links
a Rafflecopter giveaway