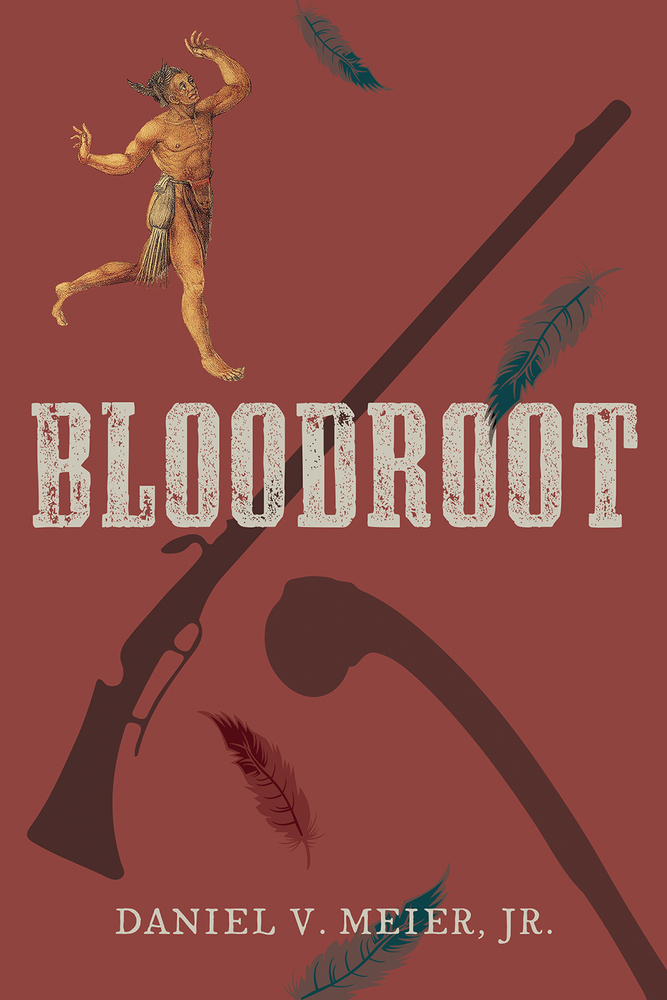 Historical Fiction
Date Published: 08-01-1021
Publisher: BQB Publishing
England, 1609. Matthew did not trust his friend, Richard's stories of Paradise in the Jamestown settlement, but nothing could have equipped him for the privation and terror that awaited him in this savage land.
Once ashore in the fledgling settlement, Matthew experiences the unimaginable beauty of this pristine land and learns the meaning of hope, but it all turns into a nightmare as gold mania infests the community and Indians become an increasing threat. The nightmare only gets worse as the harsh winter brings on "the starving time" and all the grizzly horrors of a desperate and dying community that come with it.
Driven to the depths of despair by the guilt of his sins against Richard and his lust for that man's wife, Matthew seeks death, but instead finds hope in the most unexpected of places, with the Powatan Indians.
In this compelling and extensively researched historical novel, the reader is transported into a little-known time in early America where he is asked to explore the real meanings of loyalty, faith, and freedom.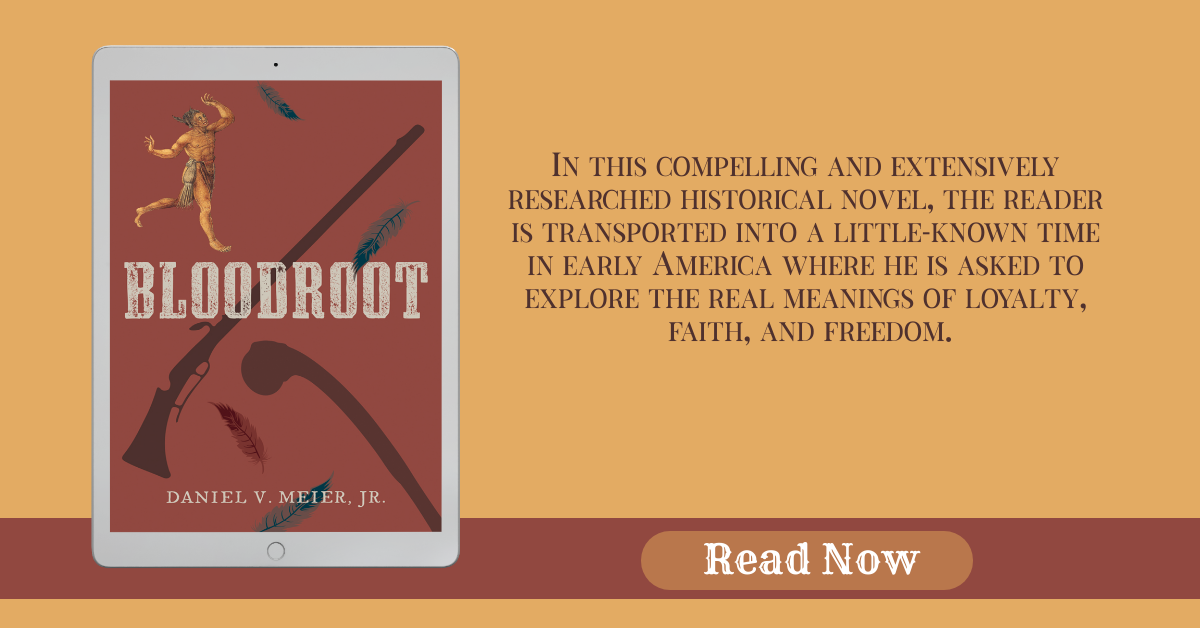 Review
This was very rich in history but also characterization. I was drawn in by Matthew and his life from the beginning and really never quit wanting to follow his journey. There are ups and downs, it's got a great backdrop and the author is great about writing in a descriptive way that paints a picture in the readers head. It's a deep book, it makes you think, it's not rainbows and flowers. It's real life and historical.
About The Author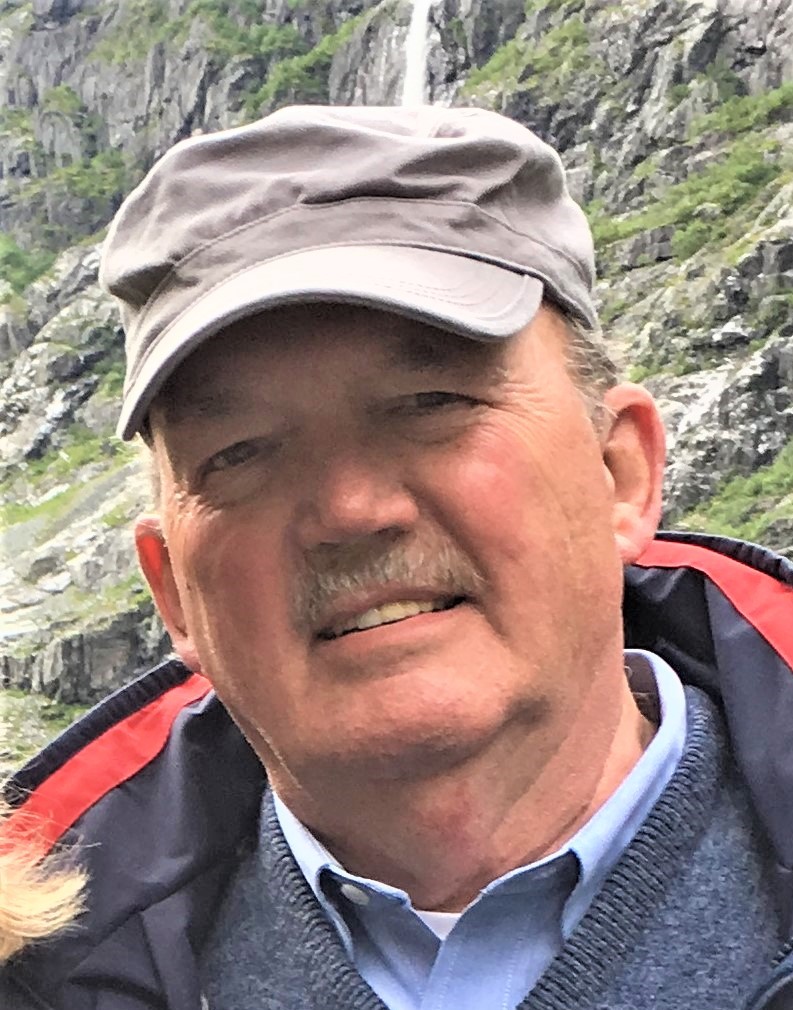 A retired Aviation Safety Inspector for the FAA, Daniel V. Meier, Jr. has always had a passion for writing. During his college years, he studied History at the University of North Carolina, Wilmington (UNCW) and American Literature at The University of Maryland Graduate School. In 1980 he published an action/thriller with Leisure Books under the pen name of Vince Daniels.
He also worked briefly for the Washington Business Journal as a journalist and has been a contributing writer/editor for several aviation magazines. In addition to, Bloodroot, he is the author of the award-winning historical novel, The Dung Beetles of Liberia that was released in September 2019 and the highly acclaimed literary novel, No Birds Sing Here in April 2021.
Contact Links
Purchase Links
a Rafflecopter giveaway